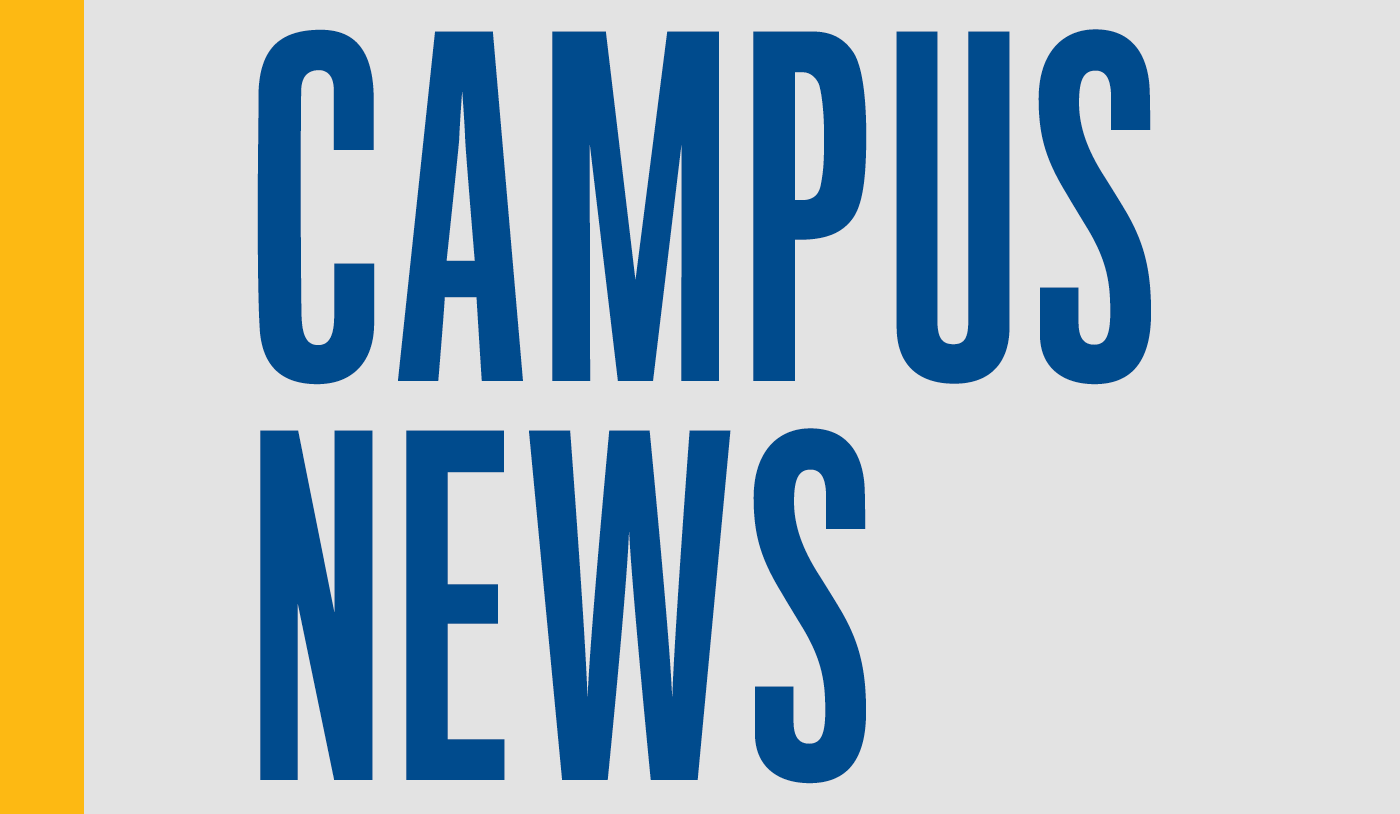 Massachusetts Lawyers Weekly Honors Our "Top Women in Law"
By Judith Curran
Each year Massachusetts Lawyers Weekly honors women who have made tremendous professional strides and demonstrated great accomplishments in the legal field. This year, Western New England University School of Law Dean Sudha Setty was selected as one of the 2019 Top Women of Law along with alumnae Attorney Barbara Munro '00/L'09, Chairwoman and Commissioner of Massachusetts Commission Against Discrimination Sunila Thomas-George L'95, and Lead Counsel in Corporate Law at Massachusetts Mutual Life Insurance Company Dorothy Varon L'95.
Professor Jennifer Levi was named as a Circle of Excellence honoree for their 2019 Top Women of Law. The Circle of Excellence recognizes women who continue to exemplify professional, civic, and mentoring achievements in the Massachusetts legal community and beyond. These high-achieving women are former honorees of the Top Women of Law who have been inducted into the Circle of Excellence.