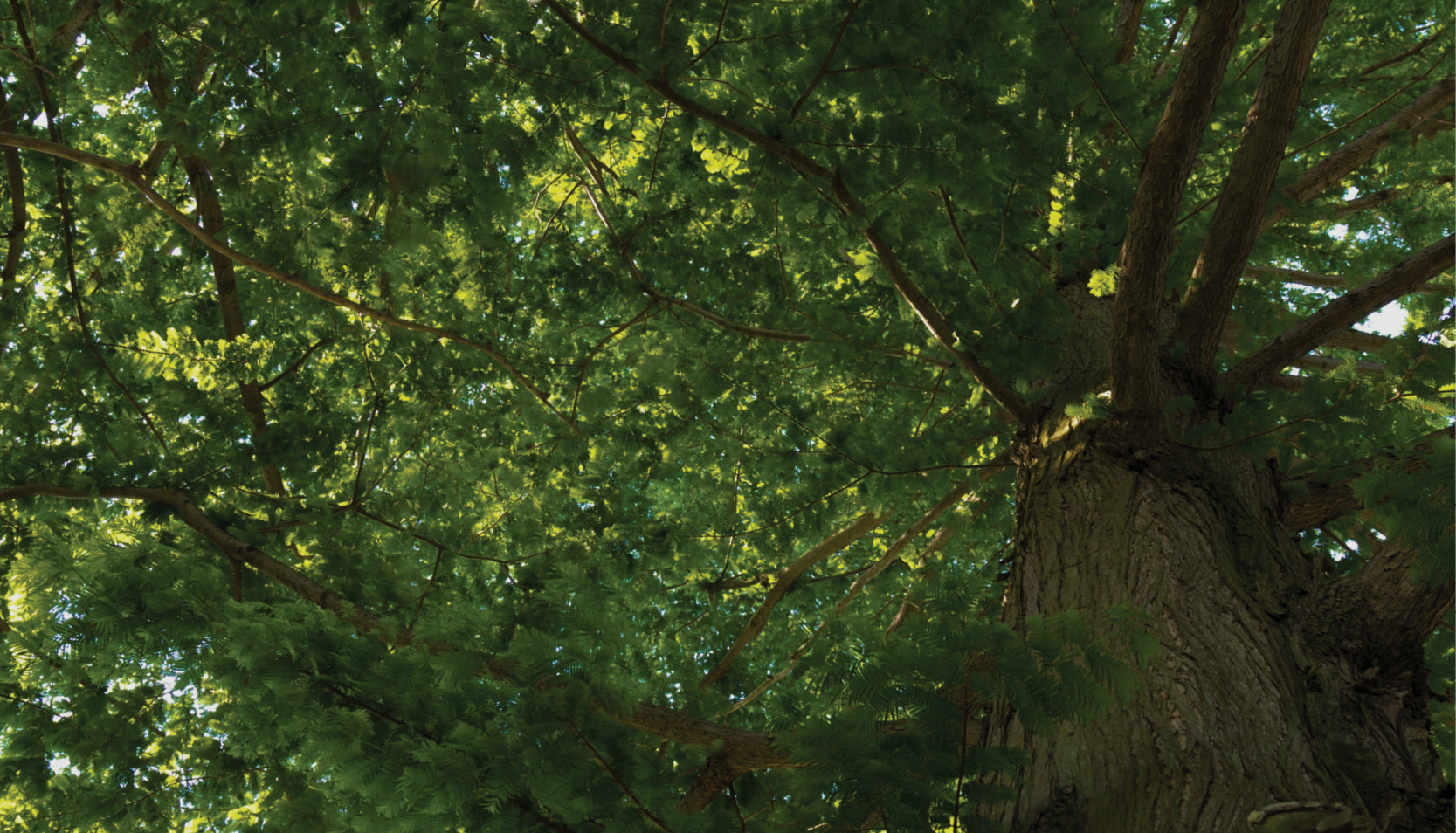 Unrestricted Growth
At Western New England University, we produce leaders who are agile and will continuously grow in order to create value throughout their careers—even in industries yet to be imagined. Unrestricted by routine, each student is empowered to chart their own path toward their passion and purpose. As a community, together we can encourage our students to expand their reach in order to become innovators and leaders that are well-prepared to thrive in the future of work. Your gift to The Fund for WNE makes that possible.
Give online at alumni.wne.edu/growth to ensure that our students continue to flourish by making your gift today.
Contact The Fund for WNE at thefund@wne.edu or 413-782-1335.