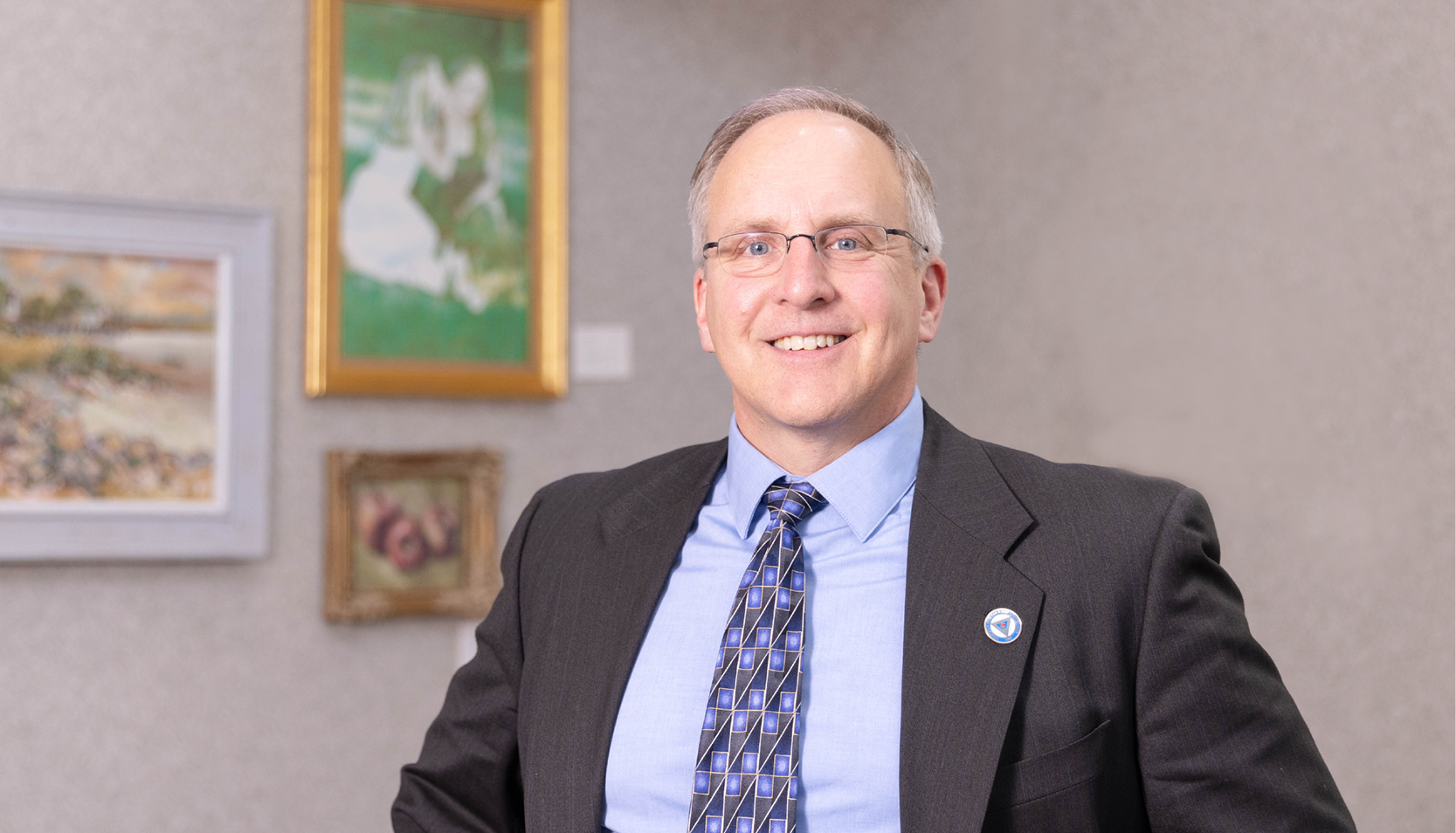 Gregory Matthews Named Vice President for Enrollment Management
Gregory Matthews has been appointed vice president of enrollment management at Western New England University. He comes to WNE from Norwich University, where he served as vice president of enrollment management. Matthews has more than 30 years of experience in higher education admissions and over 15 years in senior leadership positions.
His responsibilities include leading enrollment management initiatives, including admissions, recruitment, and financial aid, and he is a key member of the senior management team at WNE. Matthews is committed to promoting a safe, inclusive, and engaging campus environment for WNE students.
"We are thrilled to welcome Gregory to our team," said WNE President Robert E. Johnson. "He brings tremendous experience and insight to the position, and I am sure he will be an invaluable asset to our University. We look forward to making WNE a leader in higher education."