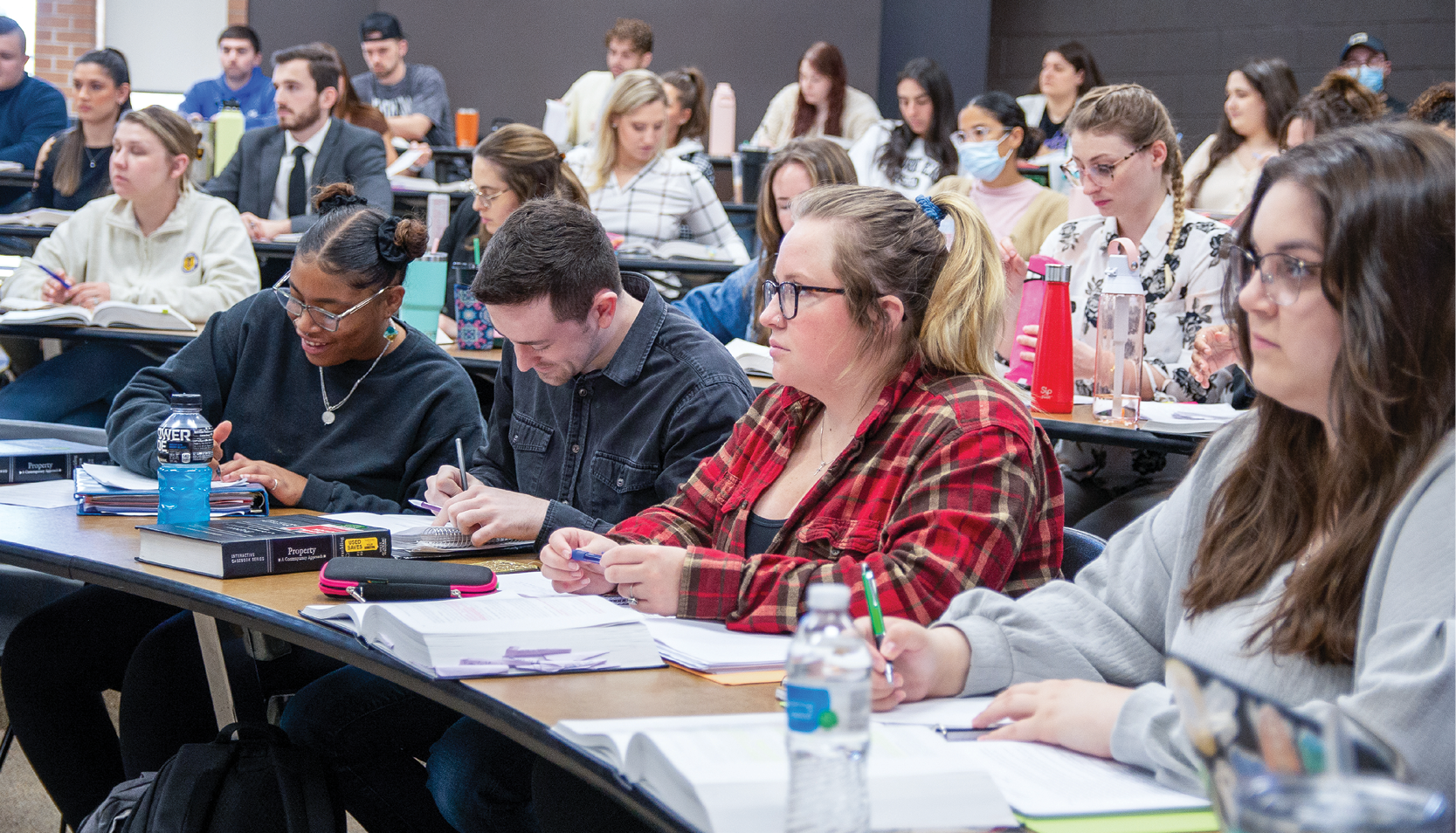 Law Grant for Students Studying for the Bar
The Western New England University School of Law has received a $150,000 grant from AccessLex Institute to enhance the School's efforts to improve bar passage rates and promote student success. AccessLex Institute is a nonprofit organization dedicated to supporting law students and institutions in their academic and professional goals.
The grant will provide a cost-of-living stipend to a small number of students to alleviate their need to work during the summer bar preparation study period. Additionally, the grant will provide a 10-week intensive preparation program that includes a customized study plan, accountability coaches, practice tests, and wellness check-ins.
The program aims to equip students with the resources and support they need to overcome the final hurdle of entry into the legal profession: the bar exam.