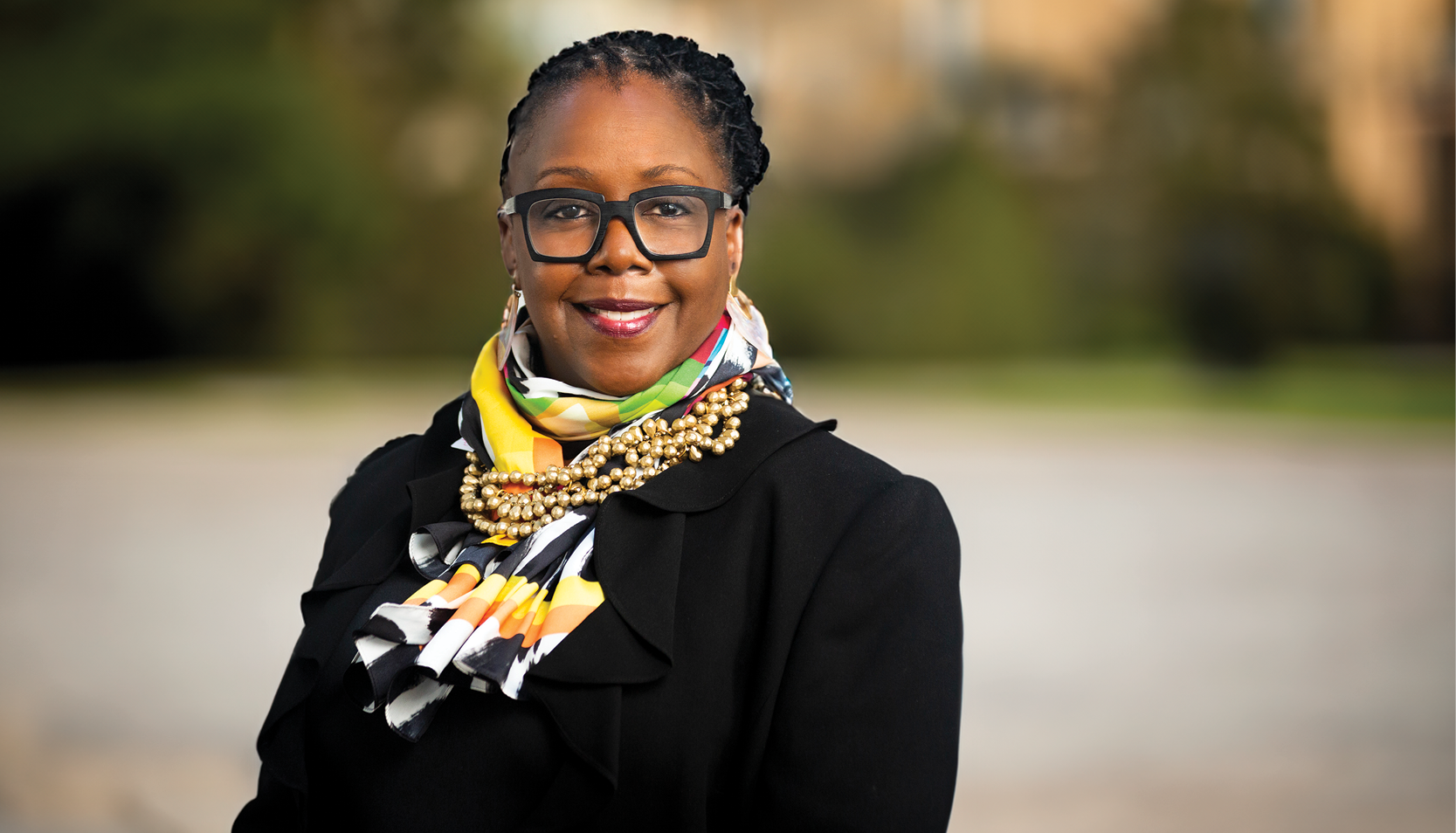 Zelda B. Harris Appointed New Dean of School of Law
Zelda B. Harris, currently the director of the Dan K. Webb Center for Advocacy and Mary Ann G. McMorrow Professor of Law at Loyola University Chicago School of Law, has been appointed as the new incoming dean of the Western New England University School of Law.
For more than a decade, Harris has been responsible for overseeing all aspects of the Loyola University Chicago Law School's Center for Advocacy, including curriculum development for both the J.D. certificate and L.L.M. degree programs in advocacy. Under her leadership, the School of Law's trial advocacy program became nationally ranked.
"Zelda's experience in academic leadership, clinical legal education, and advocacy, along with her commitment to social justice and anti-racism, make her an ideal fit for Western New England University," said WNE Provost Maria Toyoda. "We are thrilled to welcome her to our community and look forward to her leadership as the new dean of the Western New England University School of Law."