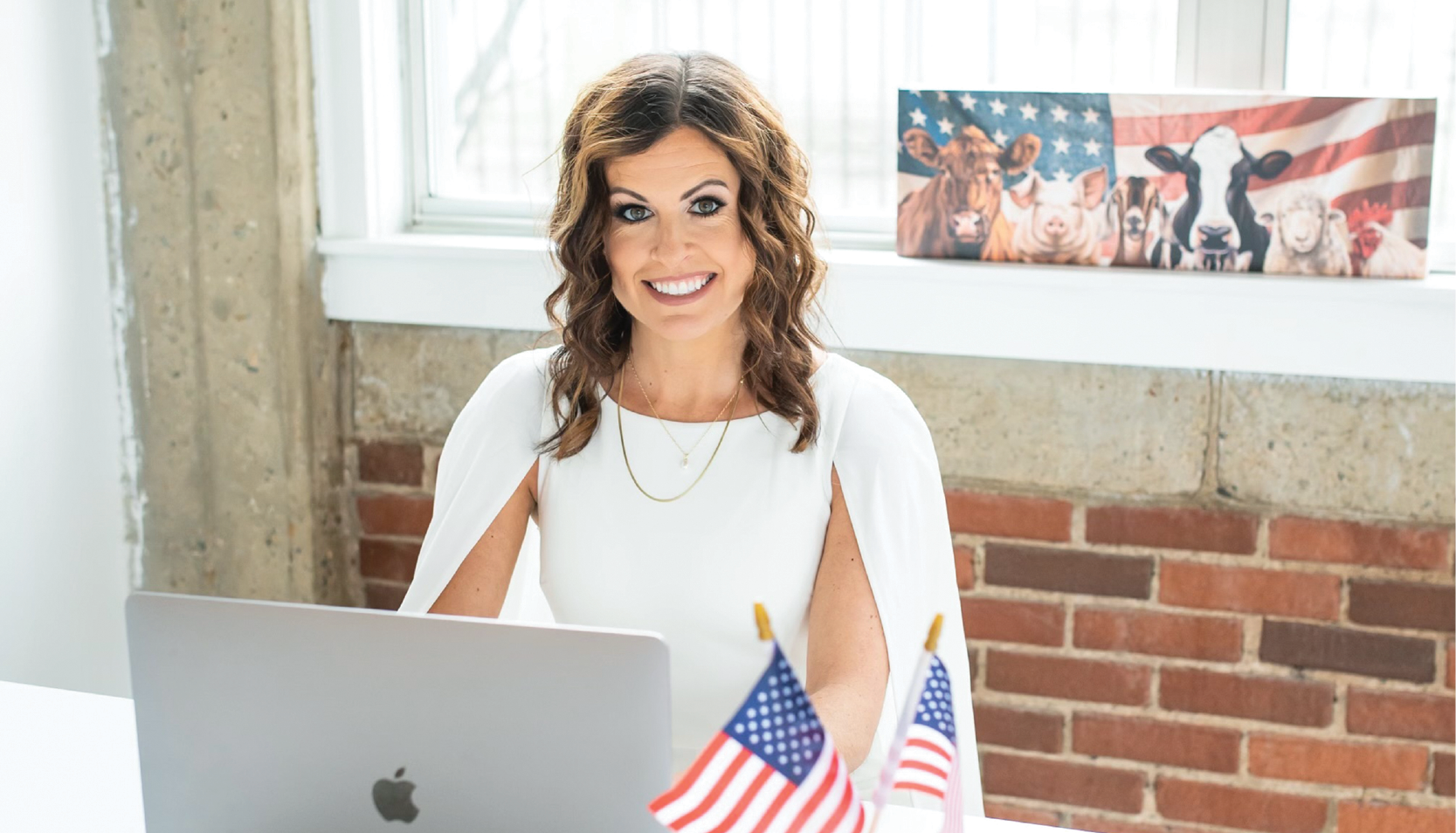 Ashley Randle L'14 Becomes First Female Commissioner of Department of Agricultural Resources
Western New England University celebrates the appointment of alumna Ashley Randle as commissioner of the Massachusetts Department of Agricultural Resources (MDAR). A WNE University School of Law graduate in 2014, Randle will be the first woman to lead the Department, overseeing various programs and services to support Massachusetts's agricultural industry.
Randle's appointment comes after her tenure as the member services director for Northeast Dairy Producers Association, Inc. and the marketing specialist/special projects coordinator at the Maine Department of Agriculture, Conservation, and Forestry. In her new role, Randle plans to build a more equitable, robust, and resilient local food system that supports Massachusetts farmers, fishers, and stakeholders.
"My legal education at Western New England University laid the foundation for a career in public service through a dynamic curriculum, externship opportunities, and professors who remain valued mentors to this day," said Randle.
WNE President Robert E. Johnson expressed confidence in Randle, stating that her environmental policy and law expertise, combined with her passion for supporting sustainable agriculture, make her the ideal choice for this critical leadership position.
WNE is proud to congratulate Randle on this well-deserved appointment, and the University community looks forward to following her leadership and accomplishments in this significant role.