Practice with Purpose
The Intersection of Student Learning and Community Wellness
By Judith Curran
For the College of Pharmacy and Health Sciences, a transformative initiative is quietly evolving the landscape of community healthcare. Western New England University's new Bear Paw Center, a student-run pro bono occupational therapy center, has emerged on the university campus.
"The Bear Paw Center has been a great resource for the WNE community and for our local community members. It has provided them with access to high-quality occupational therapy services at no cost and it all takes place right here on campus," said Chair and Program Director of the Department of Occupational Therapy Dr. Brittany Adams.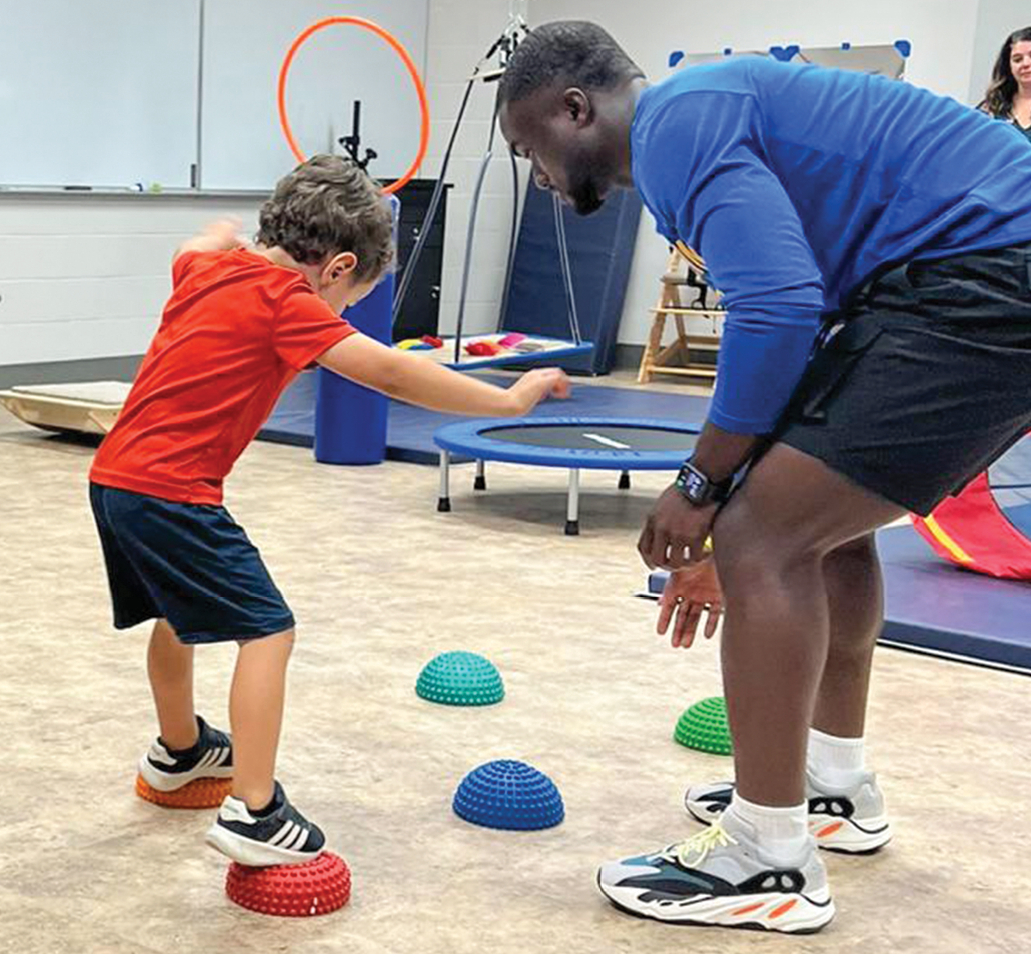 Since its inception in the fall of 2022, the Bear Paw Center has been a beacon of wellness in the WNE community. It has delivered quality occupational therapy services to a diverse roster of individuals, including WNE's adult students, staff, and faculty members, not to mention the residents of the surrounding area. The center's strength resides in its dual purpose mission, one that aligns the provision of essential community services with experiential learning opportunities for its students.
An acronym embodying its mission, Bear Paw stands for "Bringing Equity Accessibility and Rehabilitation to People Achieving Wellness." The team behind this venture comprises students pursuing an Occupational Therapy Doctorate (OTD), working under the discerning supervision of licensed occupational therapists. The center exists not only as a haven of healing, but also as a training ground for burgeoning healthcare leaders.
Offering an array of services, the Bear Paw Center extends comprehensive evaluations, interventions, and consultation services for individuals grappling with an assortment of medical conditions, developmental disabilities, and mental health needs. It's a mission that has, in the words of Adams, "received overwhelming support from the community."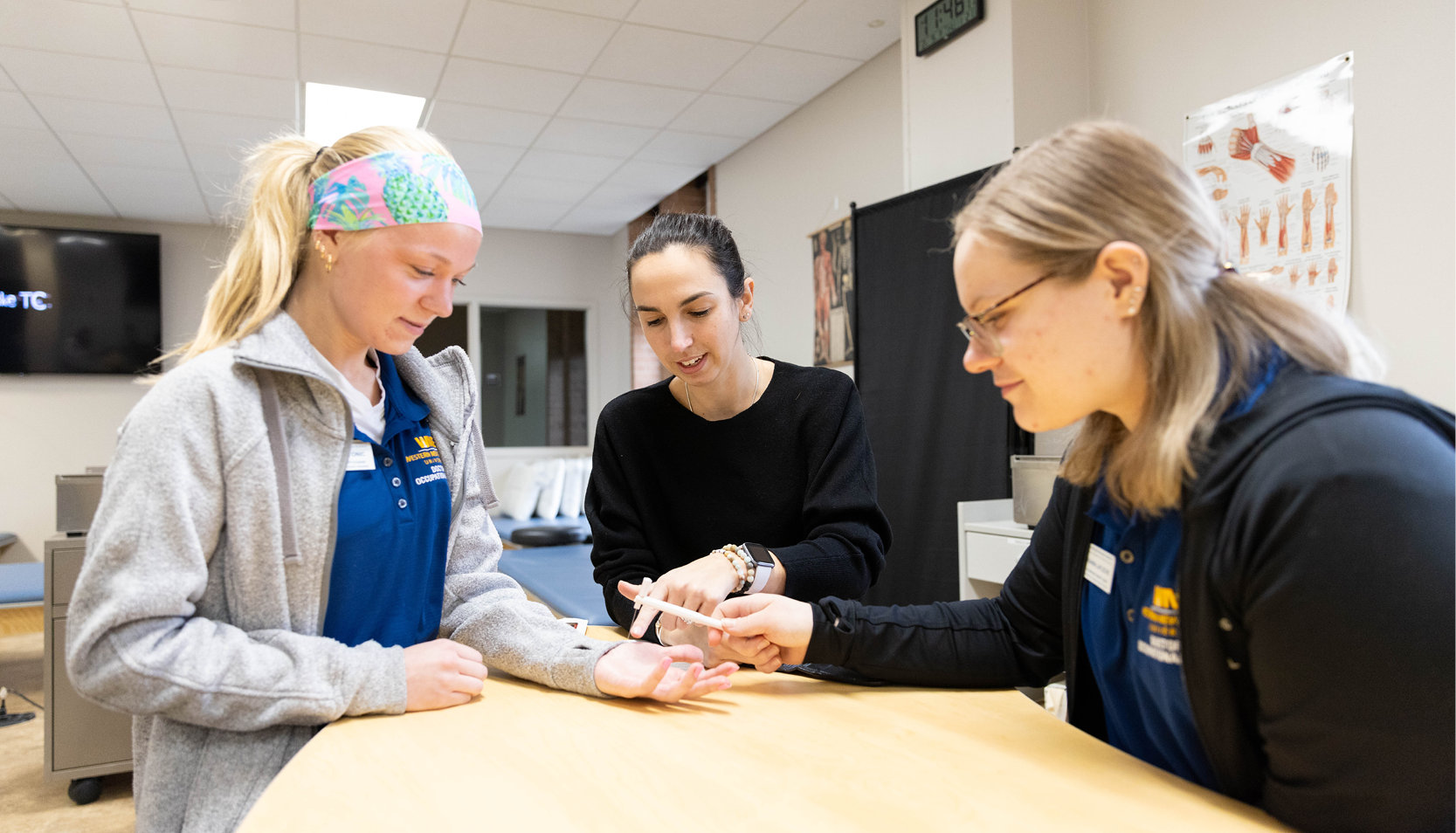 WNE's OTD curriculum ensures that every student garners hands-on experience across an impressive range of at least seven different practice settings. The Bear Paw Center, through real world interactions with clients, contributes to these experiences. The goal is clear: to sculpt students into competent, well-rounded practitioners ready to navigate the complexities of their field.
Energized by the community's embrace and the tangible impact made so far, the Bear Paw Center is now poised to expand its sphere of influence, and stretch its reach further into the fabric of the local community. This summer, the center intends to extend its beneficial services to a new demographic: pediatric clients. Emily Labrie, an OTD student and an integral part of the clinic, shares the collective enthusiasm: "We are excited to offer our services to those in need from the broader community." A key facet of this expansion involves cultivating relationships with potential community partners and formulating plans to address the needs of underserved populations and those with limited or no insurance coverage.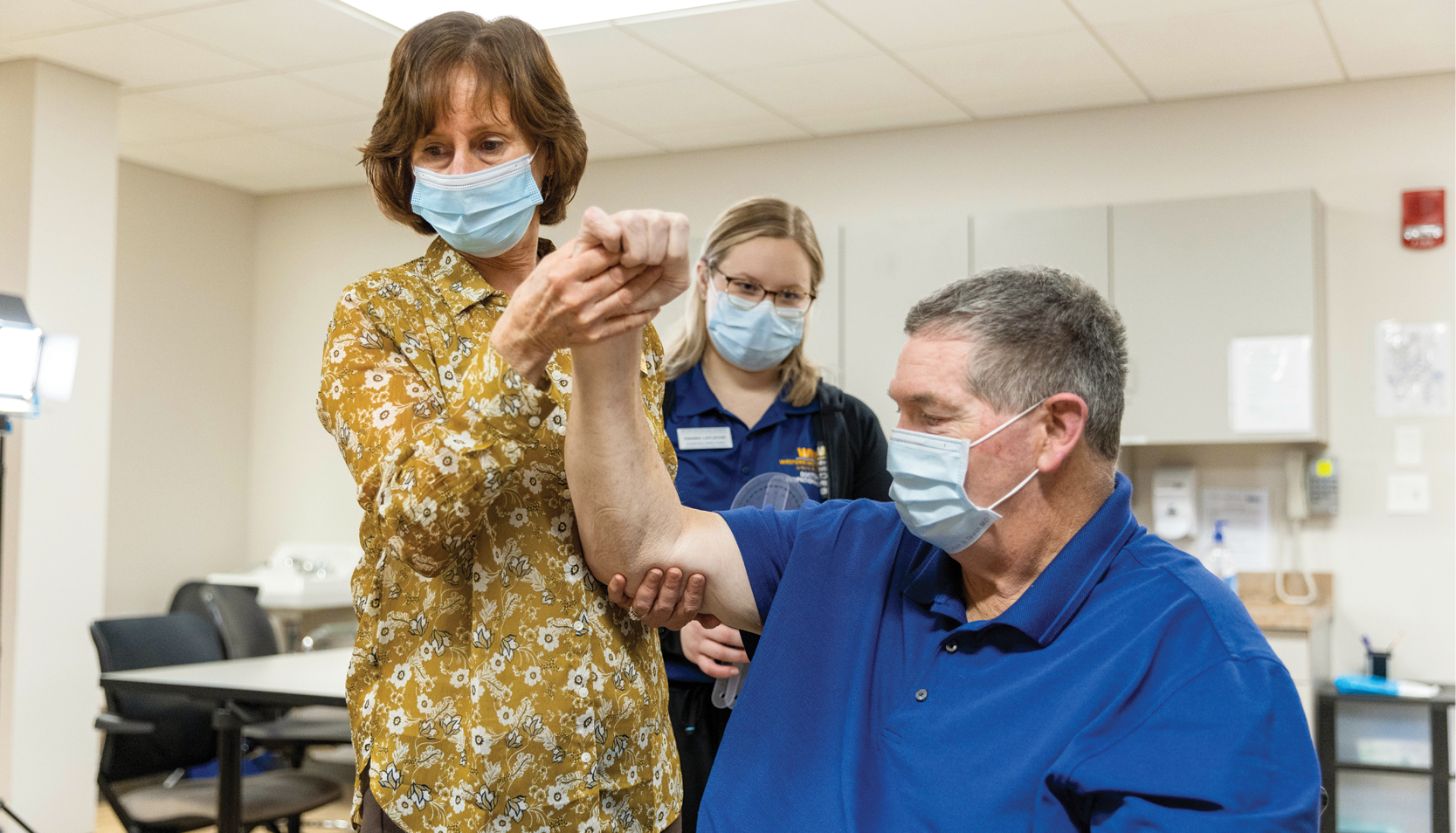 As the Bear Paw Center continues to expand its horizons, its commitment to practical, purposeful, and transformative healthcare remains at its core. "We are committed to promoting health and wellness in our community," said Adams. "Our students are passionate about occupational therapy, and we are proud to support them in their efforts to make a positive impact."