Message from the President
As president of Western New England University, I am often asked, "what keeps
me up at night?"
The answer revolves around mental well-being and how I can ensure members of our campus community have the tools to succeed and thrive.
My tenure began in the midst of a global pandemic, and one of my top priorities was providing mental and physical health resources for students, faculty, and staff. This continues to be a priority today.
As you'll read in this issue, one of the ways we do this is through our Mental Health First Aid (MHFA) program. Much like you would be trained to administer CPR to an individual whose heart stops beating, MHFA is a certification program that equips individuals with the ability to identify mental health crises, such as depression, anxiety, substance abuse, and suicide. It also provides participants with essential skills to offer initial support and guide individuals in crisis to professional help when necessary.
Under the leadership of Dr. Kam Capoccia, clinical professor of community care at WNE's College of Pharmacy and Health Sciences, I am proud that more than 200 members of the campus community are now trained in this important and lifesaving skill.
The MHFA program, along with our 24/7 mental health crisis hotline, constantly-evolving counseling services available to meet students' needs, and even our campus comfort dog, Bear, proves that we are deeply committed to taking the mental health of our community seriously.
At WNE, we empower students with an agile-mind education in preparation for the future of work. By offering opportunities for personal exploration and growth, we help students discover their "why" and find their place in the world. If they hit mental health roadblocks, we provide the support to get back on track.
WNE is dedicated to continuing conversations with the campus community and growing our resources. Together, we will ensure that no one is left behind and everyone has the ability to succeed in all aspects of their life.
With gratitude,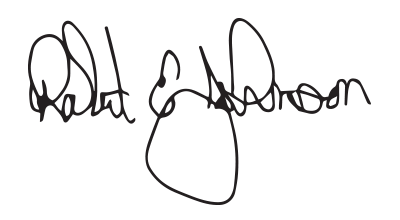 Robert E. Johnson, PhD