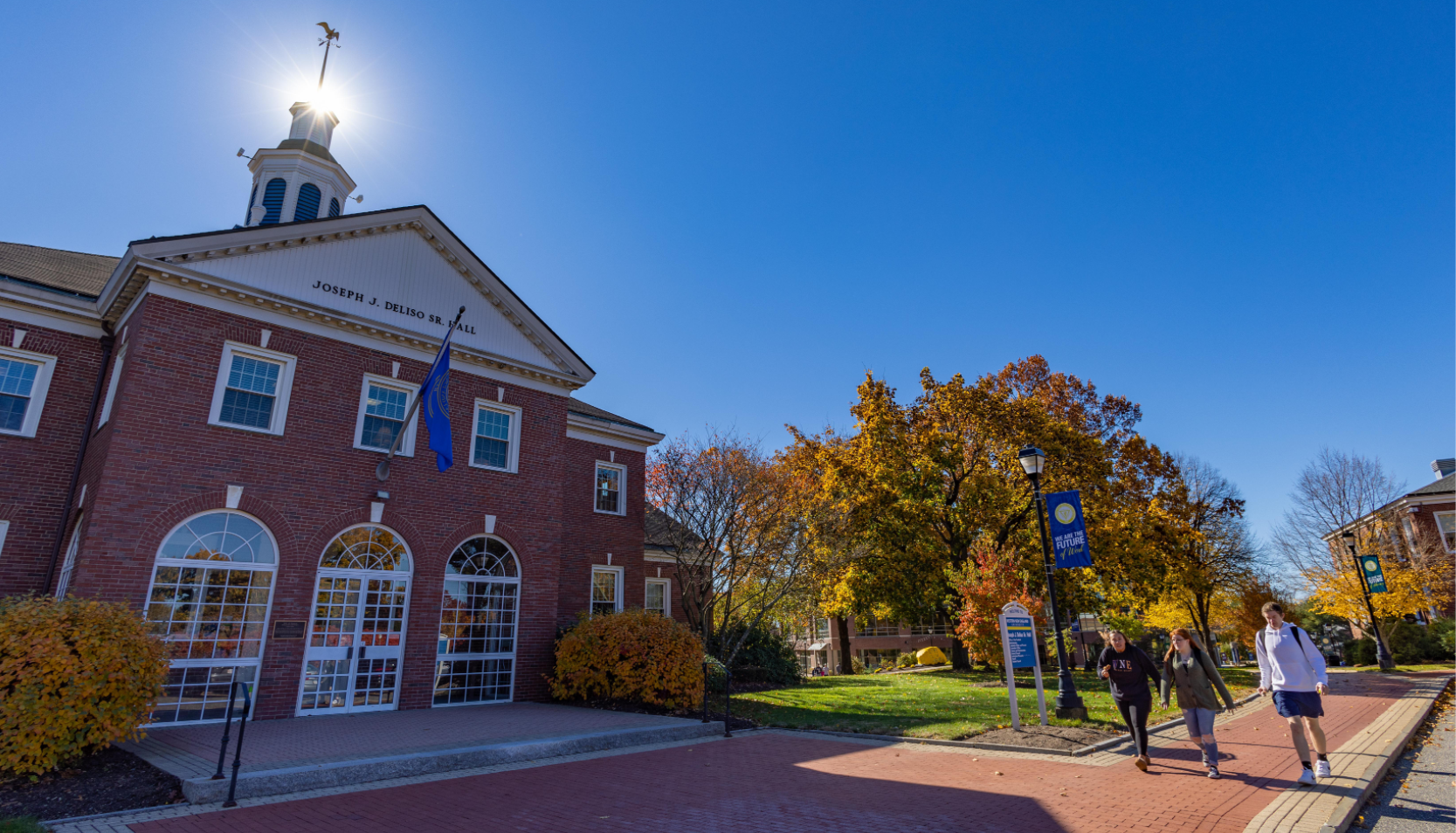 Golden Bears Share Feedback in 2022 Alumni Survey
By Katie DeBeer
Over the summer, the WNE Alumni Association invited feedback from 45,000 WNE alumni through the 2022 Alumni Survey. 1,247 respondents completed the survey, sharing insights into their relationship with their alma matter, including attitudes about student and alumni experiences, communication preferences, program performance, loyalty, and more.
Four $100 VISA gift cards were awarded at random to survey participants. Congratulations to drawing winners: Cass B. '21 (Brooklyn, NY), Don B. L'78 (Normal, IL), Nick S. '15 (Palos Verdes Estates, CA), and Roger S. '70 (Templeton, MA).
Feedback collected through the survey will help shape alumni engagement initiatives in the upcoming year and beyond.
SURVEY FINDINGS INCLUDE:
3 in 4 respondents held a positive or very positive opinion of Western New England University currently. A majority of respondents indicated that the value of their degree was the most important factor in their opinion of the University. Campus buildings and grounds and accomplishment of alumni/students/faculty were also highly influential factors.
90% of respondents promote Western New England University to others.
The top three ways respondents engage with the University are networking with other alumni, visiting campus, and attending alumni events.
Email, WNE: The Magazine, and social media are the top three ways respondents stay informed about the University. 66% rated the University's email communications as either good or excellent, while 62% said the same of the magazine.
Class Notes, University and alumni events, and alumni profiles and achievements were deemed the most important types of content by a majority of alumni.
In freeform responess, participants noted pride in the school's academic programs and the campus, lifelong friendships, feeling of community, career preparation, and increased earning potential.
LEARN MORE AT ALUMNI.WNE.EDU/SURVEY