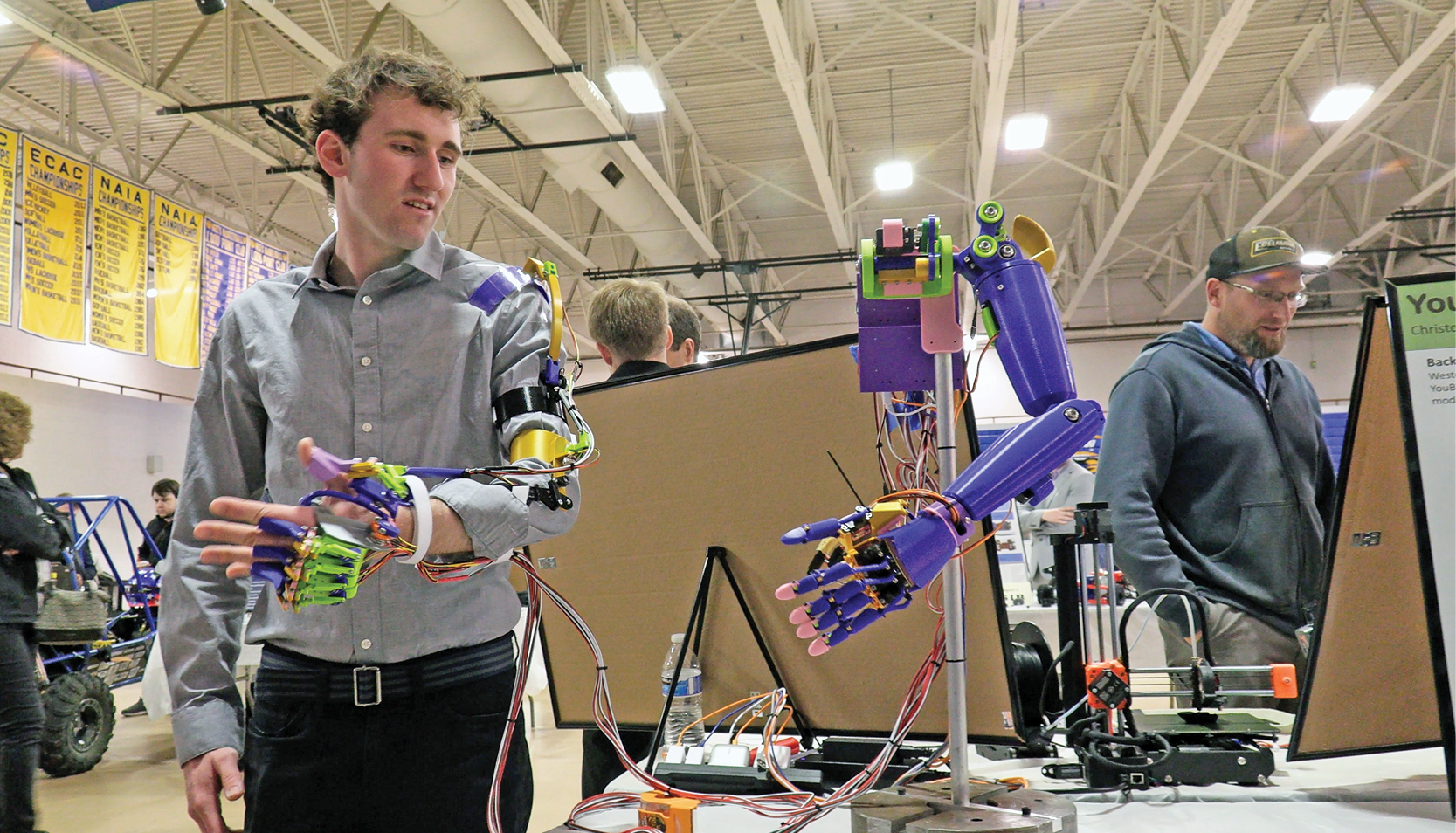 WNE Again Named Among Best National Universities by U.S. News and World Report
By Judith Curran
In the most recently released rankings by U.S. News & World Report, Western New England University has been ranked #234 in Best National University Rankings. WNE transitioned from the Regional University classification to the National University classification in 2020, which places WNE in the company of more than 400 schools that offer a full range of undergraduate majors, plus master's and doctoral programs.
The University ranked #209 among the best schools for Social Mobility Access. The U.S. News Social Mobility ranking measures colleges and universities on their ability to graduate economically-disadvantaged students. This places WNE in the top 10 national universities in Massachusetts in this category.
The WNE College of Engineering continues to be ranked in the top 100 Undergraduate Engineering (no doctorate) program category, having moved up five spots from 2021 to #87. This ranking is based on survey results conducted by U.S. News of deans and faculty members of undergraduate engineering programs at nationally ranked peer institutions accredited by ABET, the engineering accrediting body.