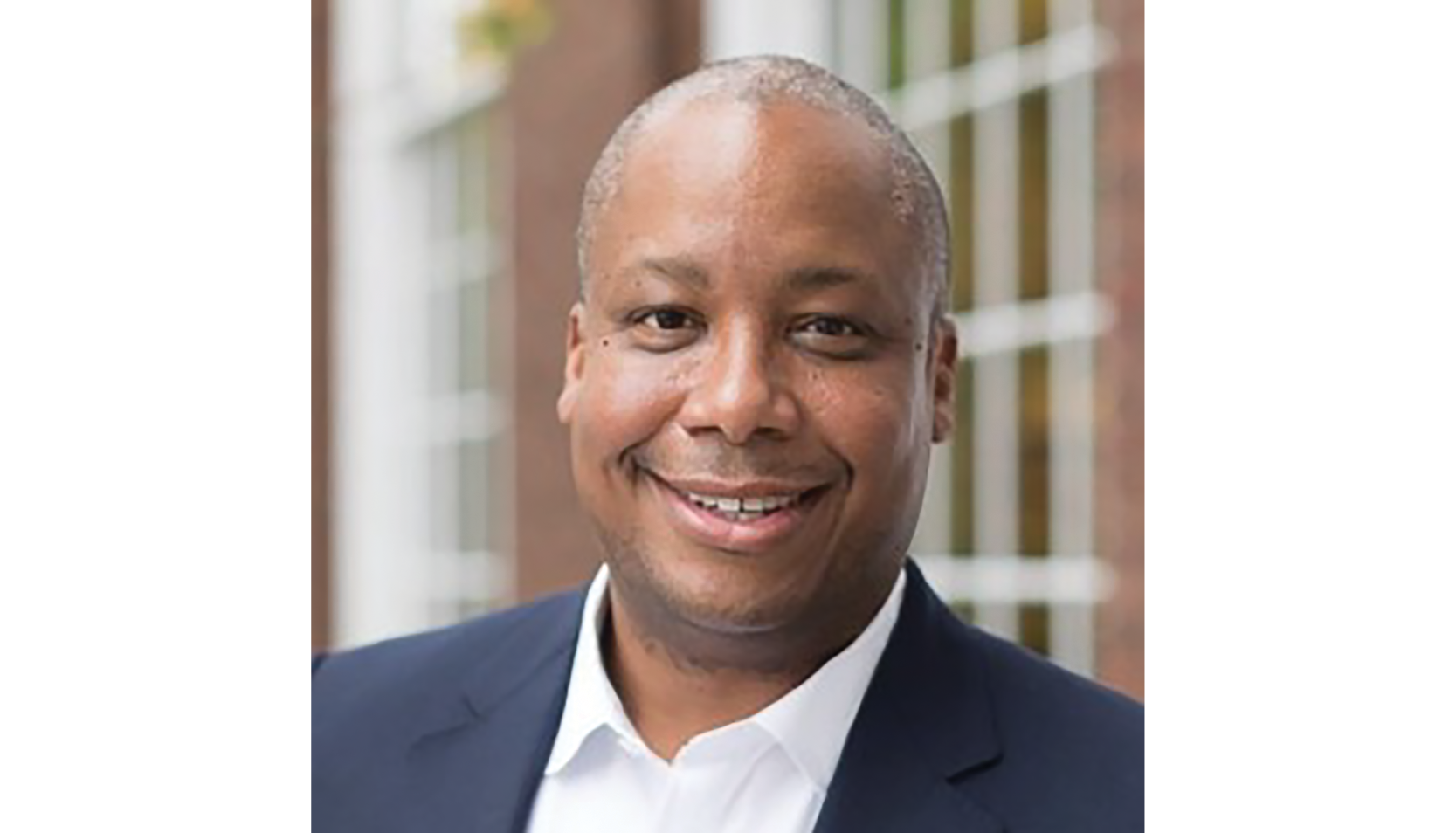 Michael Gaines Named to WNE Board of Trustees
By Judith Curran
Western New England University is pleased to announce the appointment of Michael T. Gaines to the Board of Trustees.
Michael is currently the Director of the Health Care Initiative at Harvard Business School, where he is responsible for creating and overseeing all aspects of the Initiative, including supporting faculty through the proactive distribution of their research in healthcare and assisting students on career exploration in healthcare by partnering with more than 8,000 healthcare alumni. He is also the Founder and Biotech Commercial Advisor at Gaines Biopharma Consulting, LLC, which specializes in pharmaceutical/biotech strategic planning, new product launches, and portfolio management.
"Michael Gaines is highly respected as a leader in the biotech industry and brings valuable expertise to our board as we seek to make inroads into sectors that enhance our appeal in the 21st century as a New Traditional University," said President Robert E. Johnson.