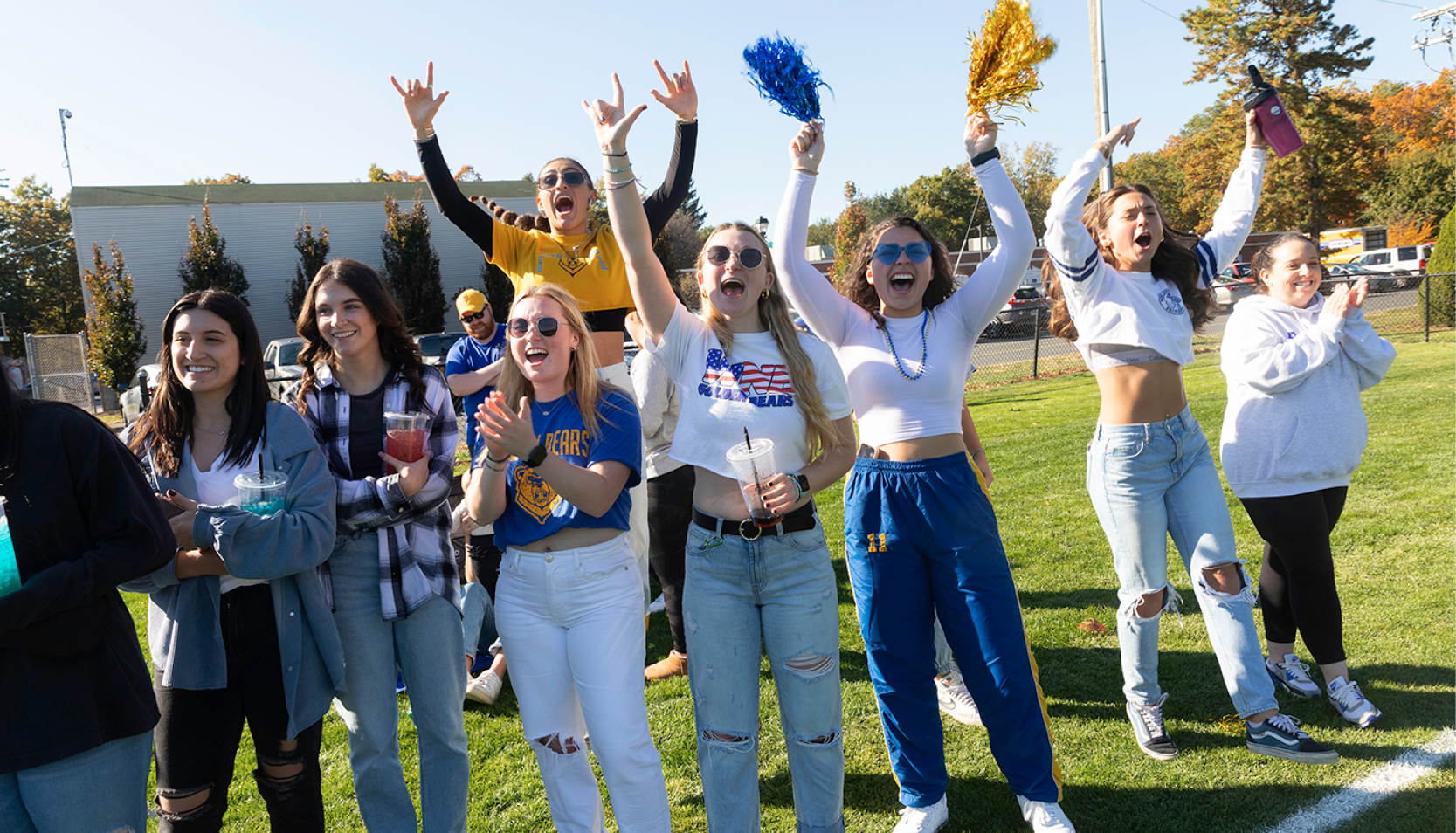 Festivities and Fun at Homecoming 2022
By Kate Burke
With crisp leaves underfoot and perfect fall weather on the horizon, Western New England University alumni, fans, and friends returned to campus October 21-23 to celebrate Homecoming 2022.
Festively clad in hues of blue and gold, Homecoming 2022 attendees had a lot to celebrate, including reunion gatherings for the classes of 1987, 2002, 2011, and 2021; various sport reunions, alumni games, and varsity games; and special events and honors including the Downes Hall of Fame, the Billy Evans '02 memorial dedication, and the U&ME mural unveiling.
Take a ride down Golden Bear Boulevard and beyond to enjoy a look back at Homecoming 2022 at alumni.wne.edu/homecoming2022.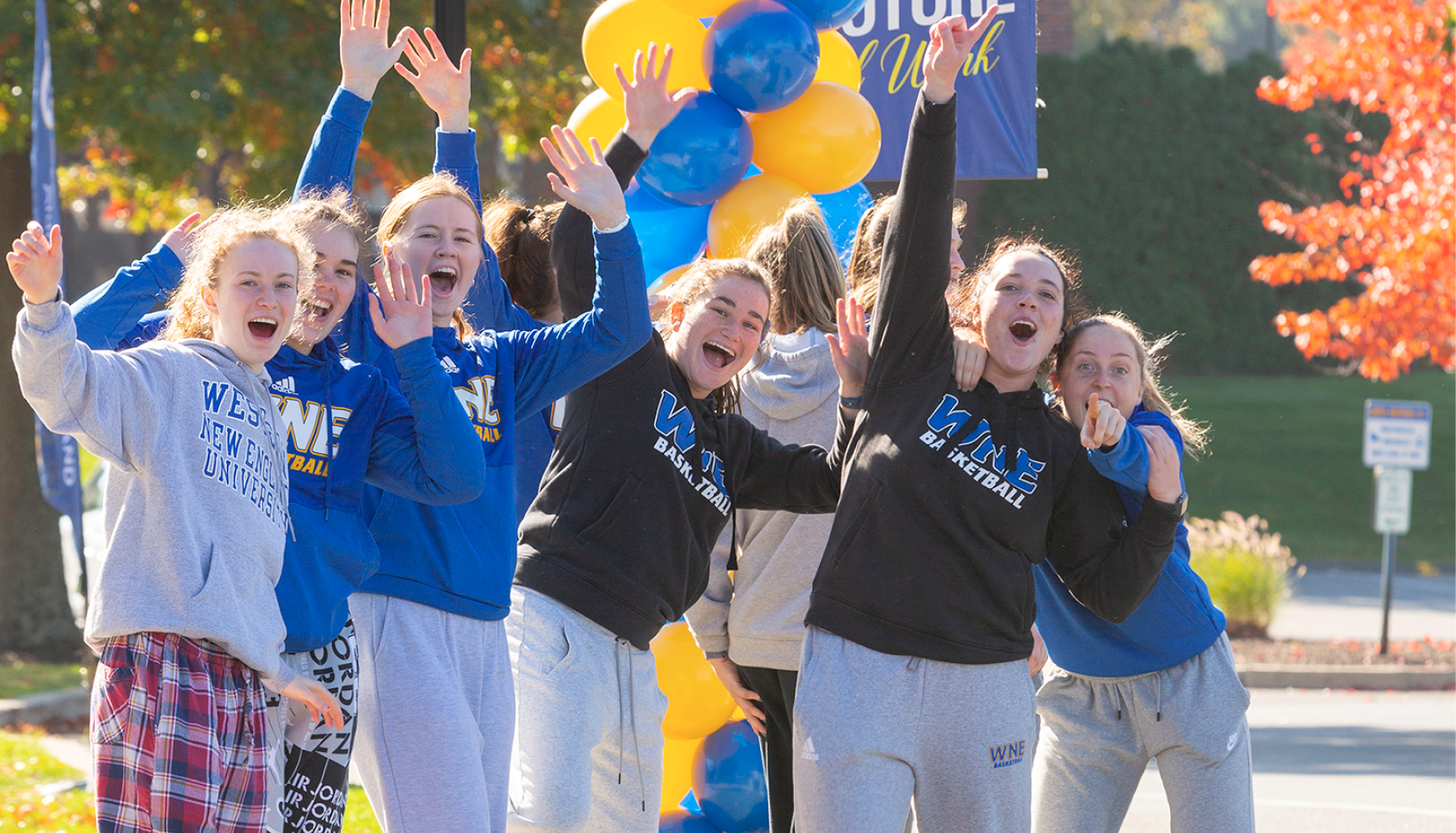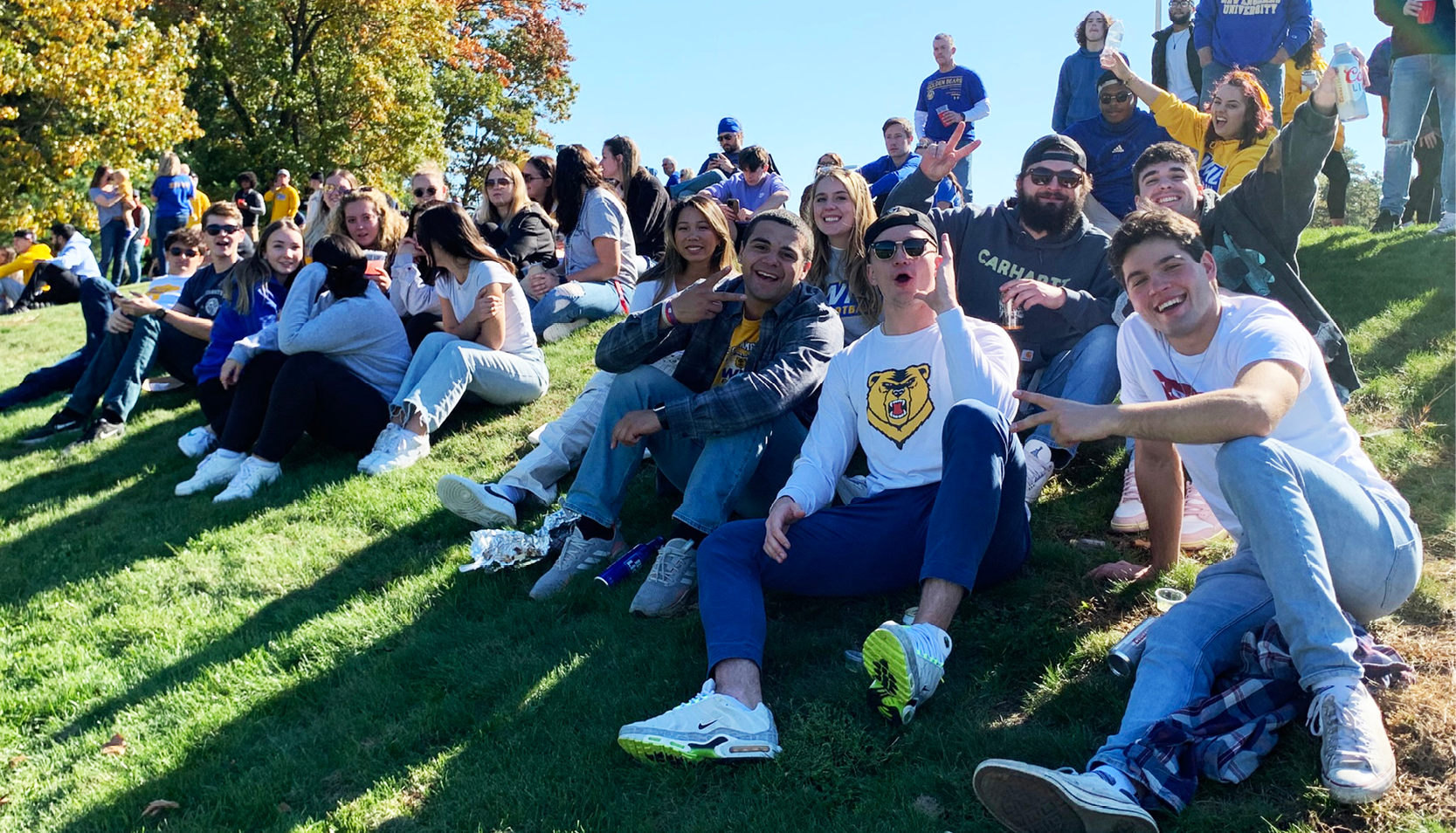 Downes Hall of Fame
The Downes Hall of Fame awards ceremony kicked off the weekend festivities with Golden Bear alumni athletes Emily Savino '13 (Women's Basketball), Erin Whitcomb '06 (Softball)*, Eric Hedberg '14 (Men's Golf), and Bryce Brown '12 (Football) honored as Class of 2022 inductees. 
Learn more about honorees at wnegoldenbears.com/information/downes-hall-of-fame. 
*Recognized posthumously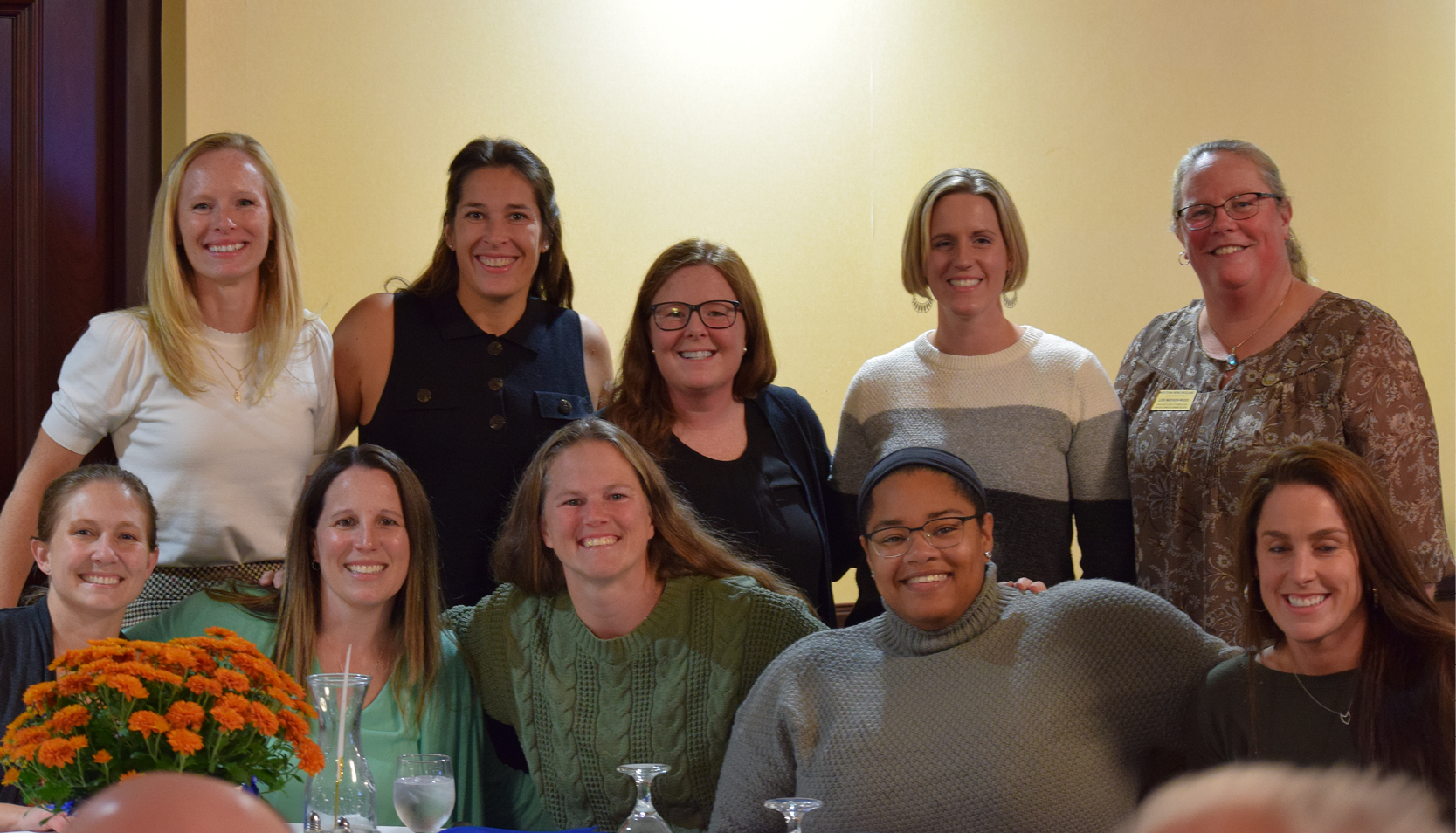 Golden Bear Bouelvard
With a wide array of food trucks, inflatables, yard games, Golden Bear gear, giveaways, and so much more—friends, fun, and food paved the way to action on the fields of play spotlighting home events for Golden Bear football, men's soccer, and women's soccer.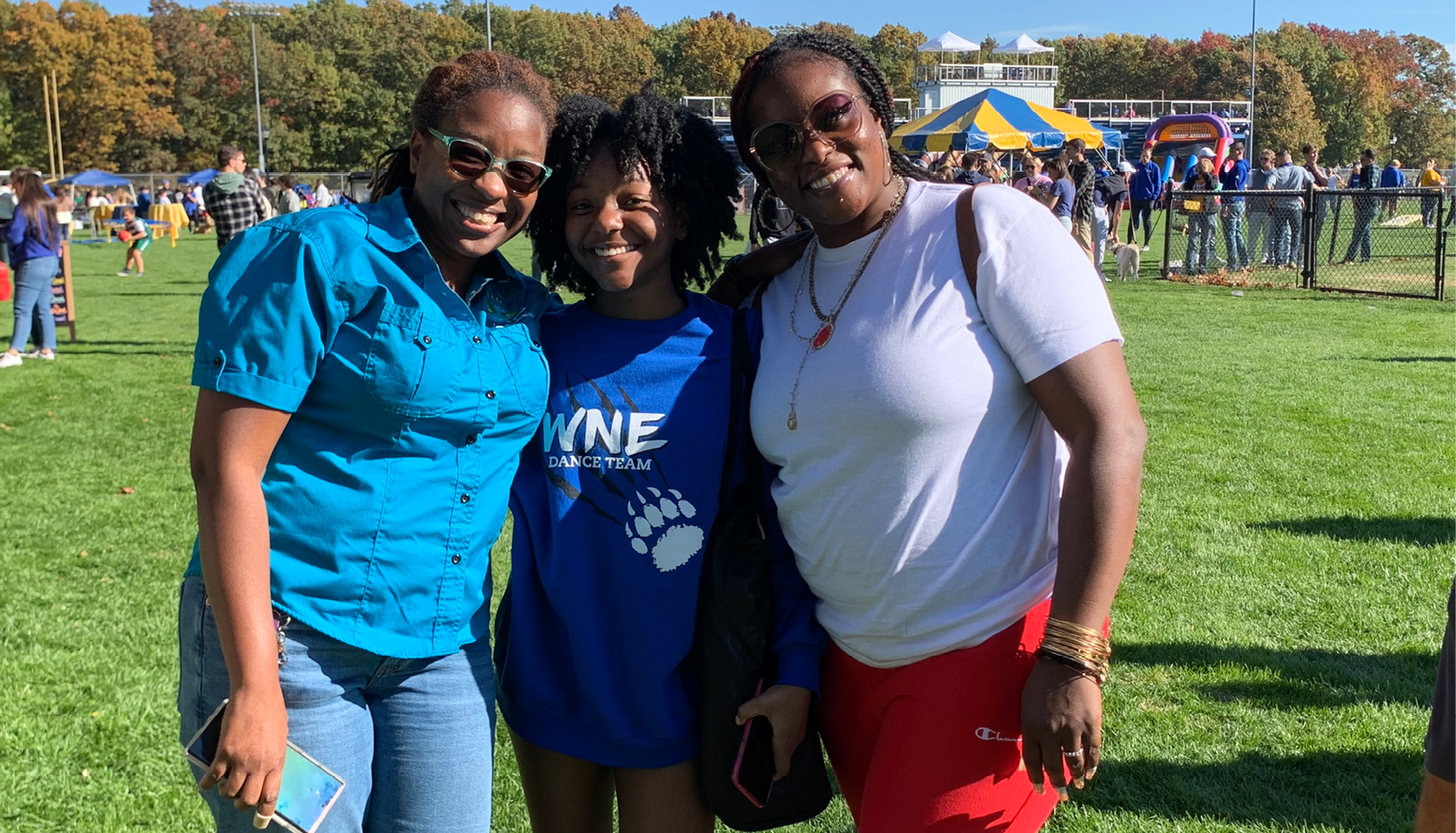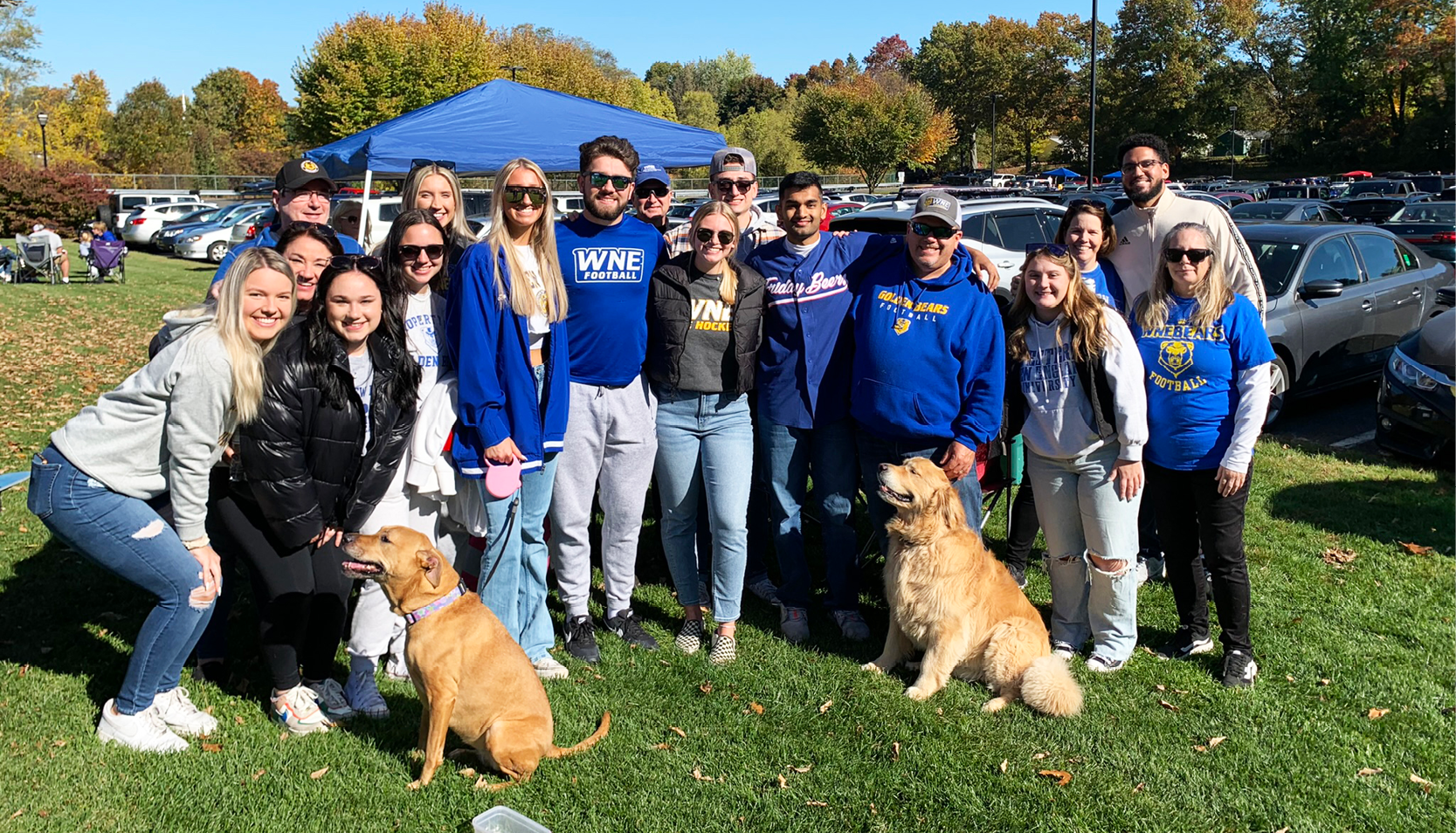 Golden Bear Athletes in Action
Through four quarters of action, Golden Bear football claimed a 31-8 win over Curry College, while two halves of play resulted in 0-1 losses for both men's and women's soccer against Roger Williams University. Additionally, Golden Bear volleyball earned a 3-1 win over Roger Williams at home and field hockey earned a 10-1 victory on the road against Nichols College. 
Alumni athletic reunions also took place in addition to alumni games for men's ice hockey, men's lacrosse, men's soccer, and women's volleyball. 
Check out the results of all the weekend athletics action at wnegoldenbears.com.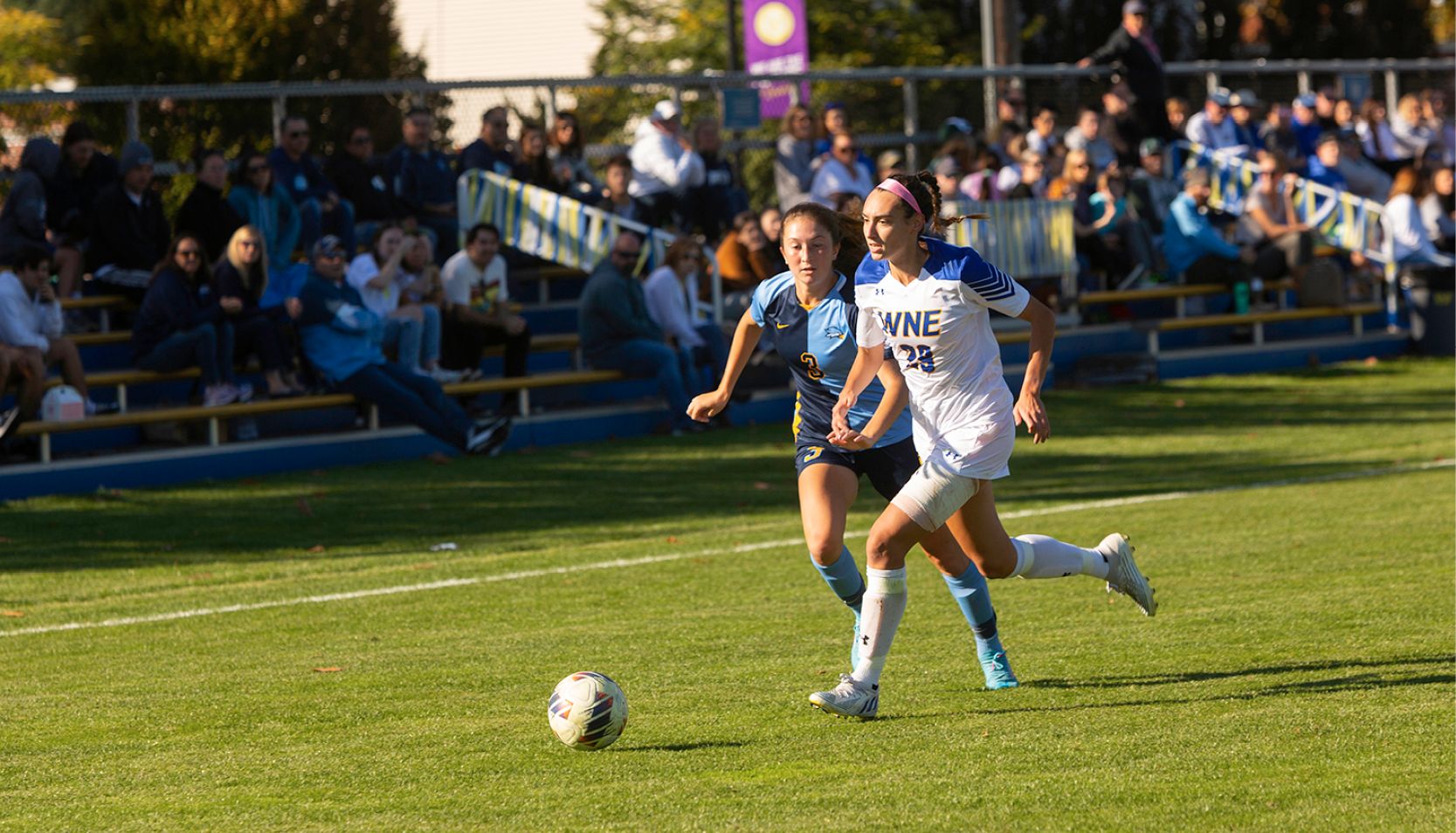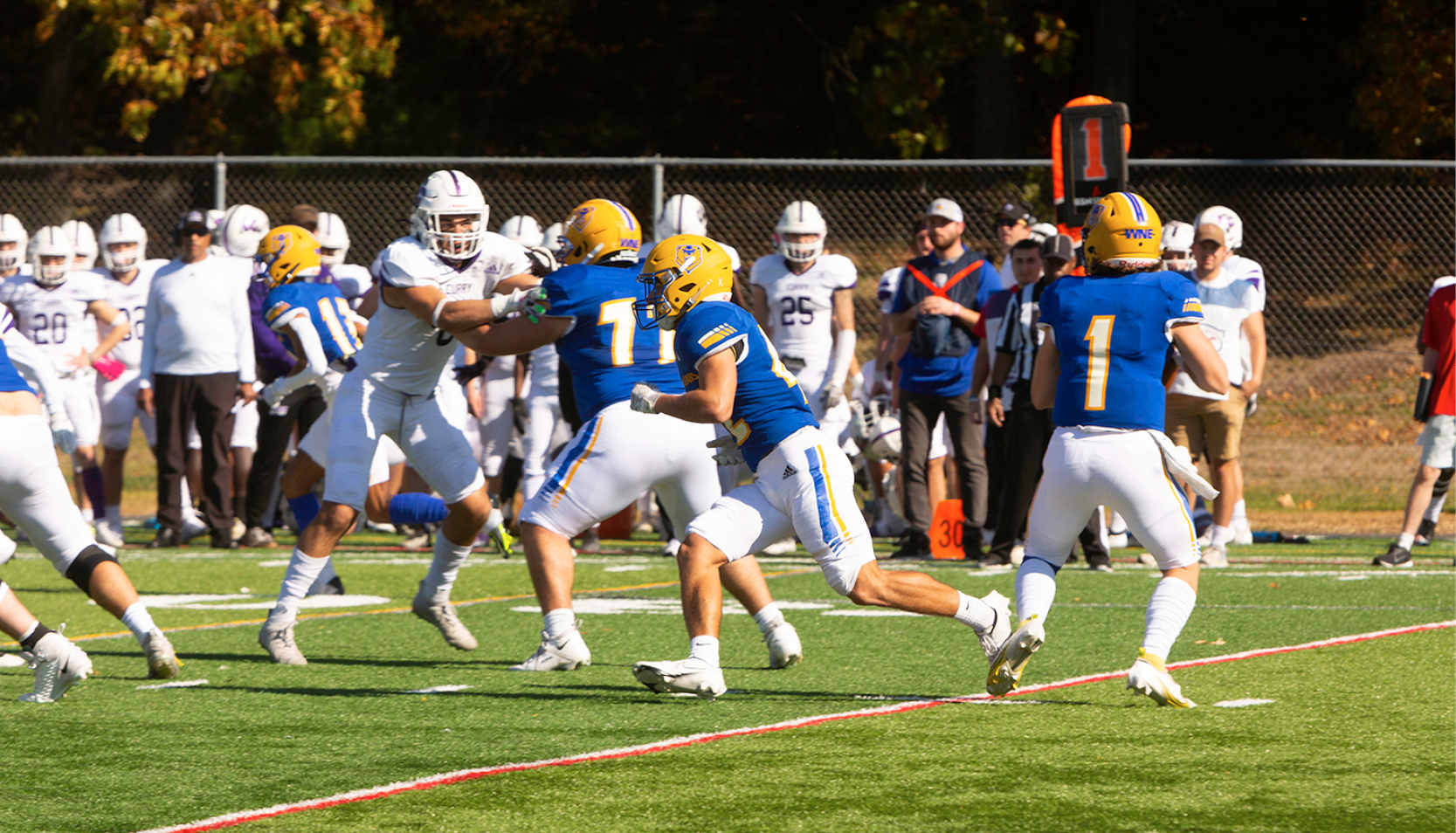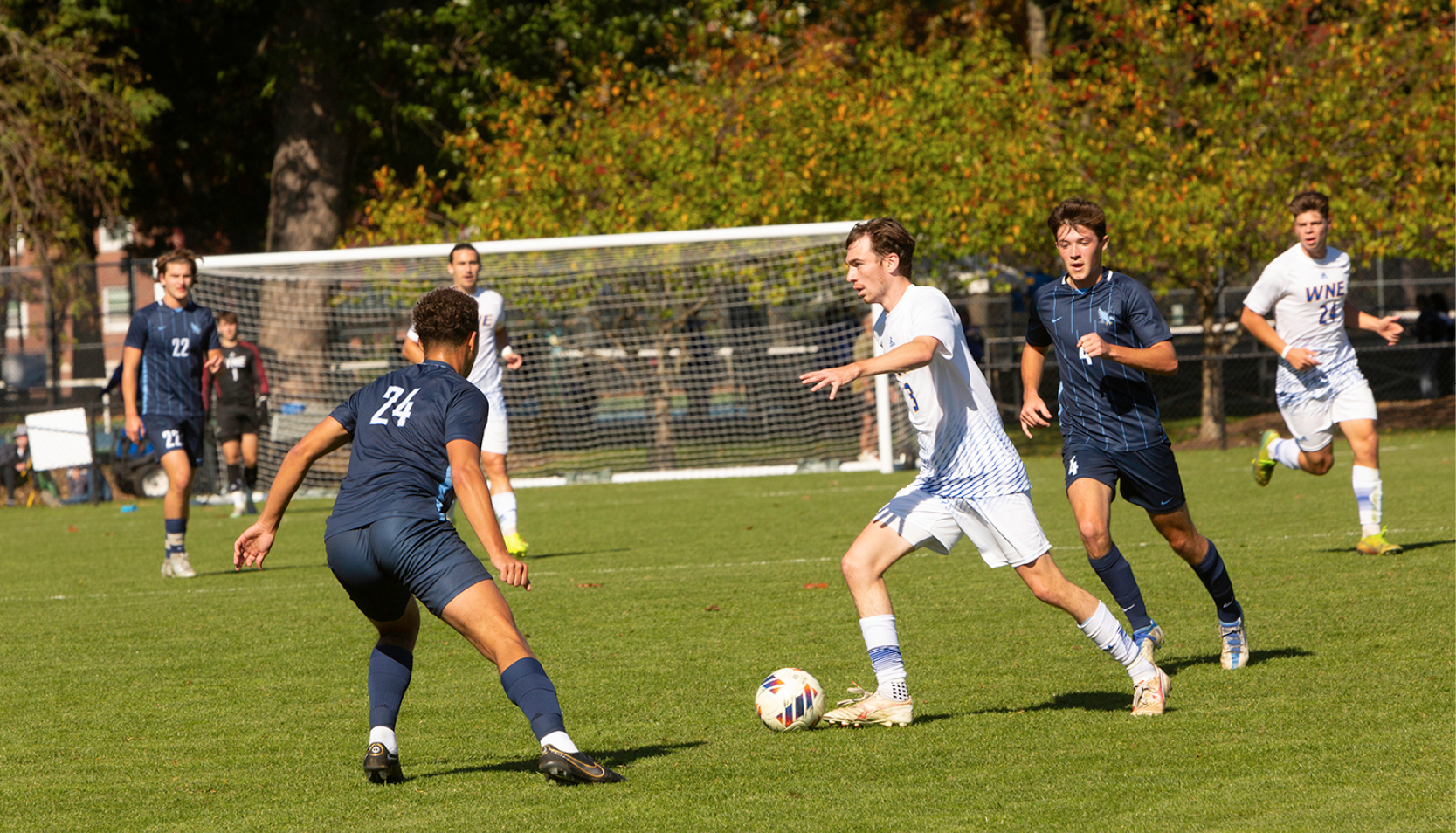 Milestone Reunions
Weekend festivities also featured a number of alumni gatherings for special milestone years including the 35th reunion for the Class of 1987; the 20th reunion for the Class of 2002; the 11th reunion for the Class of 2011; and the first reunion for the Class of 2021.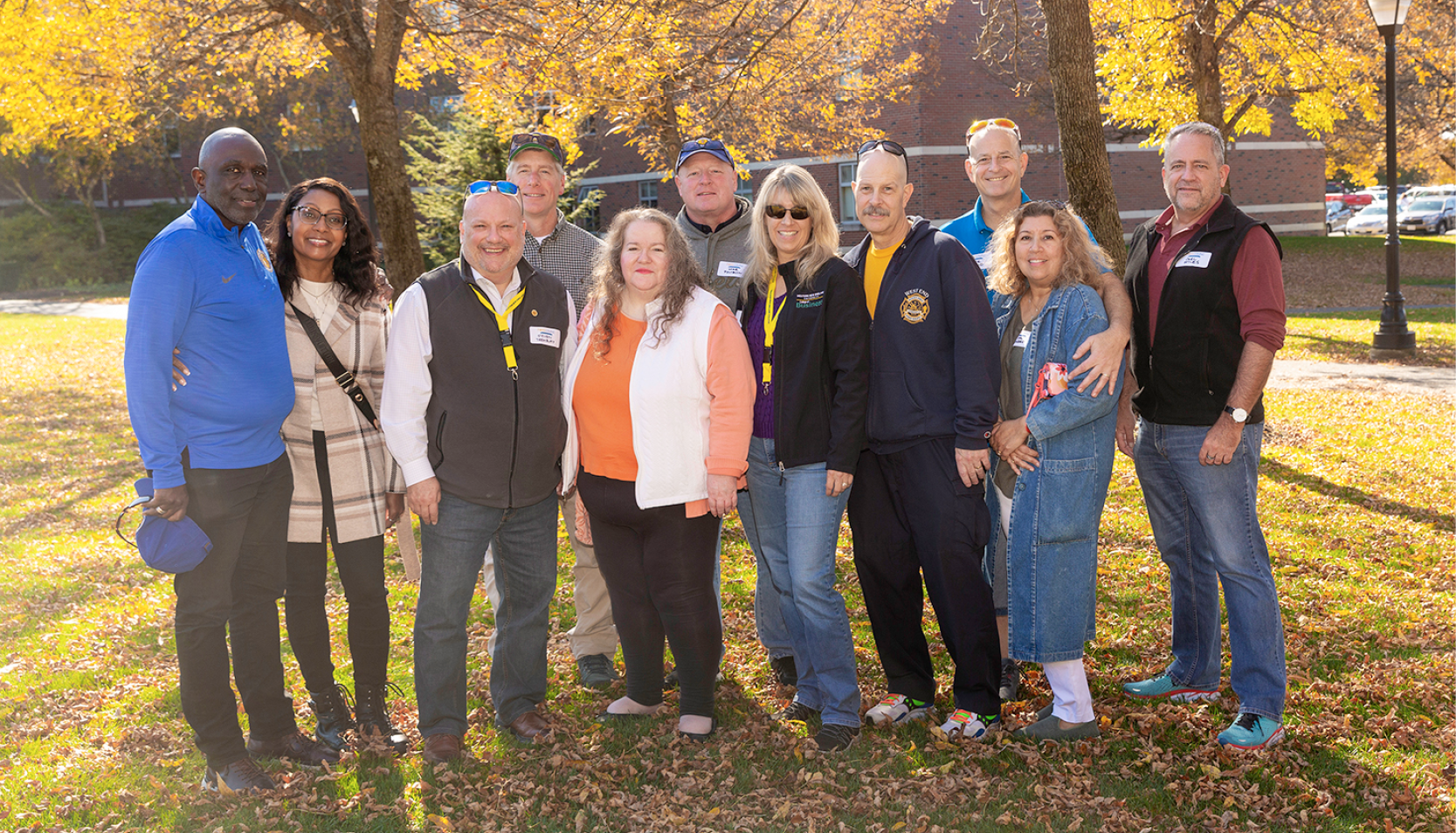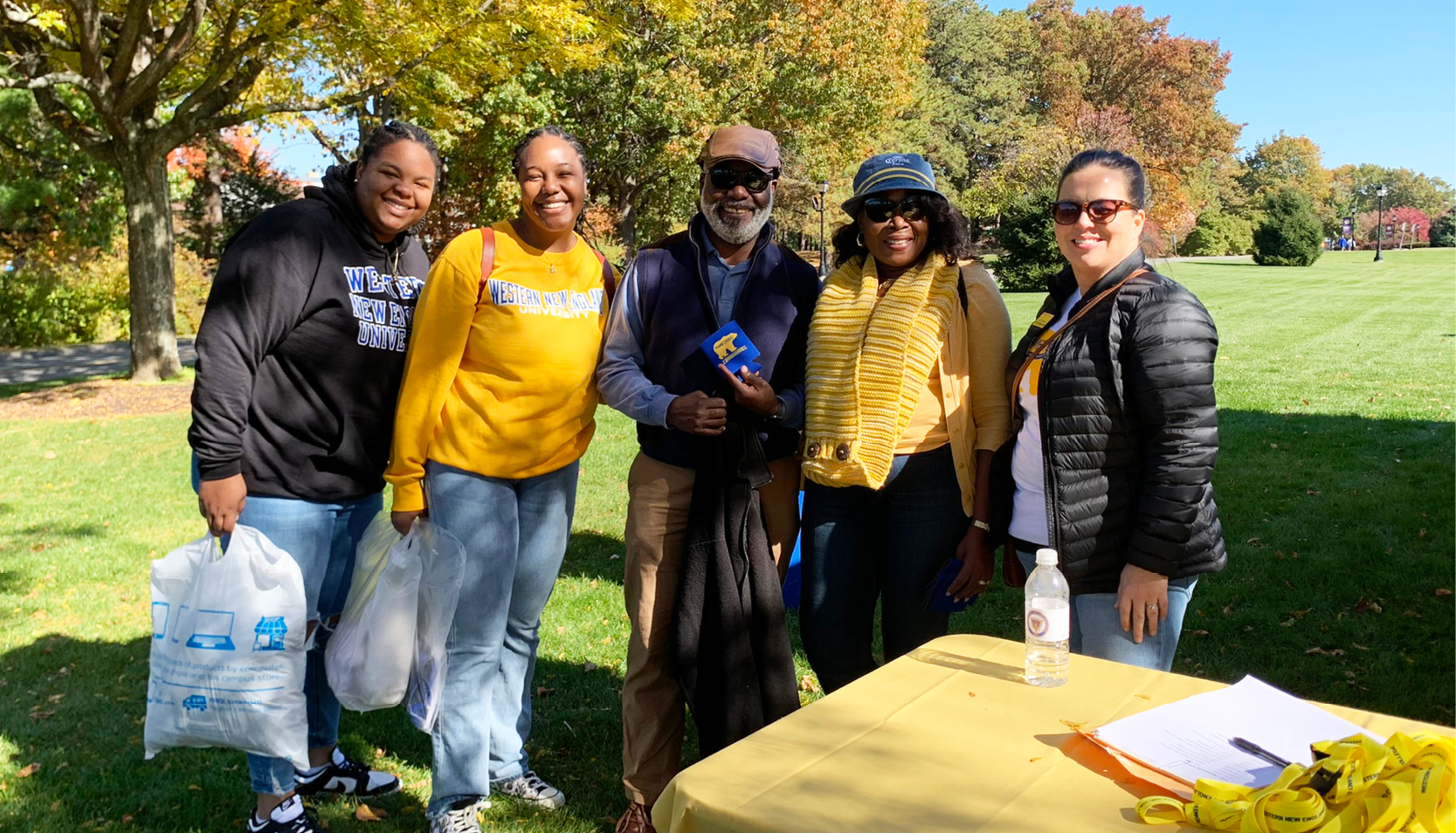 Billy Evans '02 Memorial Dedication
WNE community members and friends gathered to honor the life and legacy of Billy Evans '02 at a special memorial dedication event in celebration of the impact Billy made on campus, in the community, and through his service to our country.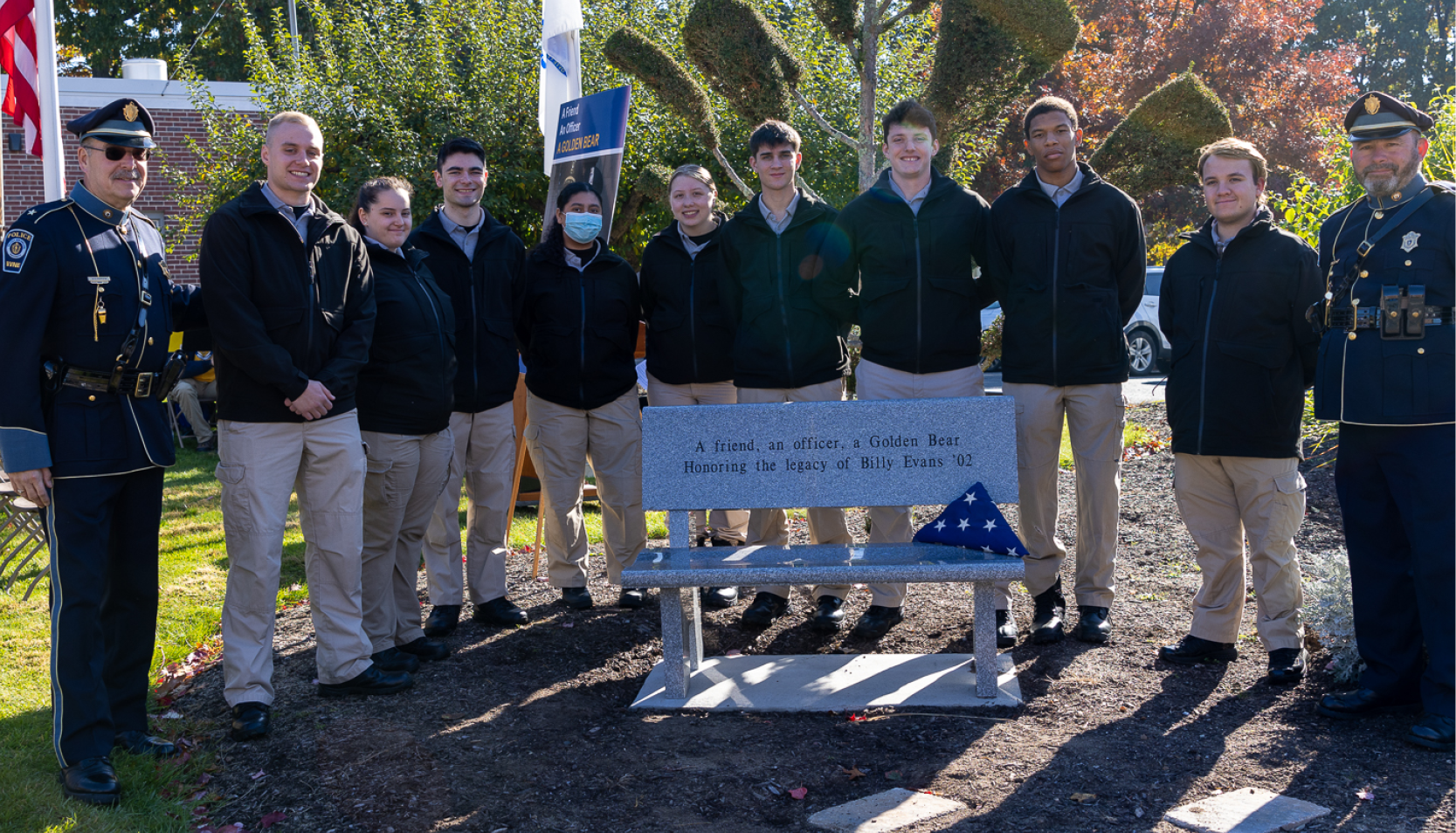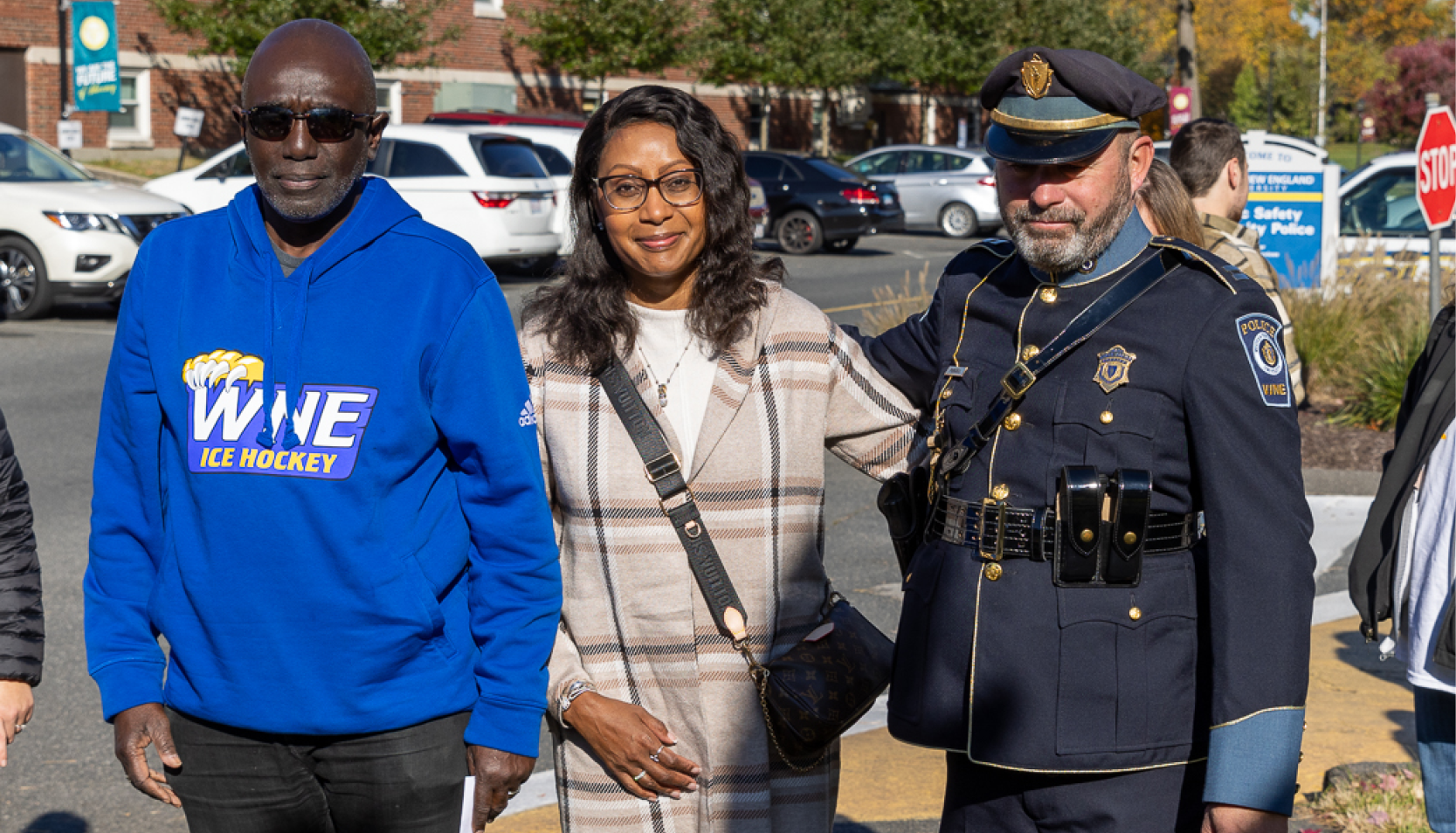 United and Mutually Equal Gathering and Mural Unveiling
Alumni and students from the United and Mutually Equal (U&ME) celebrated recently retired Assistant Dean of Inclusive Excellence Yvonne Bogle '83/G'91 at a special gathering and mural unveiling, and then danced the night away at the annual reunion dinner dance.