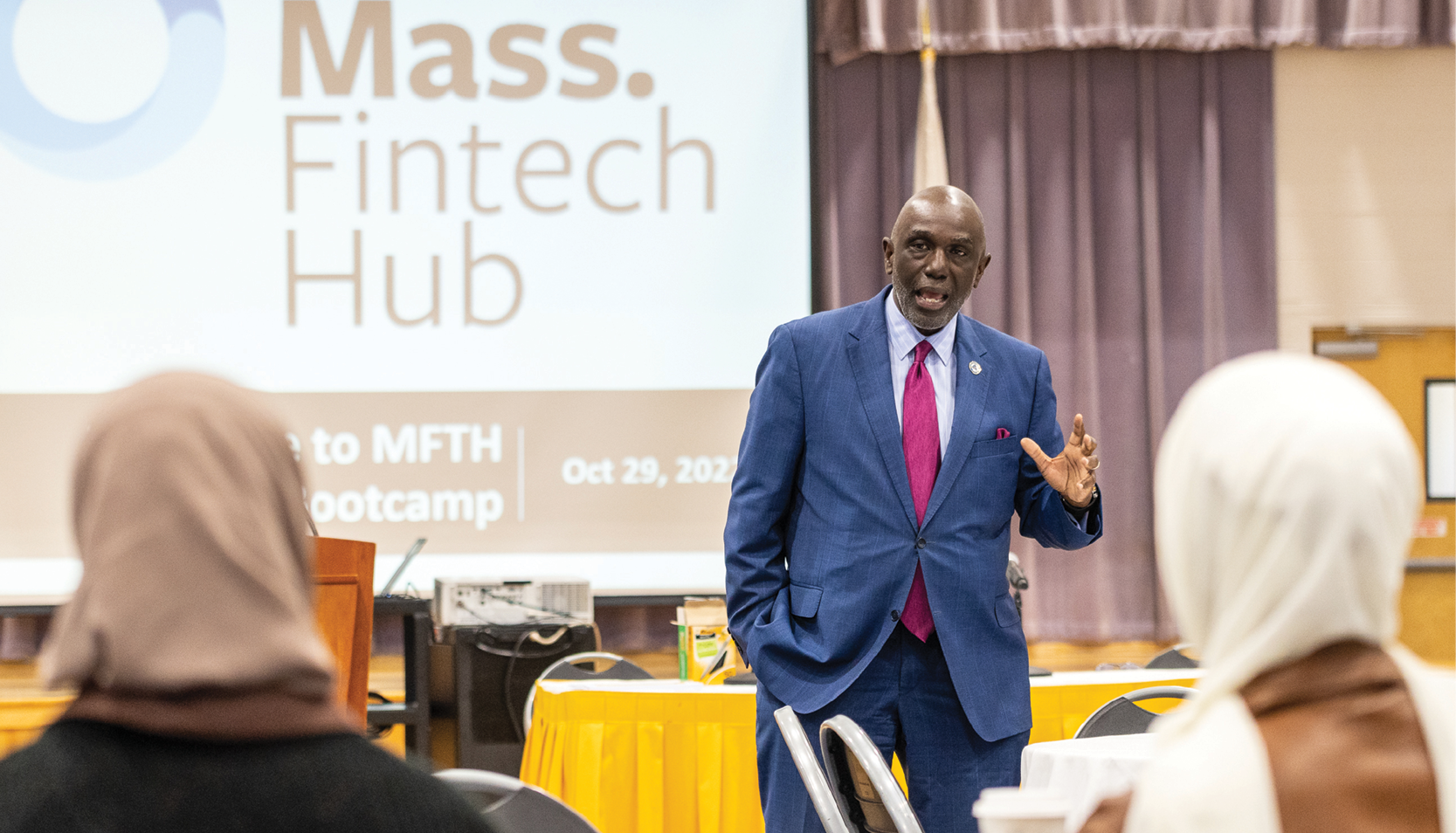 Message from the President
As we approach the end of another year together and reflect on our accomplishments, we can see that 2022 was a banner year for the University. Instilling Powerful Preparation for the Future of Work into all that we do is garnering attention and results.
In this issue, you'll hear about the many ways WNE is using its platform as a New Traditional University to strengthen its reach and achieve new milestones.
I have often said that we need to shout about WNE from the rooftops, and we are taking those steps to make our presence known. From making our debut on Amazon Prime Video through our own episode of The College Tour set to premiere in spring 2023, to welcoming a new Dean of Arts and Sciences who strives to build affinity between industry and academics, and celebrating the 50th anniversary of Title IX that touched many corners of our campus, Western New England University is becoming known in wider circles.
As our students start their academic journeys with us, I tell them, "This is your time," with the hope that they seize the moment and see all the possibilities for their future. But in truth, it is also OUR time, and our record continues to show our strength, rigor, and talents. In a new study conducted by Georgetown University, WNE was ranked in the top 6% of colleges and universities by ROI, the top 3 schools in the Pioneer Valley—behind only Williams and Amherst College, and number one in Springfield. 
Investing in the best interests of our students and offering leading-edge career readiness plays a prominent role in our distinction as a New Traditional University. Thanks to the generous support of Kevin '77/H'19 and Sandra Delbridge, the new Delbridge Career Center will be transformed into a hub of resources and industry collaborations that will be paramount in preparing our students for the future of work.
As always, bringing Golden Bear Nation together through Homecoming and other affinity events strengthens our network, our community pride, and our resolve to increase the University's visibility together.
With gratitude,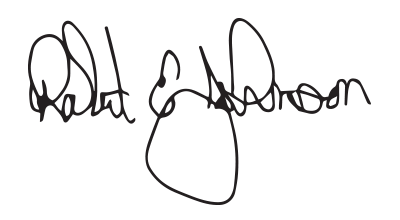 Robert E. Johnson, PhD