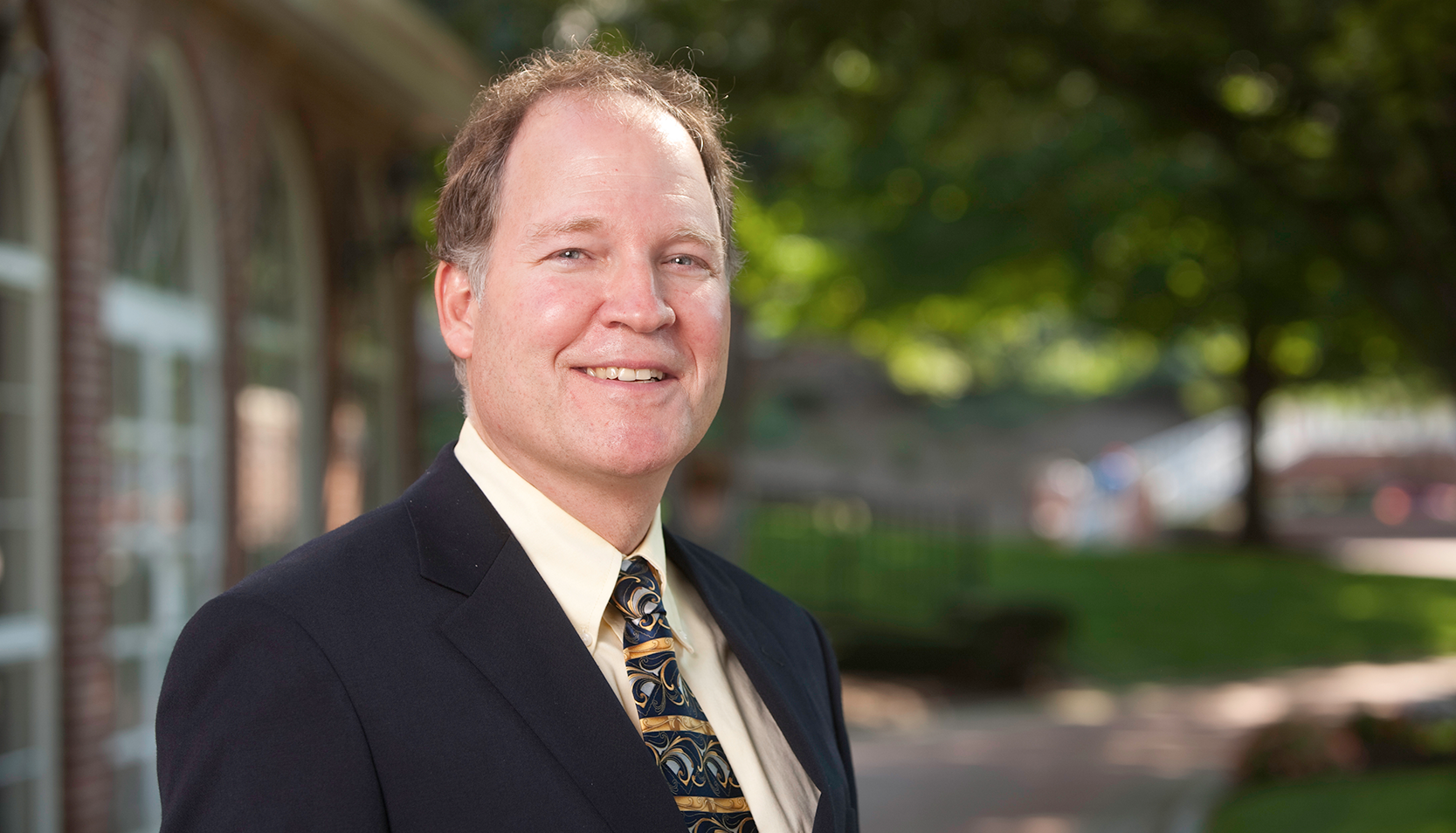 Anthony Zimmermann
Clinical Professor of Critical Care, College of Pharmacy and Health Sciences
Dr. Anthony Zimmermann arrived at WNE in 2009 and served as Chair of the Department of Pharmacy Practice from 2009 to 2016.
He was Clinical Coordinator and Director of Pharmacy at Harbor Hospital in Baltimore, MD, then joined the faculty at Massachusetts College of Pharmacy and Health Sciences in Boston before transferring to the inaugural Worcester Campus to help spearhead the development of its Pharmacy Practice program. He was also the clinical coordinator of the Pharmacy department at Holyoke Medical Center, where he developed and implemented a clinical pharmacy program.
Dr. Zimmermann's practice and areas of expertise are in critical care medicine, as well as infectious disease, gastroenterology, and pulmonary medicine. Educational areas of interest include interactive problem-based learning, use of flowcharts as a teaching method, and curriculum design to prepare students to become patient-based pharmacy practitioners. He reviews peer-reviewed journals and has published numerous peer-reviewed articles, as well as lecturing nationally and internationally at meetings and conferences. He actively works with junior WNE faculty in the area of collaborative research and chairs the Institutional Review Board at the College of Pharmacy and Health Sciences.
In August 2021, Dr. Zimmermann founded and began leading WNE's Native Medicinal Garden, a program administered by the Department of Pharmacy Practice that includes more than 20 different medicinal plants, 12 of which are native. Students, faculty, and staff care for the garden and gain invaluable insight into the growth, development, and potential uses of these medicinal plants, which are currently being used for research purposes, classroom instruction, and a hands-on summer camp.