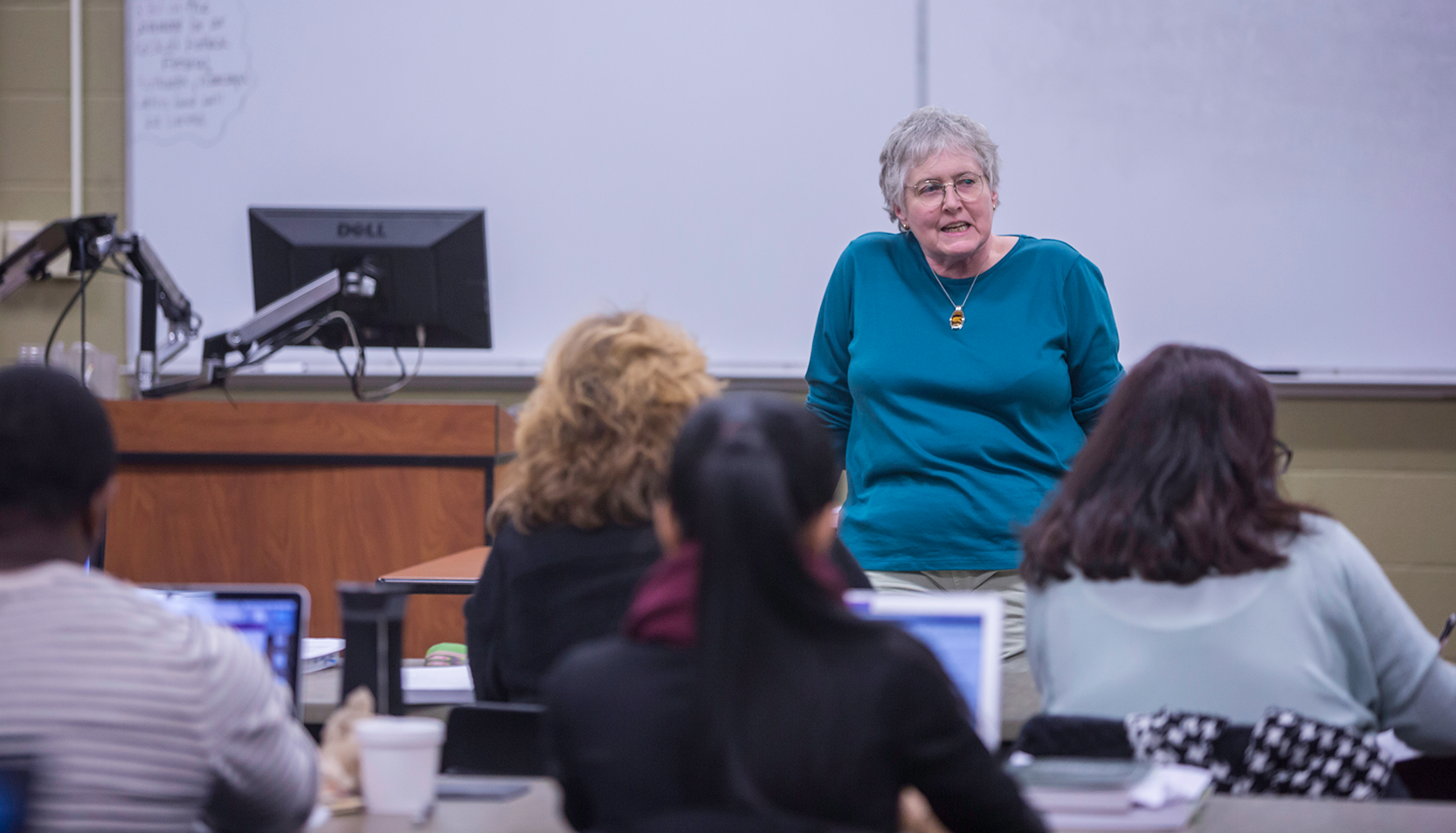 Anne Goldstein
Professor of Law, School of Law
Professor Anne Goldstein was a partner in the Boston firm of Stern and Shapiro before joining the Western New England faculty in 1984. During seven years of litigation practice, she handled major civil rights, prisoners' rights, employment discrimination, and product liability trials and appeals, as well as divorce and child protection cases.
At WNE, Professor Goldstein has taught courses in Advanced Criminal Law, Civil Rights: Police Misconduct, Criminal Law, Criminal Procedure: Adjudication, Evidence, and White Collar Crime. 
"Anne mentored countless students and also served as an important resource and mentor for faculty members as well," said Interim Dean of the School of Law Beth Cohen. "She served for many years on the School of Law Outreach and Diversity Committee, where she spearheaded many events that brought together the School of Law with underrepresented communities. Professor Goldstein was a dedicated teacher who cared about students and helped them navigate law school and their entry into the profession."
"Her work touched many lives," Dean Cohen added. "She was known for working with students individually and also with helping student groups. She was a valued member of the Law School, the University, and the community, and she will be greatly missed."
Professor Goldstein has published in the areas of conflict of laws, constitutional law, and law and literature, with some of her scholarly work appearing in the law journals of Yale University, the University of Texas, the University of Virginia, and the University of California at Davis.