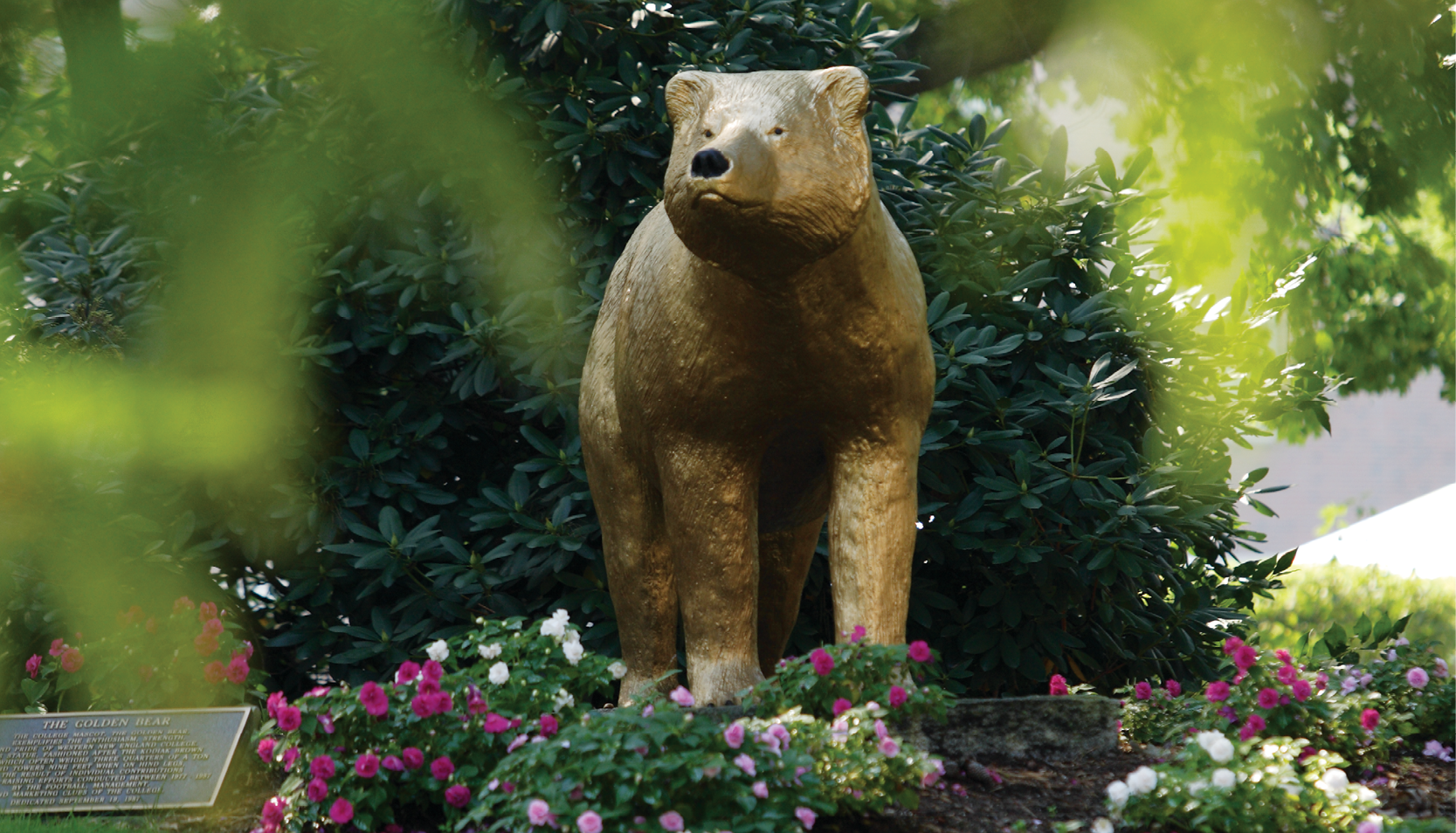 Endow the Future
Western New England University is fortunate to have nearly 250 scholarships established by alumni, friends, and family—the majority of which are part of the University's endowment. 
But, did you know that endowments can be so much more? 
The Roger W. Wade First-Year Law Student Endowed Advising Program helps first-year students as they enter and navigate the challenges of law school by engaging students in collaborative sessions that discuss topics such as mental health, financial literacy, career-preparation, professionalism and ethics, mentorship, experiential learning, and bar exam preparation. This support, in the 2020-21 academic year, led to higher levels of student engagement and motivated students to succeed with confidence in their studies.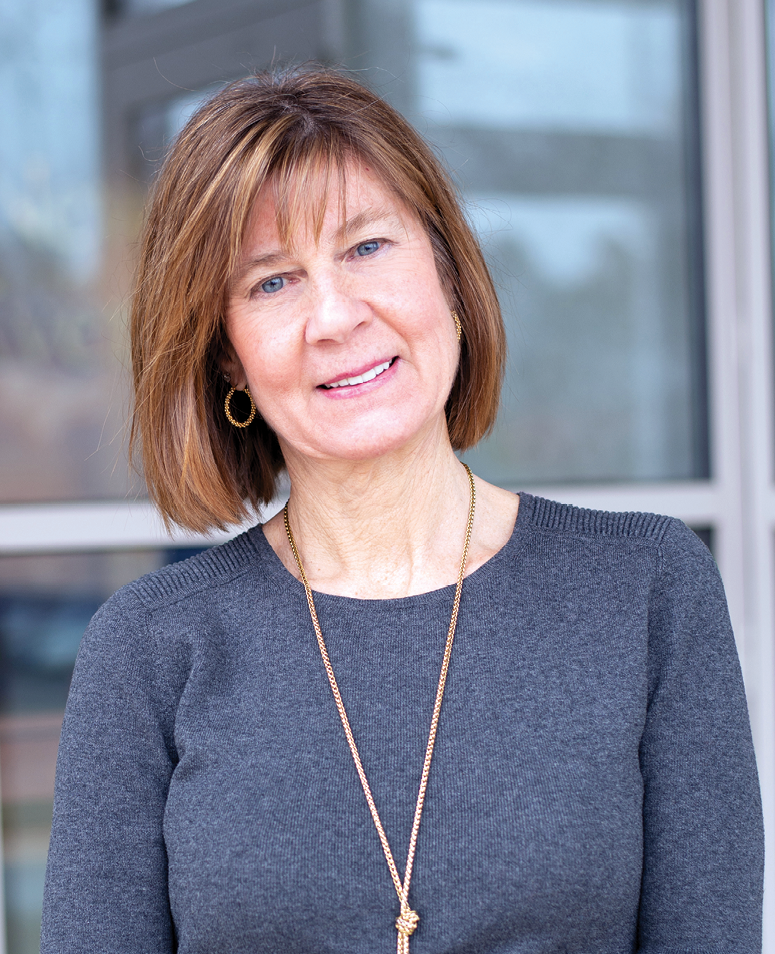 "Now is the moment to truly make a lasting impact on future generations. You can give our students the tools to succeed, preparing them for the future—and make their educational dreams a reality." 
— Beverly J. Dwight Vice President for Advancement 
To learn more about establishing an endowed scholarship or programmatic fund, please contact Elizabeth Simpson, Associate Director of Planned Giving at 413-796-2108 or elizabeth.simpson@wne.edu.