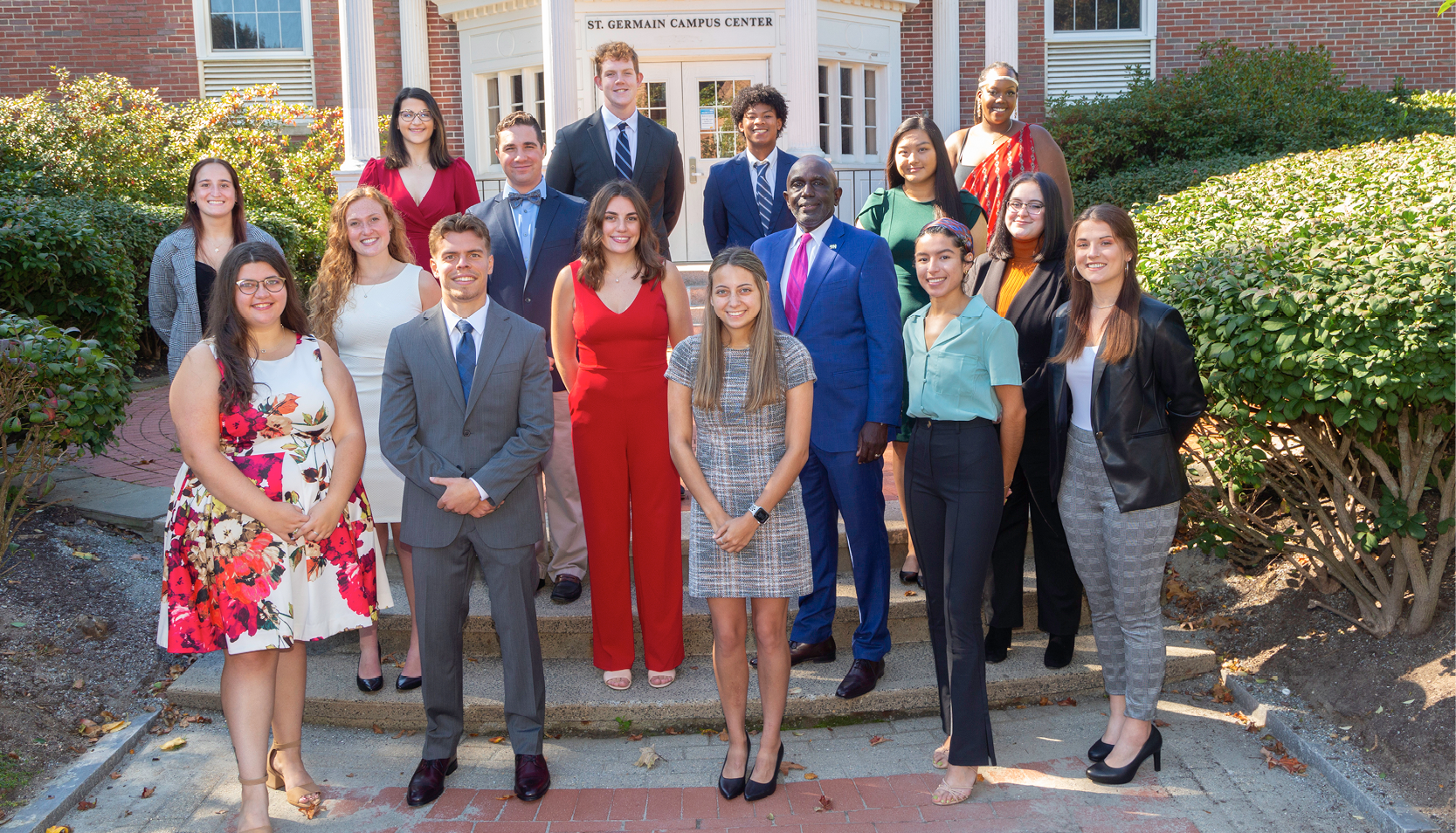 Alumni Association Hosts 2021 Skookum Awards Honoring Exceptional Students
The Western New England University Alumni Association hosted the 2021 Skookum Awards ceremony on Sunday, September 19, inducting 15 exceptional students into an exclusive cohort of outstanding Golden Bear alumni. Selected from a highly competitive and rigorous application and interview process, the 2021 Skookum Award honorees were recognized for their demonstrated excellence throughout their college careers with specific emphasis on their campus leadership roles, community service and volunteer experiences, and participation in athletics and cocurricular programs.
Skookum, which means excellence in the Chinook Indian culture, was first established as an award in 1989 by the Western New England University Alumni Association. Now celebrating over 30 years of outstanding WNE students, the Skookum Award continues to recognize the commitment and dedicated service of WNE students. Facilitated by the Skookum Awards and credentials team, the awards process kicked off in January with a call for nominations from faculty and staff that resulted in more than 100 candidates. Utilizing a point system and rating scale, the credentials team interviewed the top 30 applicants to then determine the final top 15 award recipients, including one Grand Skookum and two Royal Skookums.
Awards were presented at the event by WNE President Robert E. Johnson and WNE Alumni Association President Kevin McKiernan. All honorees were individually recognized for their outstanding accomplishments, with each receiving a framed certificate and personalized replica of "The Rock" on campus. Additionally, the Grand Skookum received a $500 award and the Royal Skookums each received a $250 award.
The top three candidates, awarded the highest honors of Grand Skookum and Royal Skookums, include:
Hailey MacDonald, the 2021 Grand Skookum, is a first-generation student from West Springfield, MA, majoring in English with a minor in Communication.
Samantha McClenahan, a 2021 Royal Skookum, is a Political Science major and Criminal Justice minor from Rhinebeck, NY.
Taylor Pedley, a 2021 Royal Skookum, from Smithtown, NY, is majoring in Mechanical Engineering with a concentration in Mechatronics.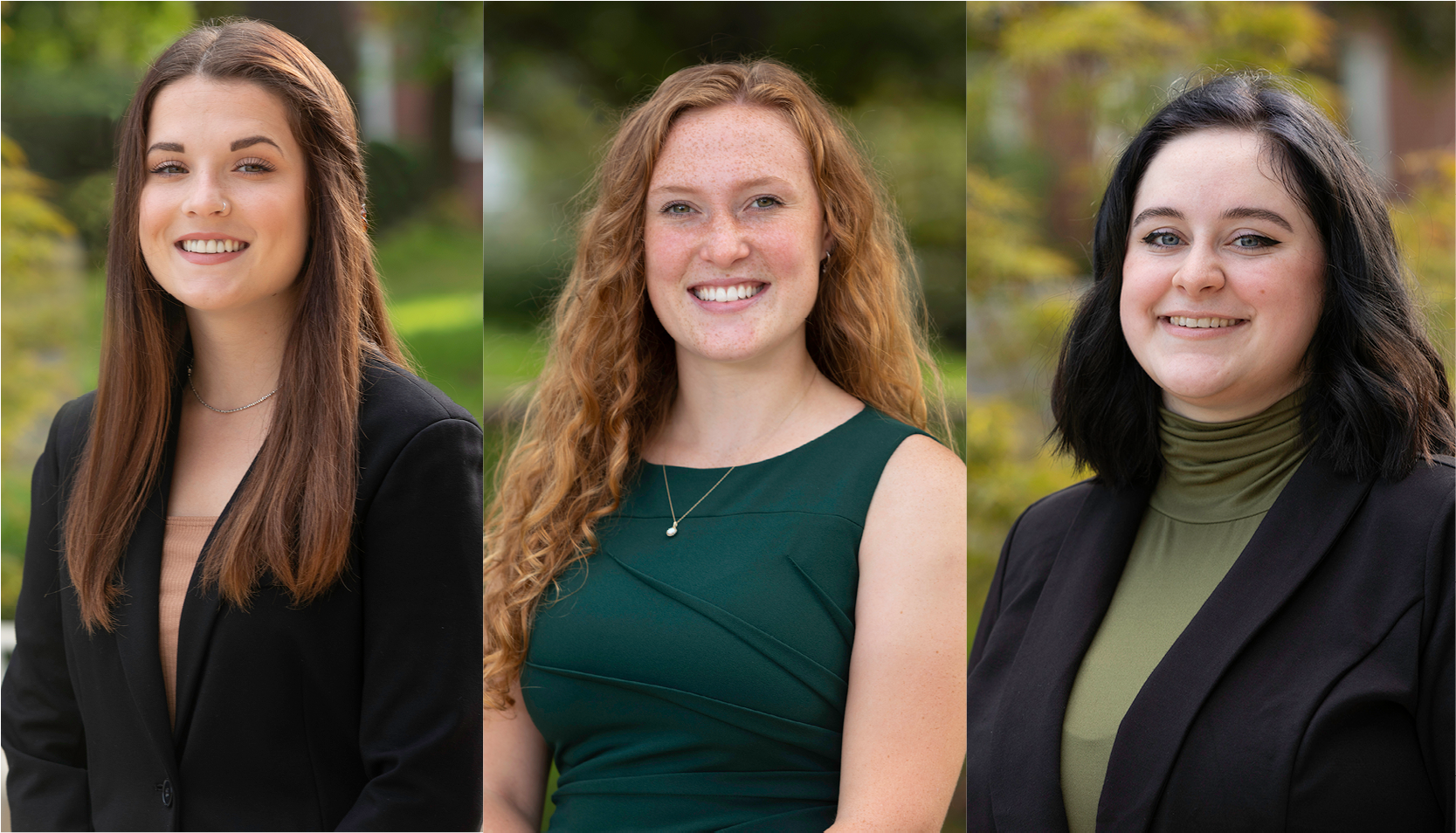 The following 12 students received Skookum honors: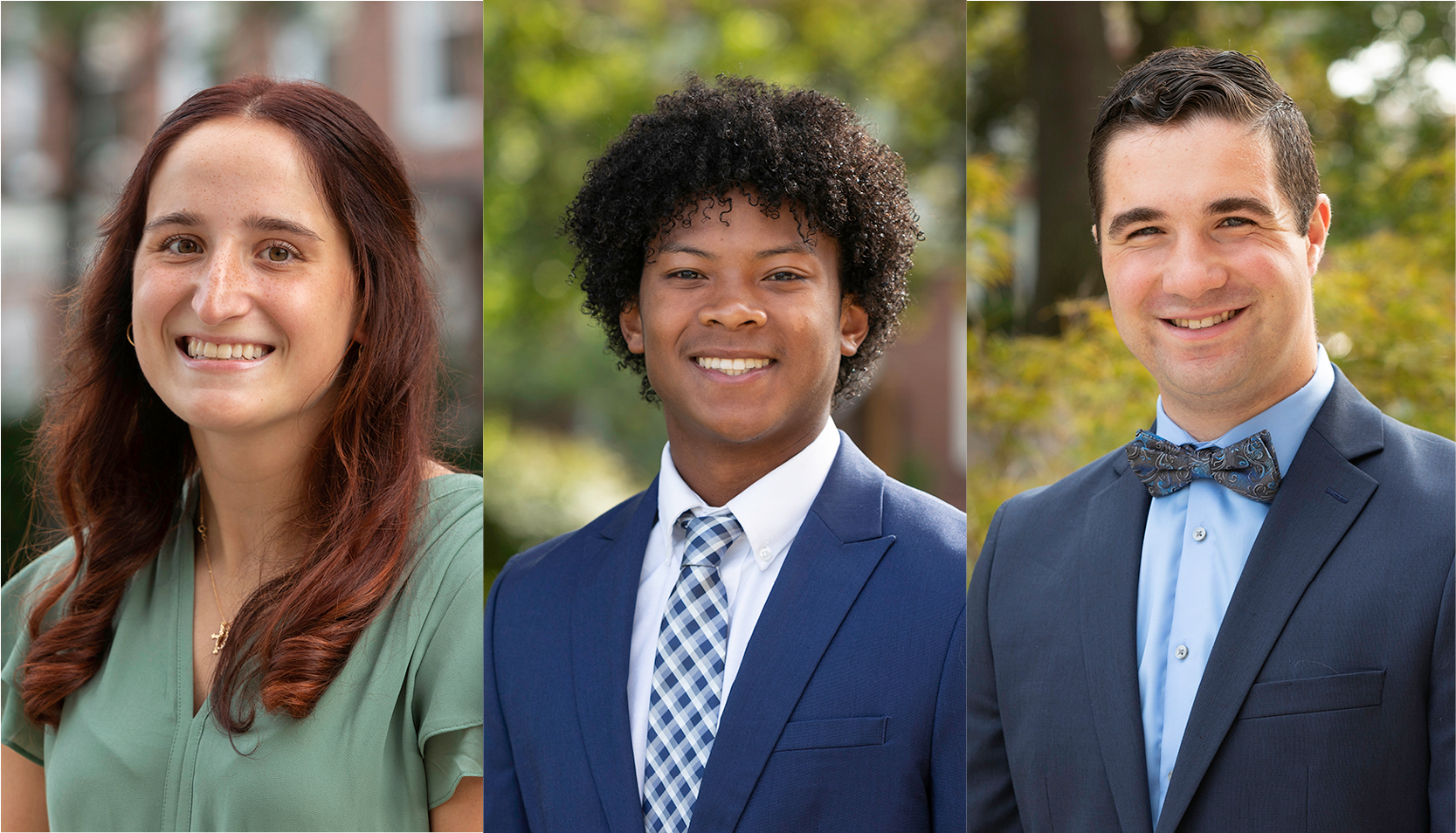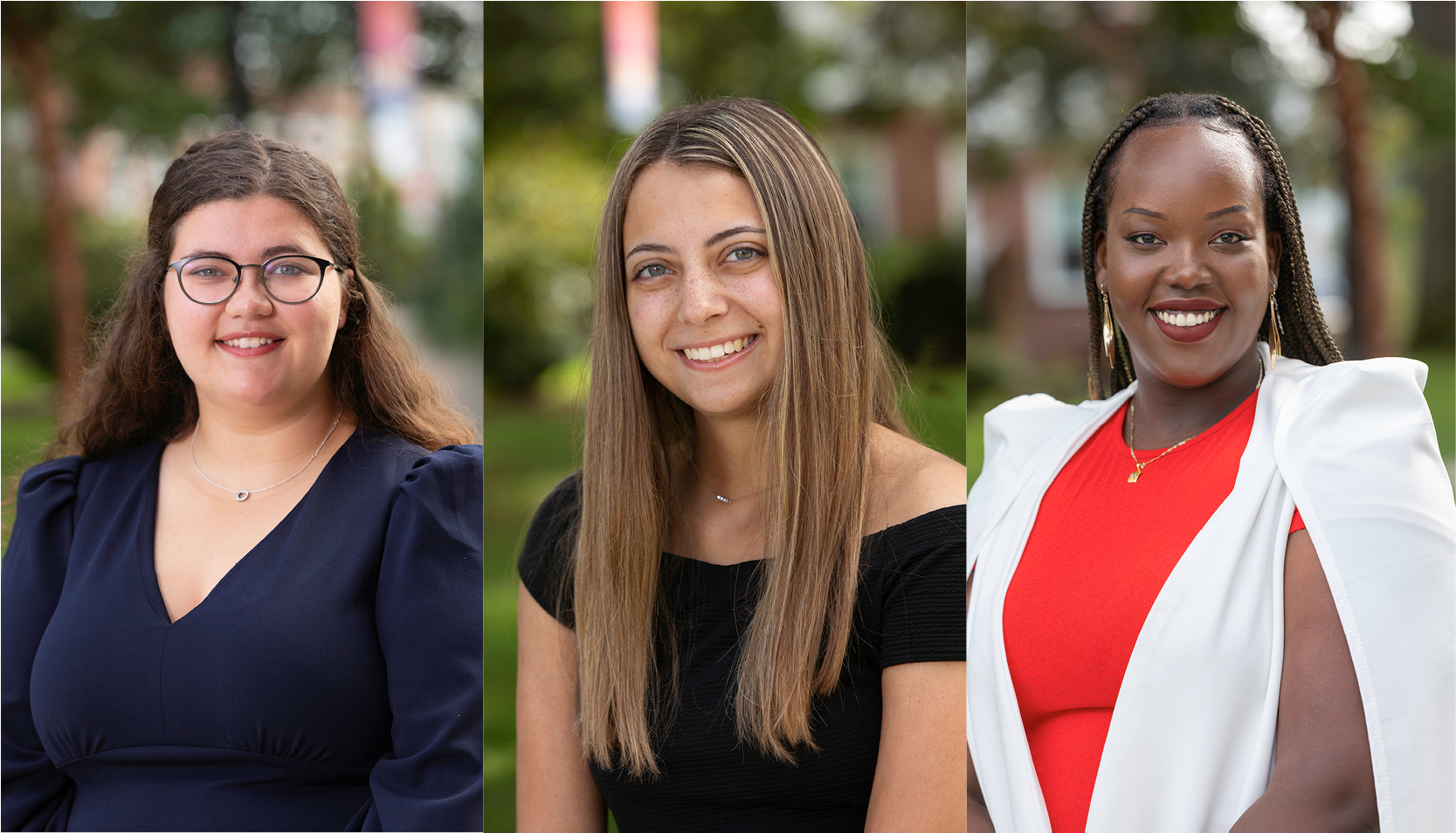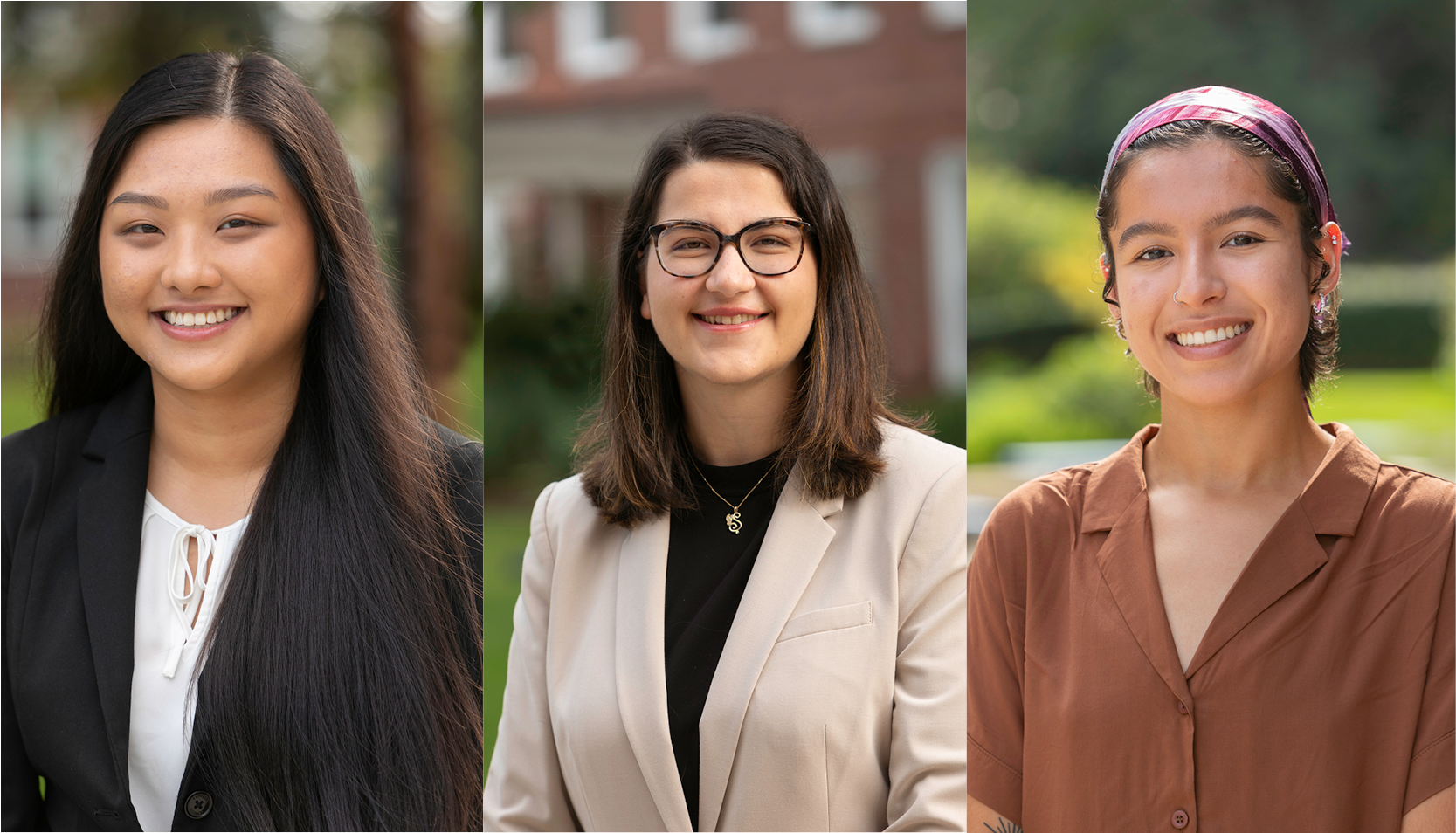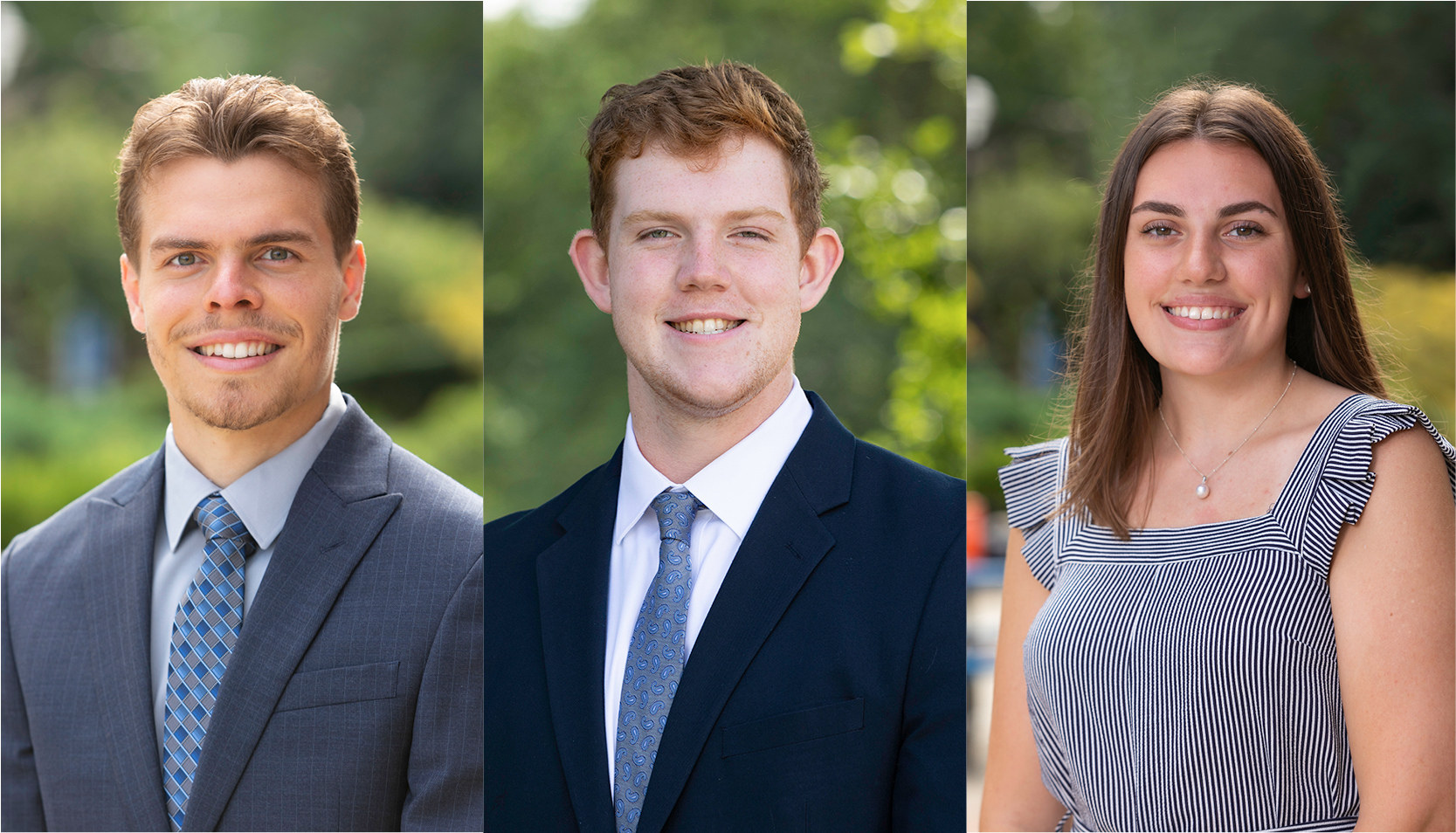 Learn more about the Class of 2022 Skookum honorees.