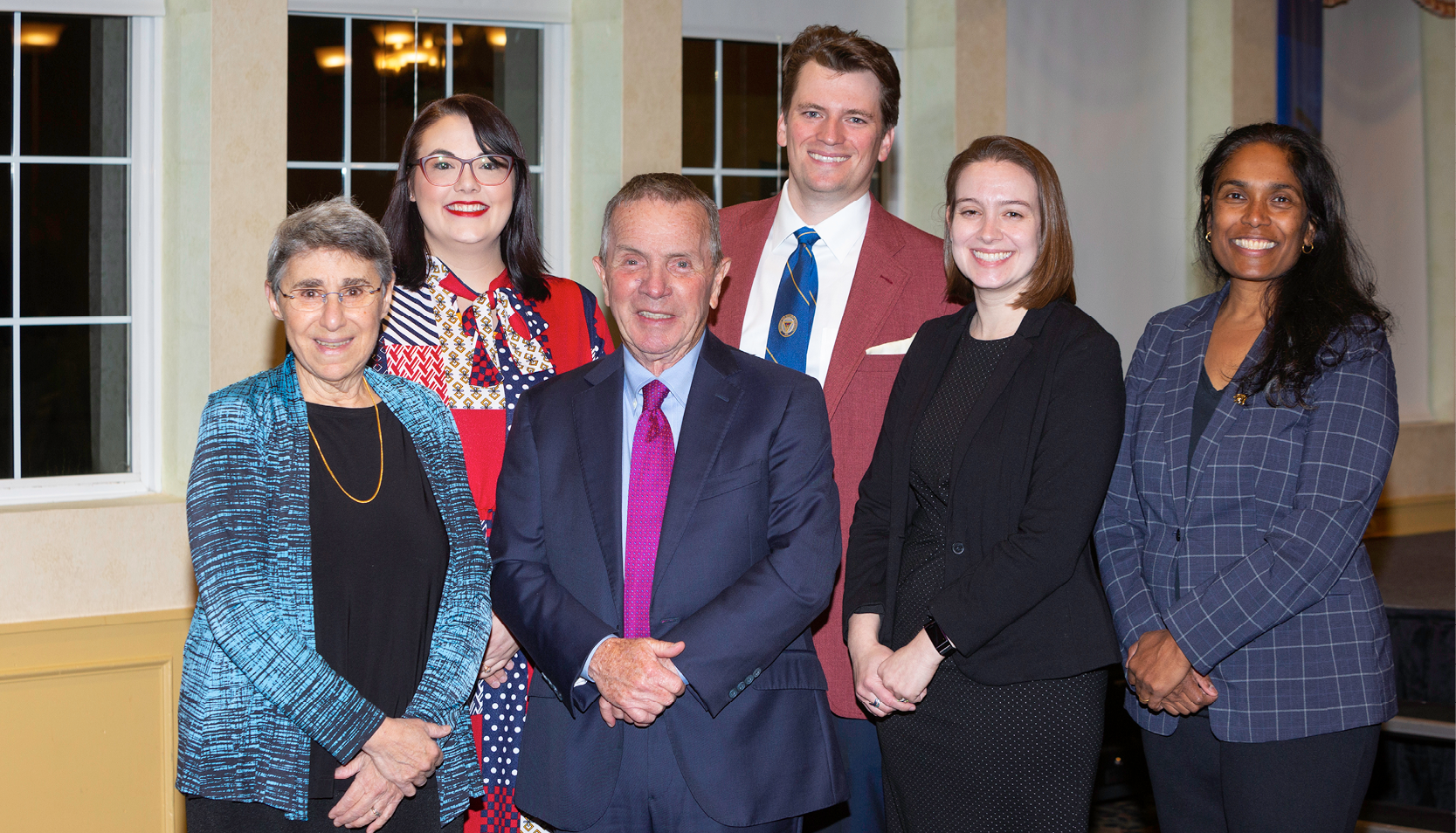 Accomplished Alumni Recognized at 2021 Law Alumni Awards Dinner
Western New England University School of Law held the 7th Annual Law Alumni Awards Dinner on Friday, November 5 at the Log Cabin in Holyoke, MA. The event, hosted by the WNE Law Alumni Association and sponsored by MassMutual and Robinson+Cole, celebrated the professional accomplishments of law alumni with the recognition of honorees Dorothy Varon L'95, Frank Fitzgerald '68/L'73, Kelly Heuser Bonafé L'14, and Talia Landry L'15.
Moderated by Stefan Sjoberg L'18/G'18, President of the WNE Law Alumni Association, the event opened with remarks from School of Law Dean Sudha Setty noting the growth, changes, and thriving impacts of the WNE School of Law.
Dean Setty expressed gratitude for the continued support of alumni and donors. "Your generosity is helping us get better at teaching, at supporting our students, and engaging in programming and professional development to help the School of Law, and by extension, the legal profession, become an inclusive and better space."
In recognition of their work and success, Dean Setty extended great thanks for the impact each honoree continues to make on the legal profession and the School of Law. "Your work embodies who we are as an institution and who we are committed to be in the future," said Dean Setty. "You embody the principles that are central to the mission of the School of Law, educating lawyers who are thoughtful, who work with integrity, and who serve the current and future needs of society with knowledge, competence, and compassion."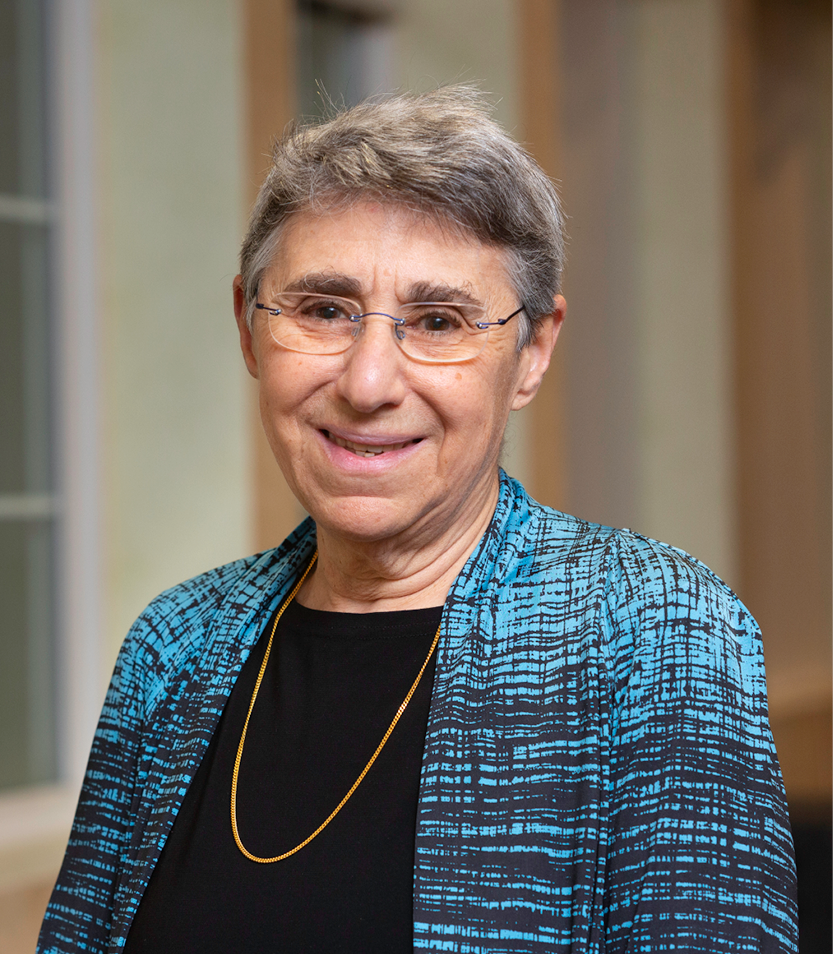 The 2021 Dean's Alumni Excellence Award honored Dorothy Varon, Lead Counsel for the Corporate Law division at Massachusetts Mutual Life Insurance Company (MassMutual). This award is given at the discretion of Dean Sudha Setty in recognition of alumni who have a record of service to the school, community, state, nation, or world that demonstrates the core values of the School of Law.
Varon has led the pro bono program at MassMutual since 2006 and is also currently in her second term as a board member of the MassMutual Foundation, has served on the SJC Standing Committee for Pro Bono for a number of years, and was appointed by Governor Deval Patrick to the Massachusetts Judicial Nominating Commission where she served for nearly eight years.
"Dorothy Varon's service to the legal profession and to the greater Springfield community is exemplary," said Dean Sudha Setty. "Dorothy has had an incredibly successful career in private practice, first as a judicial law clerk to the Honorable Elizabeth A. Porada, then at the Attorney General's office, Robinson Donovan, P.C., and at MassMutual. Throughout, she has been a leader on encouraging and supporting access to justice initiatives."
Learn more about Dorothy Varon, 2021 Dean's Alumni Excellence Award recipient.
The 2021 Distinguished Alumni Award honored Frank Fitzgerald, Attorney and Founder of Fitzgerald Attorneys at Law. This award is given to alumni who have made significant contributions, not only to the legal profession, but to society as a whole while exemplifying leadership, ethics, and integrity.
An active member of the Massachusetts legal community since 1976, Fitzgerald, a former Trustee of Western New England University, is recognized for the many achievements in his storied career within the legal profession and also for the significant impact he continues to make in western Massachusetts communities through his extensive community outreach, engagement, and service.
Reflecting on his experience at WNE School of Law, Fitzgerald shared the impact of faculty during his time as a student. "The faculty at the School of Law were practicing attorneys that not only filled the academic needs of the law school, but also from their experience, the practical necessities of being a lawyer," he said. "There were many full-time practitioners who layered their practical experience over the academic rigors."
Notably active in the community, Fitzgerald is involved with several local and national charitable organizations including the Ronald McDonald House, Cystic Fibrosis Foundation, Asperger's Association, Down Syndrome Foundation, and the American Cancer Society. He is also the founder of the Mutt & Jeff Golf Scholarship Tournament, a 30-year successful event and fundraising initiative to support students attending local technical and community colleges.
Learn more about Frank Fitzgerald, 2021 Distinguished Alumni Award recipient.
The 2021 Ascending Alumni Award honored Kelly Heuser Bonafé and Talia Landry. This award spotlights the achievements of alumni who graduated from the School of Law within the past ten years who have shown leadership, drive, and potential in their chosen fields and/or in the community.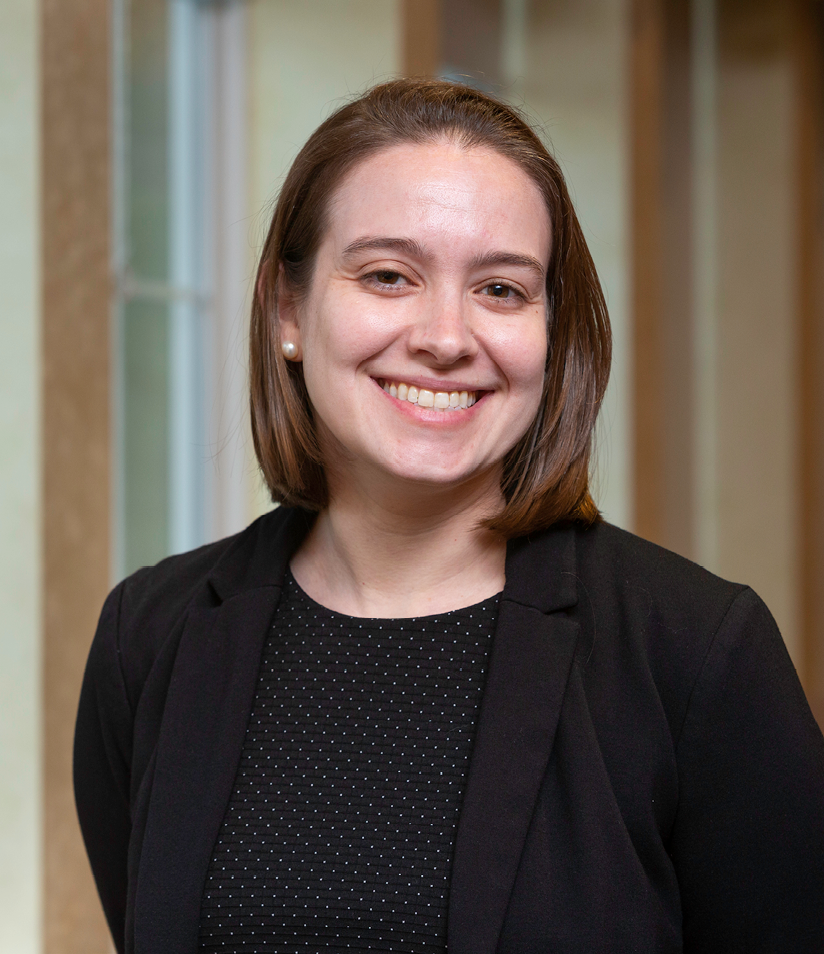 Kelly Heuser Bonafé is Acting Senior Attorney for the Washington D.C. and Northern Virginia field team of Kids in Need of Defense (KIND). Through her work at KIND, she contributes to a national strategic effort to provide pro bono legal representation for refugee and migrant children across the country.
Bonafé was nominated for the Ascending Alumni Award by The Honorable Michael Wu L'83 for her professional efforts to public service. "Every day she does well beyond the call of duty to positively impact the lives of people who face significant legal challenges and who have minimal financial resources," he said. "Her professional skills and adaptability are a testament to the quality of a WNE education. She is a skilled, dedicated, and compassionate advocate of her clients, exemplifying the finest qualities of a WNE School of Law aluma."
Learn more about Kelly Heuser Bonafé, 2021 Ascending Alumni Award recipient.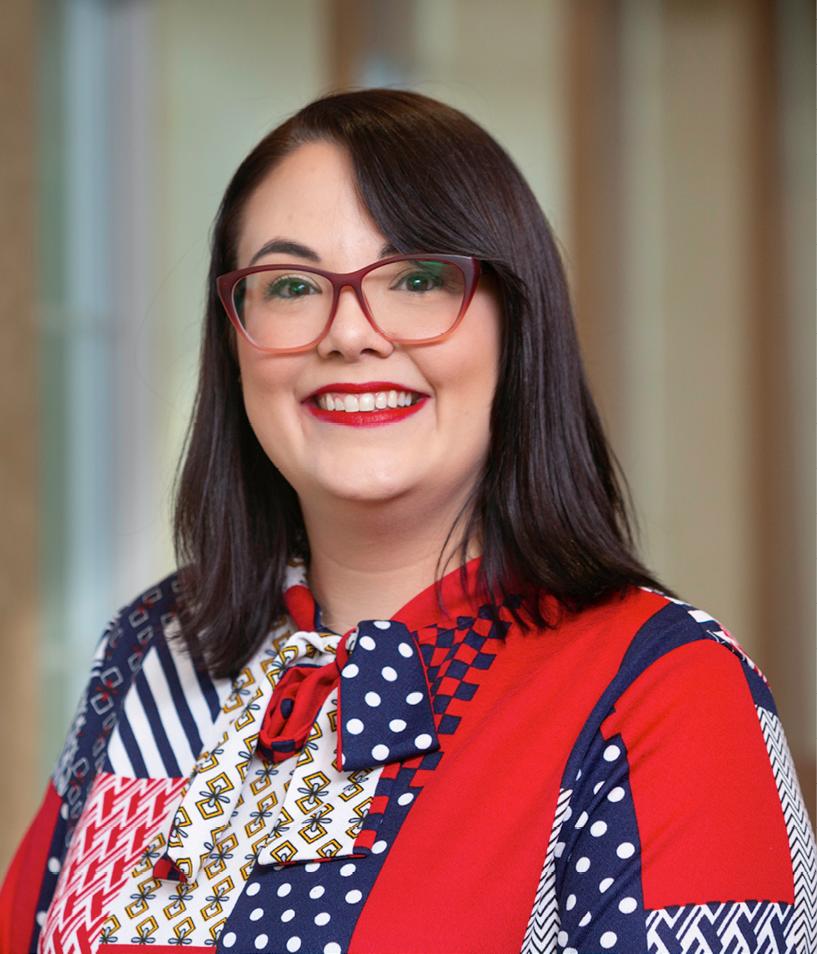 Talia Landry is a Litigation Associate at Doherty, Wallace, Pillsbury & Murphy, P.C. She previously served in numerous legal capacities at Bacon Wilson, P.C., including as an intern in the Estate Planning Department, a Paralegal, a Legal Assistant, and then as a Litigation Associate.
Landry was nominated for the Ascending Alumni Award by Lenore Montanaro L'15 for mentoring and serving as an example for young attorneys and WNE School of Law students.
 "Talia is a person of substance who is making a positive impact on many in western Massachusetts," she said. "In her work as a probate attorney and general practice litigator, Talia continues to carry what few hold: kindness for others, a strong sense of self, and compassion for the marginalized."
Learn more about Talia Landry, 2021 Ascending Alumni Award honoree.
Additional information about the 2021 School of Law Awards can be found at alumni.wne.edu/2021lawhonorees.
WNE Law Alumni are encouraged to stay connected to the School of Law and fellow alumni—by sending in class notes, reading the alumni newsletters, volunteering, mentoring a student or young alum, sharing news of employment opportunities, making a gift to the School of Law, and more. Learn how to get involved at alumni.wne.edu.