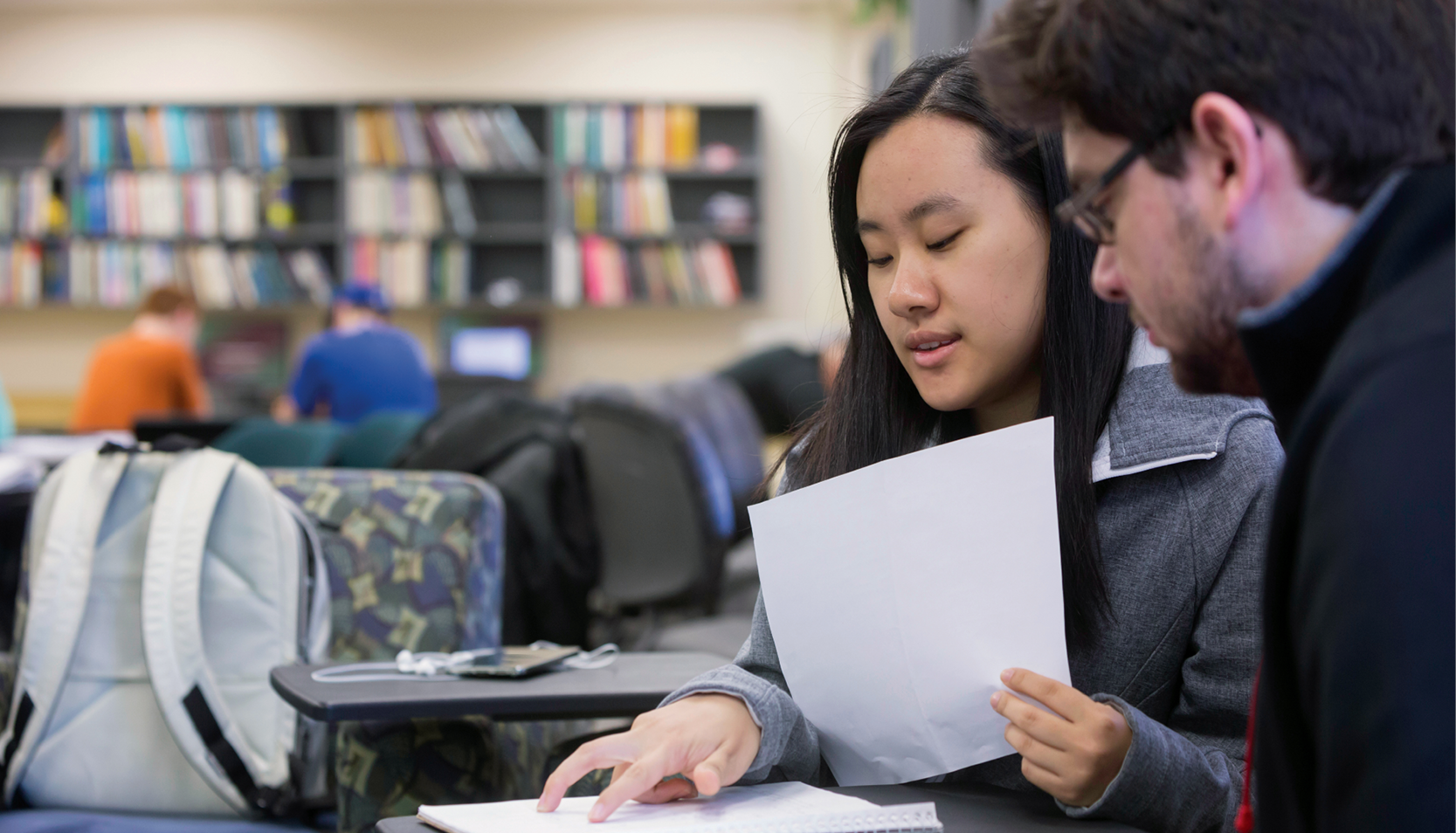 NECHE Accreditation Invitation for Public Comment
By Judith Curran

Western New England University will undergo a comprehensive evaluation visit in March 2022 by the New England Commission of Higher Education (NECHE).
NECHE is one of seven accrediting commissions in the United States that provides institutional accreditation on a regional basis. Accreditation is voluntary and applies to the institution as a whole. The Commission, which is recognized by the U.S. Department of Education, accredits approximately 220 institutions in the six-state New England region as well as several American-style institutions overseas.
The public is invited to submit comments regarding the institution. To learn more about NECHE accreditation or how to submit comments visit wne.edu/about/accreditations.cfm. Public comments must be received by NECHE on or before March 9, 2022.