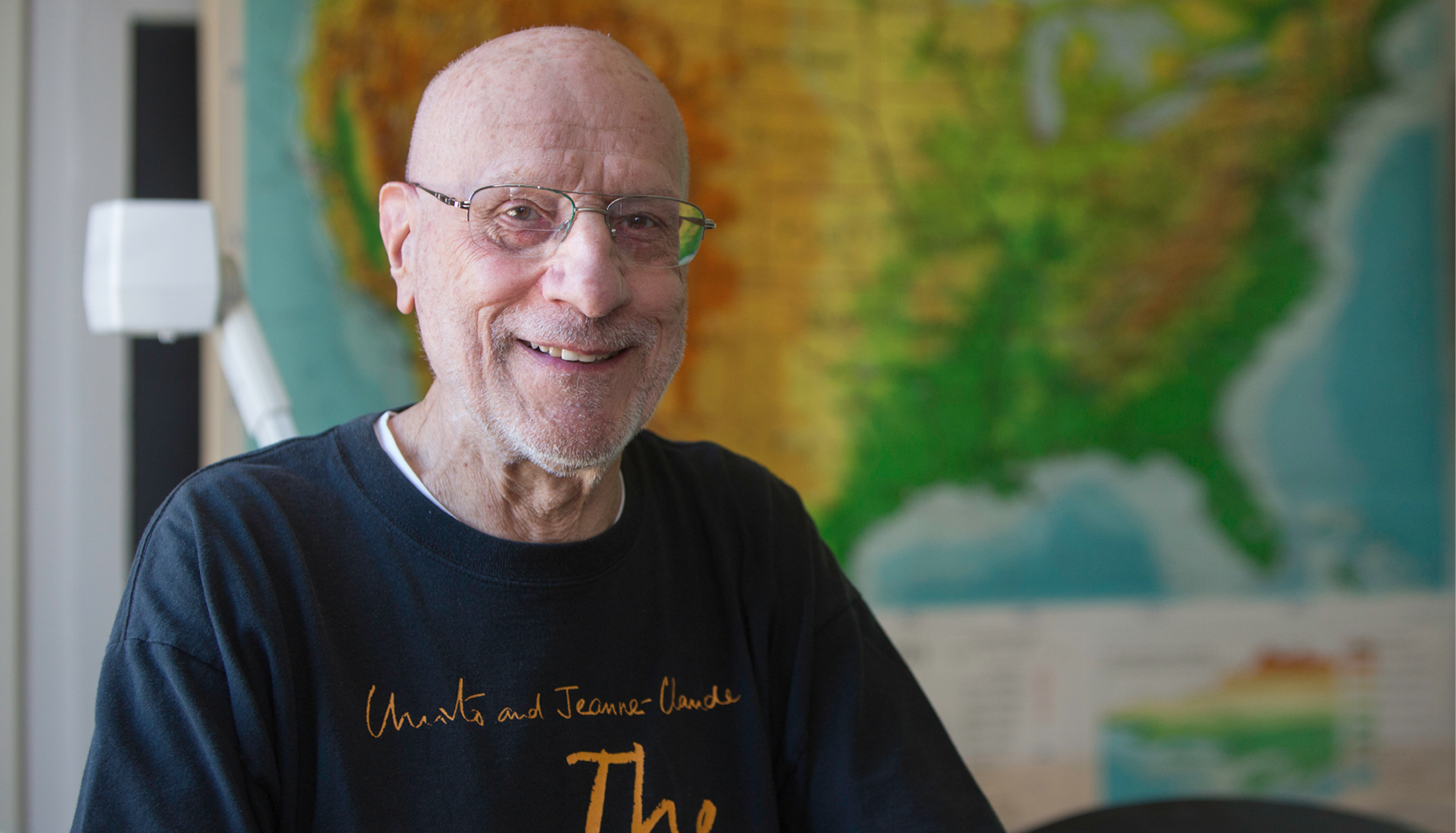 The Consummate Professor: Remembering Professor John Anzalotti
By Alex Lyman '12/G'16
Former Department Chair and Professor of History John Anzalotti passed away on July 20, 2021.
Professor Anzalotti was with WNE for 54 years, more than half of its lifetime. In fact, he could be considered the founding father of sorts for the second half of the University's first 100 years. From helping to draft the first set of bylaws for the Faculty Senate to becoming the first faculty athletic representative for the Department of Athletics and later being inducted into the Downes Hall of Fame, Professor Anzalotti paved the way for many of the policies and traditions of today.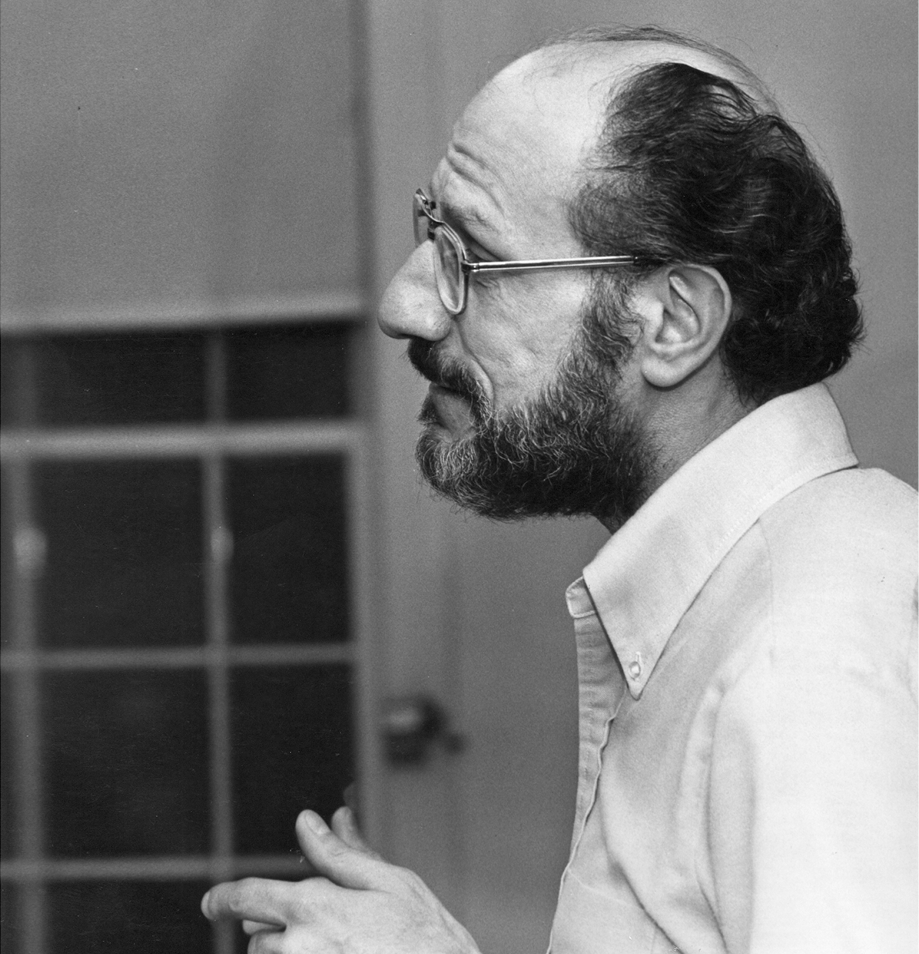 As he was at the forefront of University development, Professor Anzalotti has been described as a "stabilizing influence." He believed in the traditional educational hallmarks of giving lectures, reading textbooks, and filling blackboards with lecture notes (although he later upgraded to digital slides for ease of access). To Professor Anzalotti, these foundational mediums were necessary roads to the participation in and application of learning. His adherence to these educational ideals made Professor Anzalotti beloved by his students and colleagues alike. In 2015, he received the President's Medallion and was named Professor Emeritus upon retirement.
Professor Anzalotti's devotion to and love for our campus was evident in the years he spent teaching and the amount of work he put in to make our community a better place. His presence was reliable, and his love for teaching, especially American History, was limitless. WNE was such a large part of Professor Anzalotti that, upon his passing, over 50 WNE yearbooks were found in his home office—one for each year he was with the University.
In his personal life, Professor Anzalotti was married to his wife, Marie, for 53 years. Together, they traveled the world extensively and attended as many theatre performances as possible. Also found in his home office were nearly a thousand playbills from theatres in London; Broadway; Springfield's Stage West and Symphony Orchestra (SSO); Hartford Stage; the Shakespeare Theatre in Stratford, CT; and Goodspeed Opera House in Haddam, CT; as well as many brochures from museums around the world.