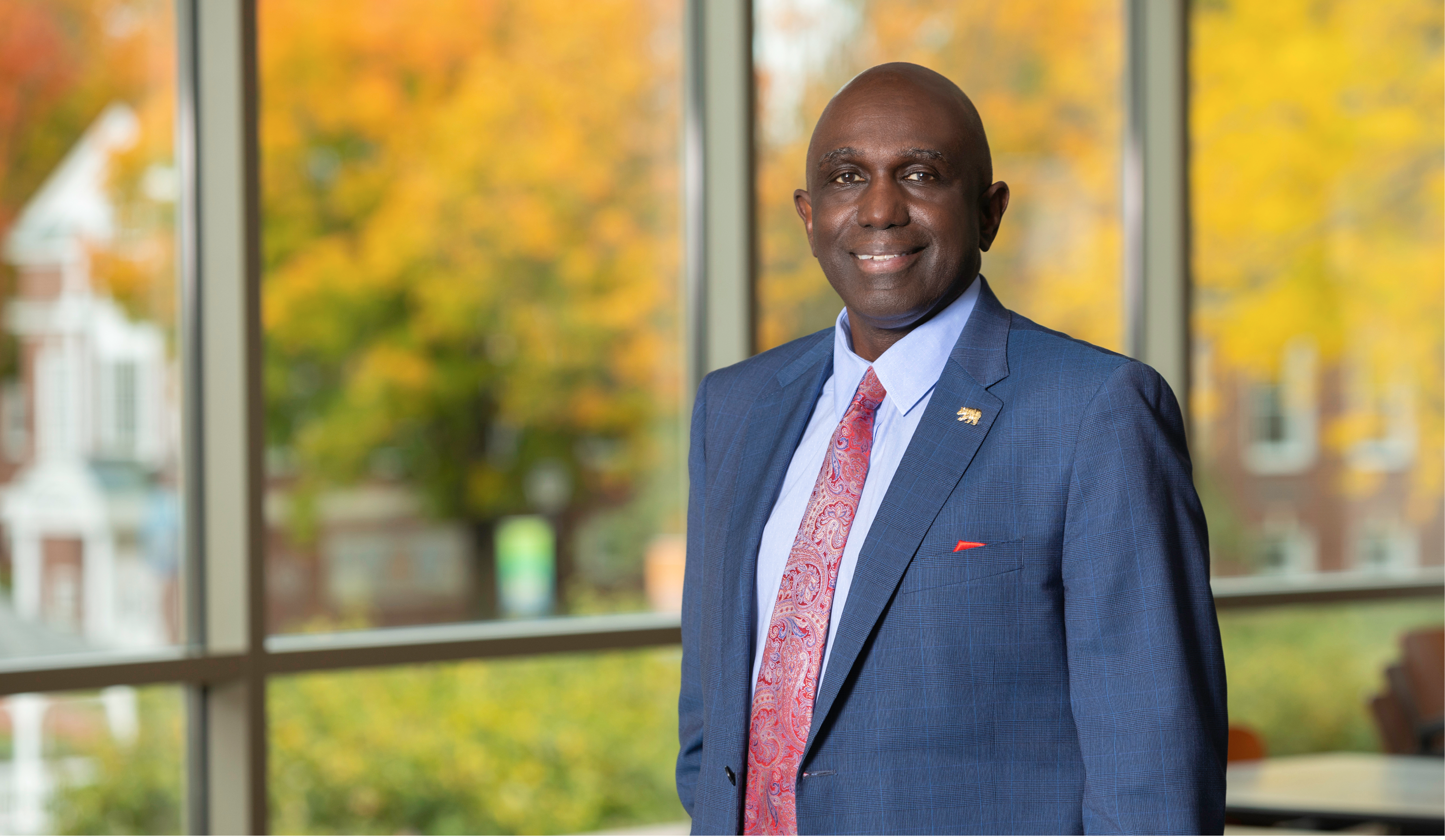 Message from the President
It's always a great day to be a Golden Bear—and those days are only getting better.
Look at what we have achieved—in the midst of a global pandemic, social distancing, and working hard to protect one another, we've kept our spirits up and stayed the course.
Now we are back together in person and making those important personal connections. We are persevering through COVID-19 and showing our resilience to come back better and stronger.
During the challenges of the pandemic, it would have been easy to hunker down, bury our heads in the sand, and wait for the storm to pass. But we did not do that. Instead, we got to work and because of that, will emerge as a national university that is a "New Traditional University".
In this issue, you will see evidence of this transformation. Through WNE Vision 2025, we have crafted a shared vision and drawn the roadmap to make that vision our reality. We are positioning ourselves to offer the best preparation for the Future of Work as a New Traditional University providing an Agile Mind Education with a personalized student experience.
Supporting this vision is our new leadership. On page 10, you will be introduced to Dr. Maria Toyoda, our Senior Vice President for Academic Affairs and Provost, whose successes in cross-disciplinary collaboration, commitment to student success, procurement of grant funding, modernization of processes, and mobilization of faculty as partners in the recruitment process will be an asset to our academic offerings and the University.
We also welcome Basil Stewart as our new Vice President for Finance and Administration and look forward to his leadership and expertise in strategic planning.
As we continue to work towards a brighter future and shape the legacy of our University in its second century, know that the warm, close-knit community and traditions that have defined our Golden Bear family will continue on, better than ever. As the University continues to evolve and innovate, we will always be the institution you know and love. The WNE spirit is still very much a part of everything that we do and remains who we are at our core.
With gratitude,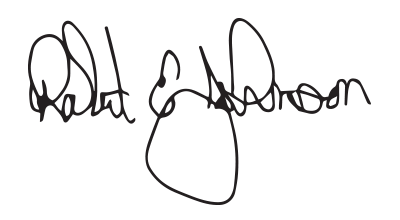 Robert E. Johnson, Ph.D.