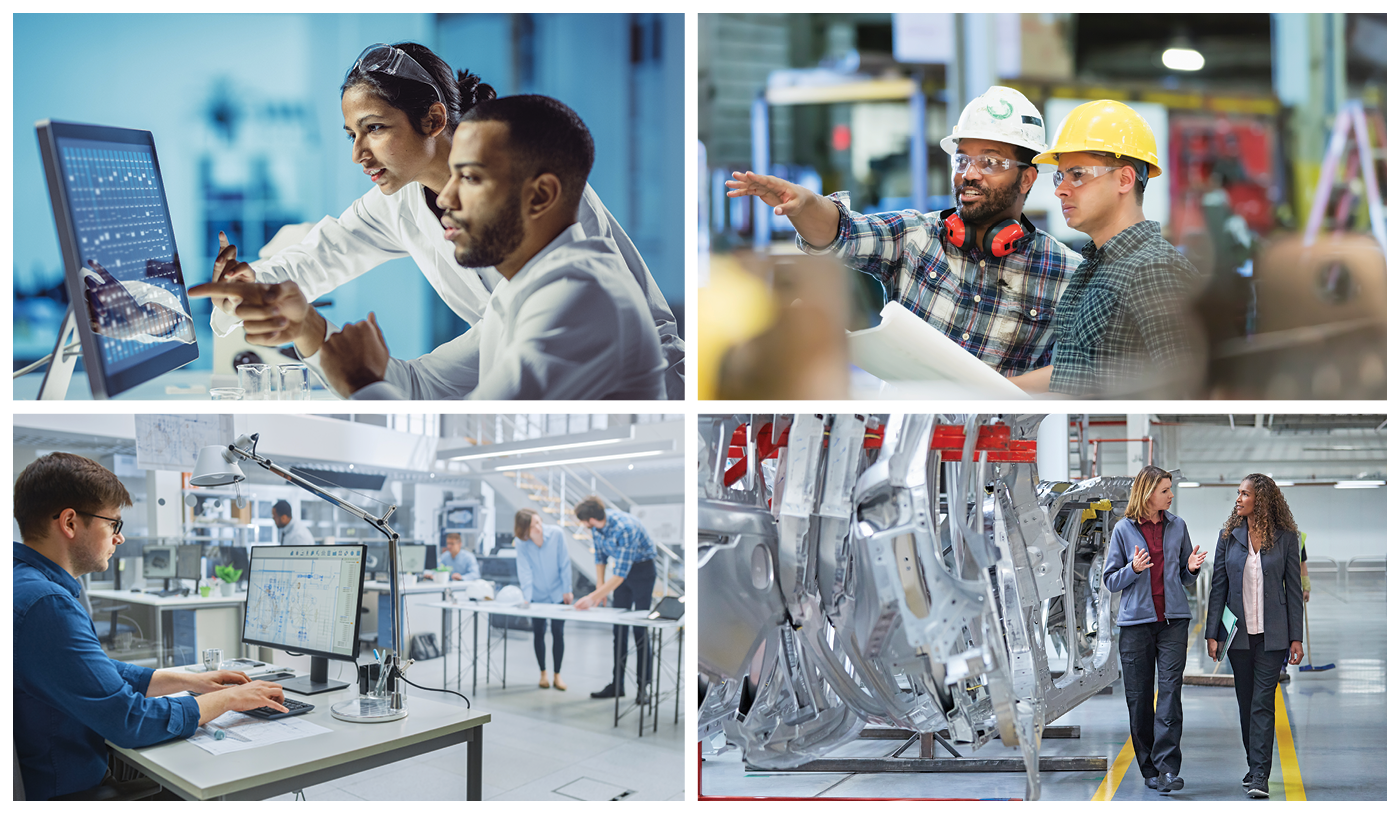 Be More Inspired
College of Engineering Expands Your Graduate Program Offerings with New Master's and Doctoral Programs
WNE, a nationally ranked university in U.S. News and World Report, now offers you more opportunities to earn the credential you need to take your career to the next level in academia, research, or industry.
New programs for 2021
PhD in Industrial Engineering
PhD in Mechanical Engineering
MS in Construction Management
Acoustic Processing for Cell and Gene Therapy Concentration for the MS in Mechanical Engineering
Take the next step to BE MORE.
Contact Graduate Admissions at 800-325-1122 ext. 1517, 413-782-1517, or study@wne.edu; or visit wne.edu/grad.