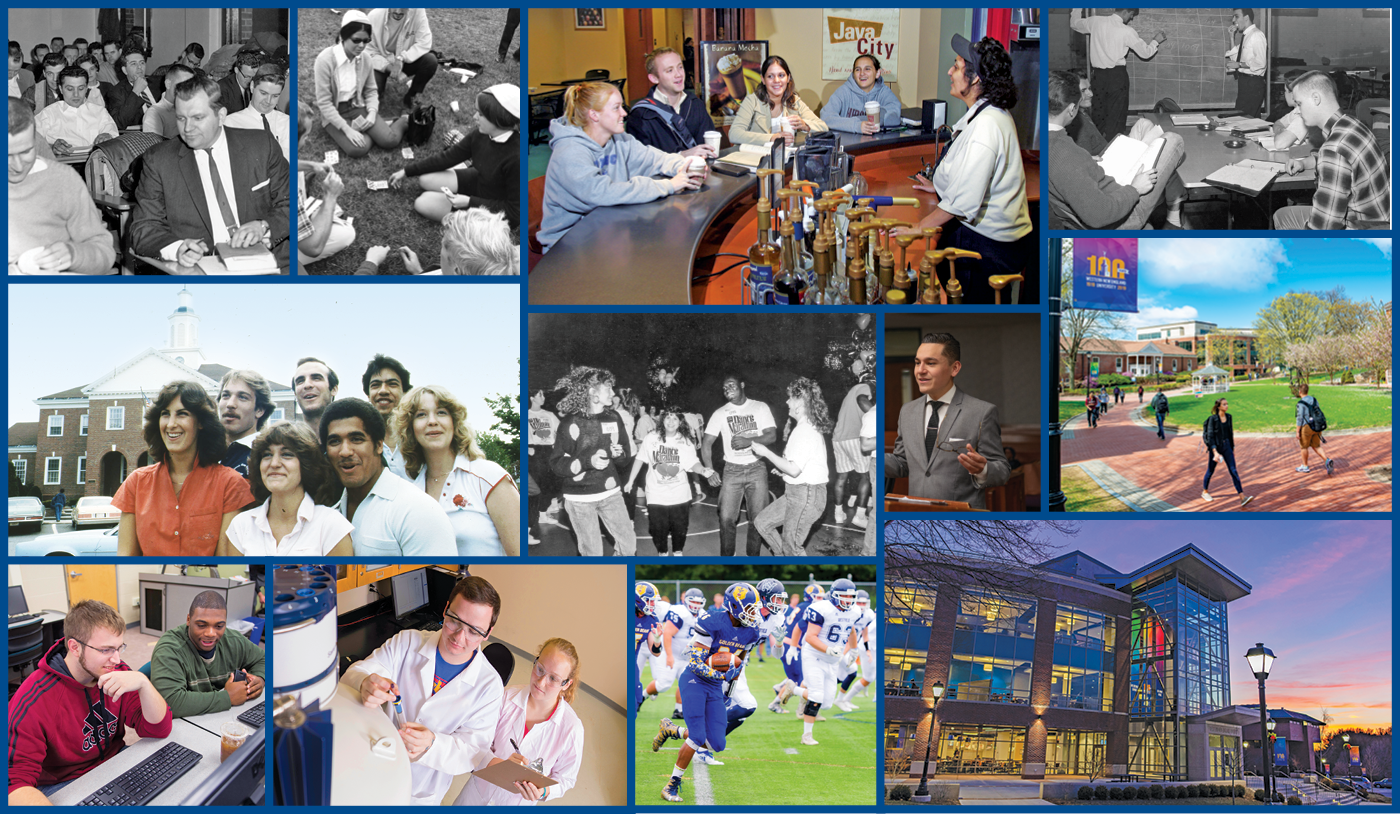 Preparing Our Students
Yesterday. Today. Tomorrow.
Whether we were WNEC or WNE during your time as a student, we will always be your home. A place that prepared you for life, created lasting friendships, and gave you the tools to lead and succeed.
Your student experience was made possible through the generosity of those who came before you, funding scholarship aid, enhancing campus facilities, and supporting academic programs.
Current students are counting on your generosity now. Your gift to The Fund for WNE will help us continue to deliver the transformative educational experience that has been our hallmark for more than 100 years.
Gifts of any size to any area of campus help strengthen the University and make a tangible difference in the lives of current and future students.
Help shape our bright future at wne.edu/thefund.