Law Alumni Awards and Special Celebration Honoring Bruce Miller Goes Virtual
By Katie DeBeer
One hundred fifty-five members of the School of Law community, including alumni, students, faculty, and retirees came together on November 13 for a virtual event celebrating alumni achievement and honoring revered Professor Emeritus Bruce Miller. While the hors d'oeuvres, cocktails, handshakes, and hugs that typify the annual Alumni Recognition Reception were missing, a strong sense of pride and festive spirit of celebration were on full display during the Zoom event.
The Awards Ceremony was emceed by Nicole Murray L'05 (then President of the Law Alumni Association), and honored three distinguished alumnae for their professional accomplishments: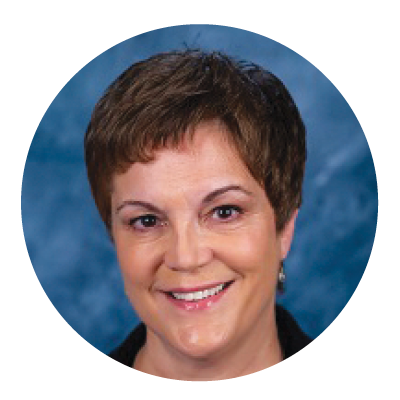 Dean's Alumni Excellence Award
Elena Gervino L'88
Vice President, Claim Legal Strategies, Operations & Subrogation, Travelers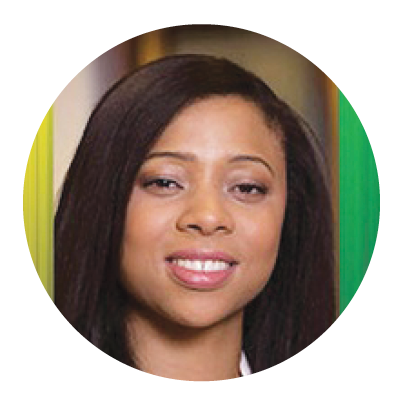 Ascending Alumni Award
Talia Gee L'10/G'10
Chief Diversity and Inclusion Officer, City of Springfield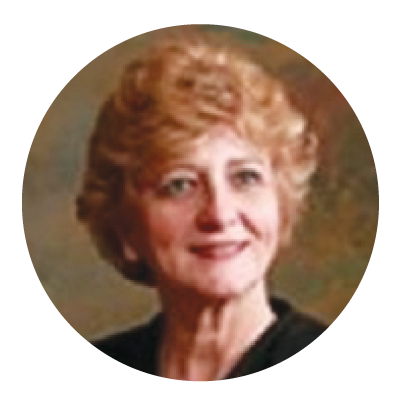 Distinguished Alumni Award
Hon. Barbara Hyland L'83
Hampden County Family & Probate Court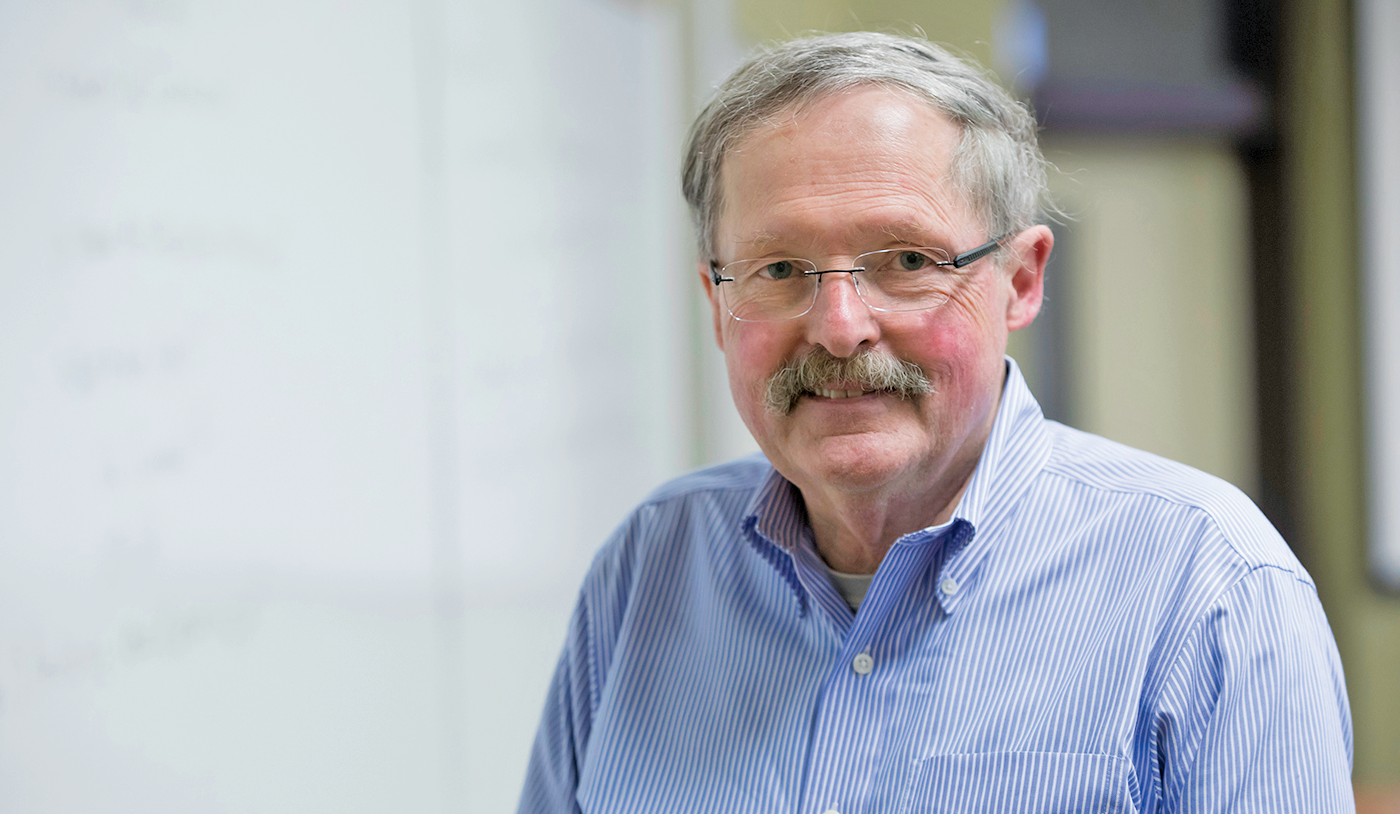 A touching tribute video honoring Bruce Miller played, after which Hon. Charles Groce III L'97 emceed the remainder of the program, featuring former students and colleagues sharing memories of Bruce from throughout his 40-year tenure at WNE University School of Law. The Bruce Miller Social Justice Fellowship achieved endowment during the event, topping $44,000 following a live auction-style fundraising challenge issued by Robert L'85 and Ellen Meeropol. The event was sponsored in part by The Law Offices of Sasson Turnbull Ryan & Hoose, and Bill Newman & Dale Melcher.
Learn more at alumni.wne.edu.