WNE Celebrates the 2020 Downes Athletic Hall of Fame Class
Jared Pabis '09 (Men's Lacrosse), Amy (Lorinovich) Denault '07 (Volleyball), Alex Dos Santos '11 (Men's Soccer), and Mike Rubino '13 (Baseball) were honored for their contributions to Western New England athletics.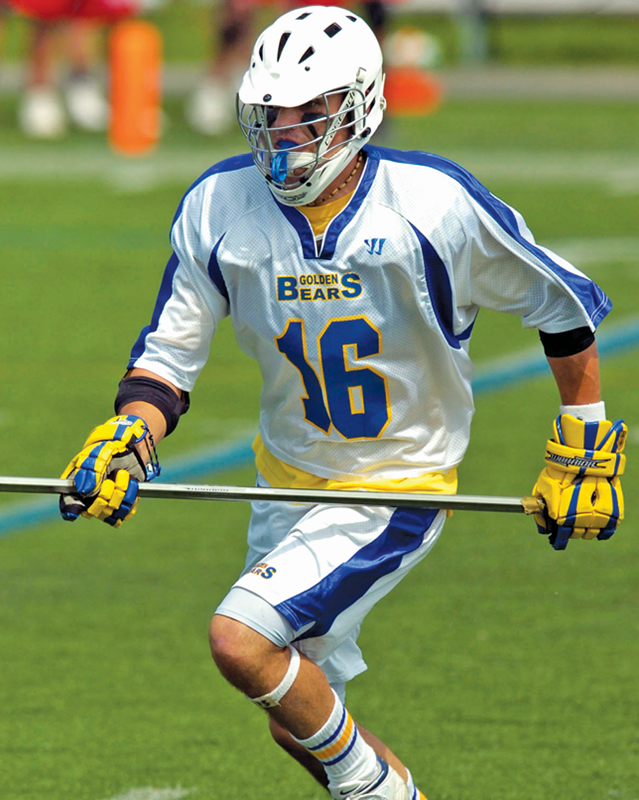 Jared Pabis was a lockdown defender for the men's lacrosse program from 2006-2009. Pabis is regarded as the greatest defender to ever wear the blue and gold. He was a three-time All-American selection, including being named second-team All-American during his senior year, which is the highest in program history. In addition, Pabis is also a three-time All-NEILA first-team nominee. He appeared in 67 games over the course of his career and scored 11 goals, dished out five assists, and grabbed 218 ground balls.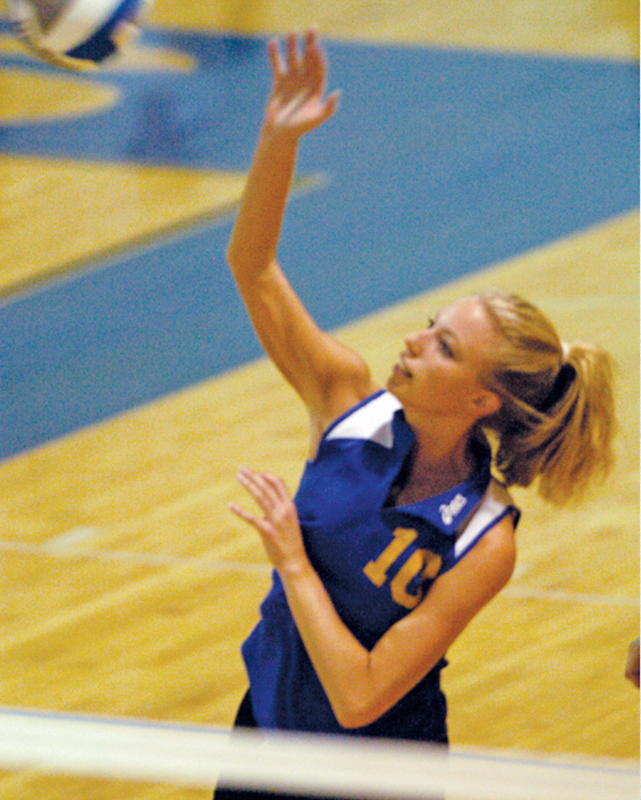 Amy Lorinovich was a standout performer for the volleyball program from 2003-06. During her career, Lorinovich was a two-time All-GNAC selection. She concluded her career by ranking in the top 10 for numerous conference and WNE records. Lorinovich finished her career with 1,218 kills and 3,014 total attacks. She currently ranks second in program history in total kills, second in kills per game, third in points, and fourth in points per set. In GNAC history, Lorinovich ranks eighth in total kills, seventh in kills per game, ninth in total attacks, and sixth in attacks per game.
"This year's Downes Hall of Fame inductees are a special group of student-athletes from a special era of Golden Bear Athletics. During a time when all of our programs were rising to regional and national acclaim, these four stood out for their athletic excellence as well as their impact as leaders." - Matt LaBranche, Director of Athletics, Recreational Sports, and Physical Education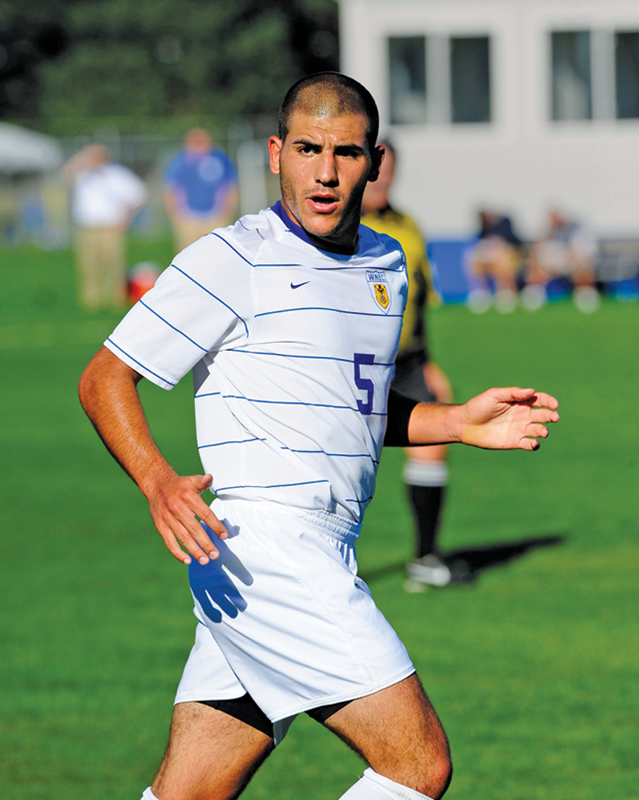 Alex Dos Santos was a dominant midfielder for the men's soccer program from 2008-10. During his three years at Western New England, Dos Santos played in 65 games while scoring 10 goals and providing 10 assists. He was a two-time All-American selection, including a second-team All-American honor during his junior season. During his senior year, Dos Santos was a third-team All-American as well as a first-team All-CCC member and the 2010 CCC Offensive Player of the Year.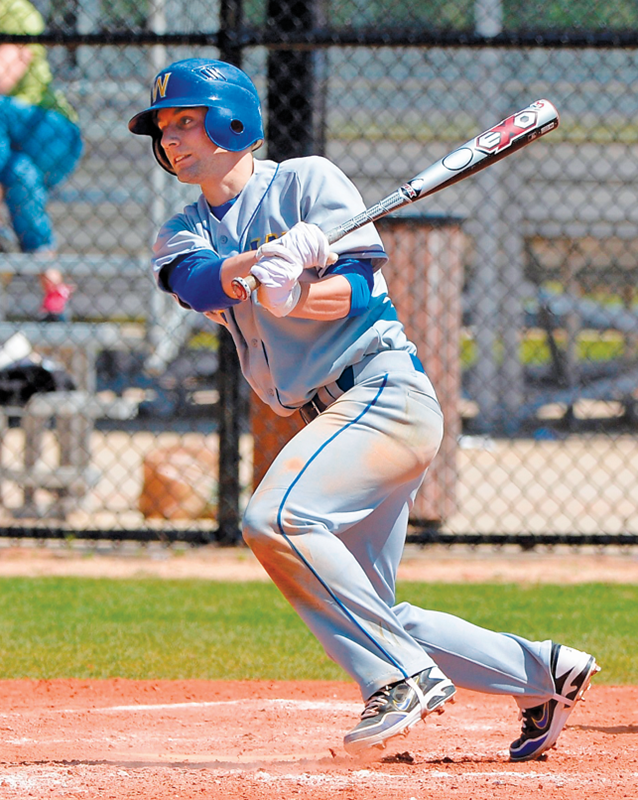 Mike Rubino was a standout performer for the baseball program from 2010-13. During his career, he collected a number of accolades while also placing in the top ten for numerous program records. Rubino was a three-time All-Conference selection, a three-time All-Region selection, and an All-American in 2012. He is currently in the top-10 in program history for hits, doubles, runs batted in, games played and started, runs, slugging percentage, on-base percentage, and batting average. At the time of his graduation in 2013, Rubino's 281 career hits placed him seventh all time in NCAA Division III.
"It is particularly gratifying to welcome a group that I had the pleasure to watch compete, know as people, and even coach! We look forward to the day we can once again gather as a Golden Bear family and honor this most deserving group." - Matt LaBranche
Western New England's Downes Athletic Hall of Fame recognizes and honors student-athletes, coaches, teams, administrators, and other individuals that have made significant contributions to Western New England University in the form of athletic achievement, service, or support of the department. It is named in honor of Coach William A. (Bill) Downes who was among the inaugural class inducted in 1999. The annual Recognition Ceremony traditionally takes place each fall during Homecoming; however, the 2020 event was postponed due to the COVID-19 pandemic. A new date will be announced once it is safe to gather again.
Learn more at wnegoldenbears.com.