Proven University Leaders Step into New Roles to Serve Students
By Judith Curran
Western New England University welcomes leaders to new posts in Student Affairs and Academic Affairs. All are hard-working, future-focused, and committed professionals, whose depth and breadth of experience will serve the University well as it advances to its next century.
Kerri Jarzabski '98 is the Vice President for Student Affairs & Dean of Students. Her professional experiences include a number of significant and increasingly responsible roles at Western New England—all of which focus on student engagement and success, and improving student outcomes and retention. Dean Jarzabski is a WNE alumna having earned her Bachelor of Arts in English and Communication with a Secondary Education Certificate.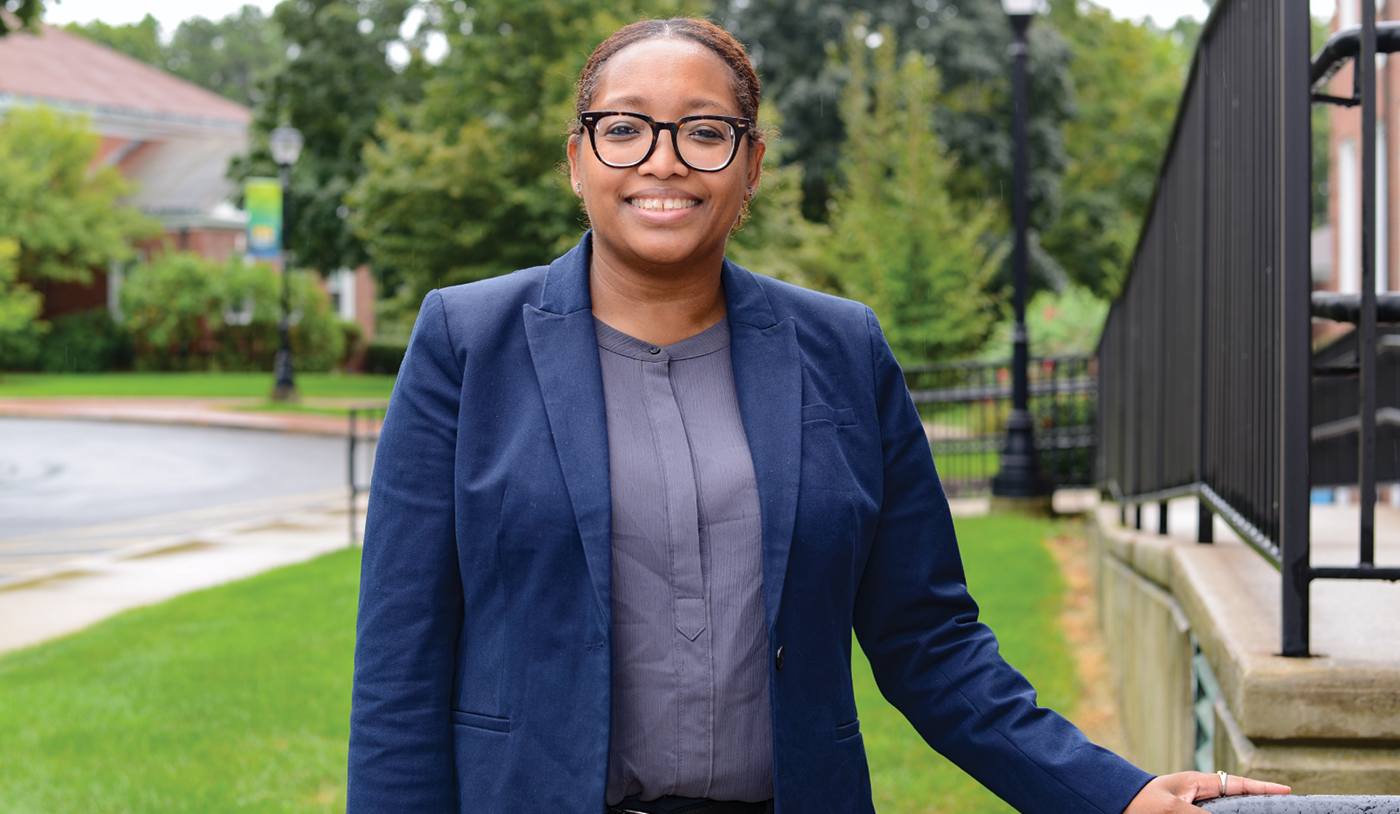 Dr. Josie Brown is the Interim Dean of the College of Arts and Sciences. Dean Brown joined Western New England University in fall 2003 as assistant professor of English before earning promotions to associate professor in 2009 and full professor in 2015. She has served as assistant dean for the past seven years while continuing to teach and serve in various other capacities. Dr. Brown is a proud parent of a current WNE undergrad.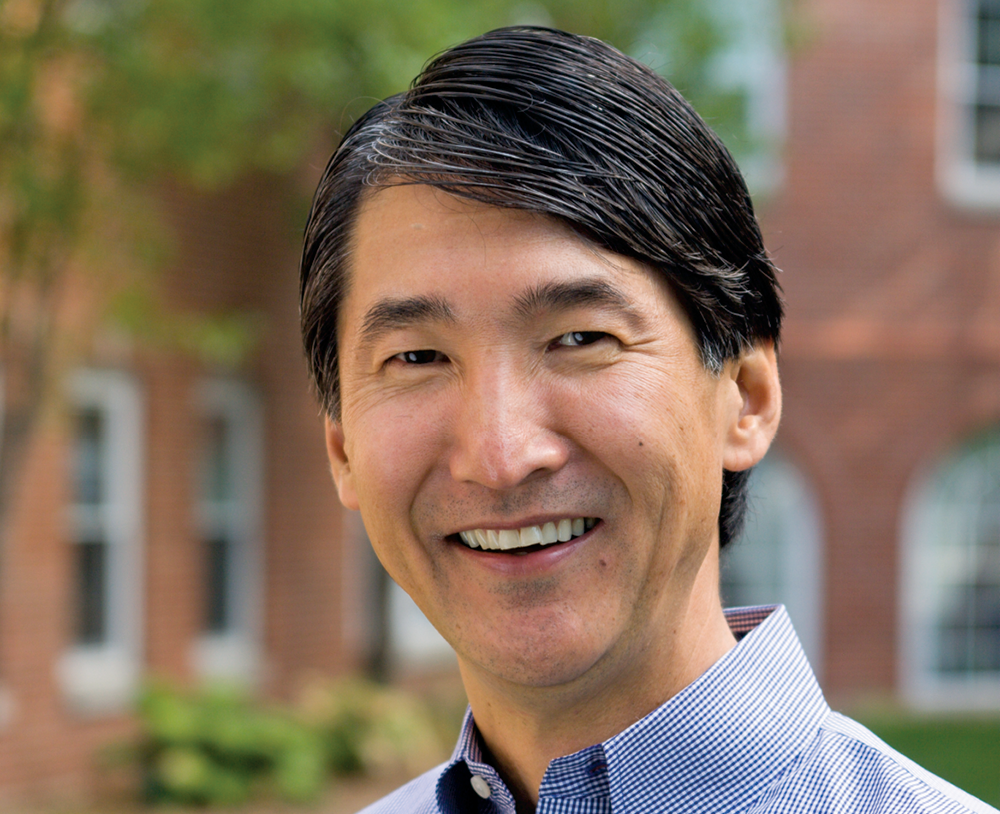 Curt Hamakawa L'84 served as the Interim Provost and Vice President for Academic Affairs for the 2020-2021 academic year. A WNE law alumnus, Provost Hamakawa is a tenured professor of Sport Management in the College of Business and director of the Center for International Sport Business (CISB). The University is currently conducting a search for a new provost, who will be announced in our next issue.