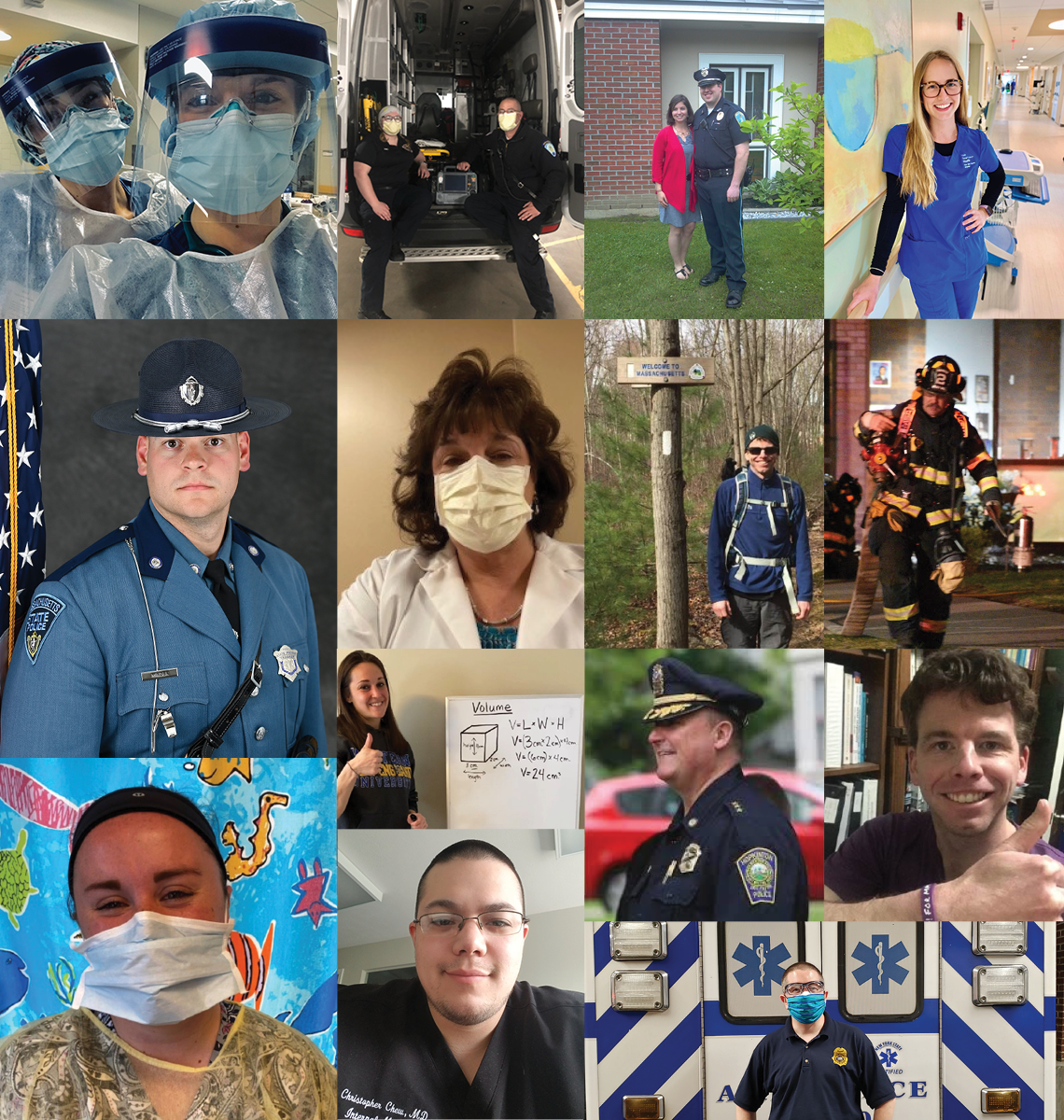 Golden Bear Superheroes Serve on the Front Lines of COVID-19 Pandemic
By Briana Kubik '17
COVID-19 has changed the way that we live, work, and interact with one another. Many of us are working from home—adjusting to new ways of doing business, managing children who are distance learning, or caring for family members who are at greater risk due to age or other health factors.
As the pandemic has unfolded, Western New England University alumni have been found throughout New England and beyond, helping on the front lines of the response. As essential workers, they put their lives at risk every day to keep our world turning. Whether working in healthcare, social work, public safety, emergency services, education, or other fields, they help to protect us, keep us safe, and give us hope that one day we will be able to come together again.
WNE alumni working on the frontlines are being recognized on social media using #GoldenBearSuperhero. Thank you to our Golden Bear Superheroes, including the following alumni who have shared their stories with us: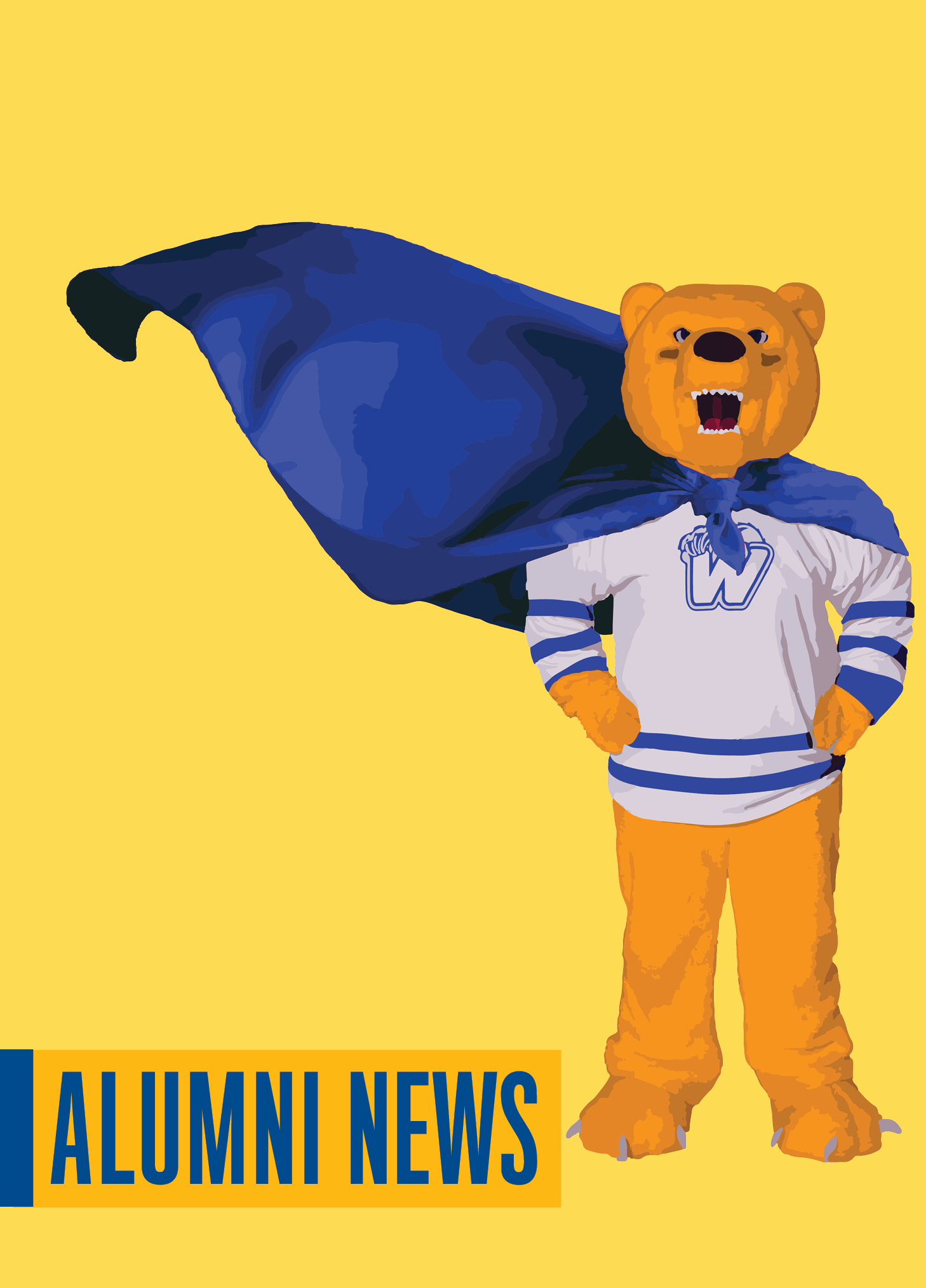 Joseph Bennet '00/G'02, Police Chief for the Hopkinton, MA Police Department
Arianna Burkard '16, Registered nurse working on the COVID-19, surgical, and ICU floors at Yale New Haven Hospital
Lucia Cavacini '18, Immunology technician at Boston Children's Hospital
Christopher Chew '12, Hospital technician in West Virginia, transitioning into internal medicine residency in Georgia
Nancy Chiaia '82, Clinical social worker on the Palliative Care Team in Fairfield County, CT
Douglas Clarke '87, Line firefighter and public relations officer for the Rocky Hill, CT Fire Department
Erica Clayton '17, EMT in Manchester, CT
Matthew Cohen '10, Police officer in the Williston, VT Police Department
Scott Harrington '09, Paramedic in Manchester, CT
Andrea Longo '13, Operating room and ER nurse at Northern Westchester Hospital in Mount Kisco, NY
Amy Masi '14, 5th grade special education teacher in Springfield, MA
John Mindek '15, Massachusetts state trooper, based out of Sturbridge, MA
Corey Mott '08, Kindergarten teacher in Rhode Island
Robert Stadelman '01, Volunteer paramedic in Long Island, NY
Are you a Golden Bear Superhero, or do you know an alumnus who is? Contact the Office of Alumni Relations at (413) 796-2240 or alumwne@wne.edu to be featured.
Learn more about our Golden Bear Superheroes on Facebook @WNEalumni.