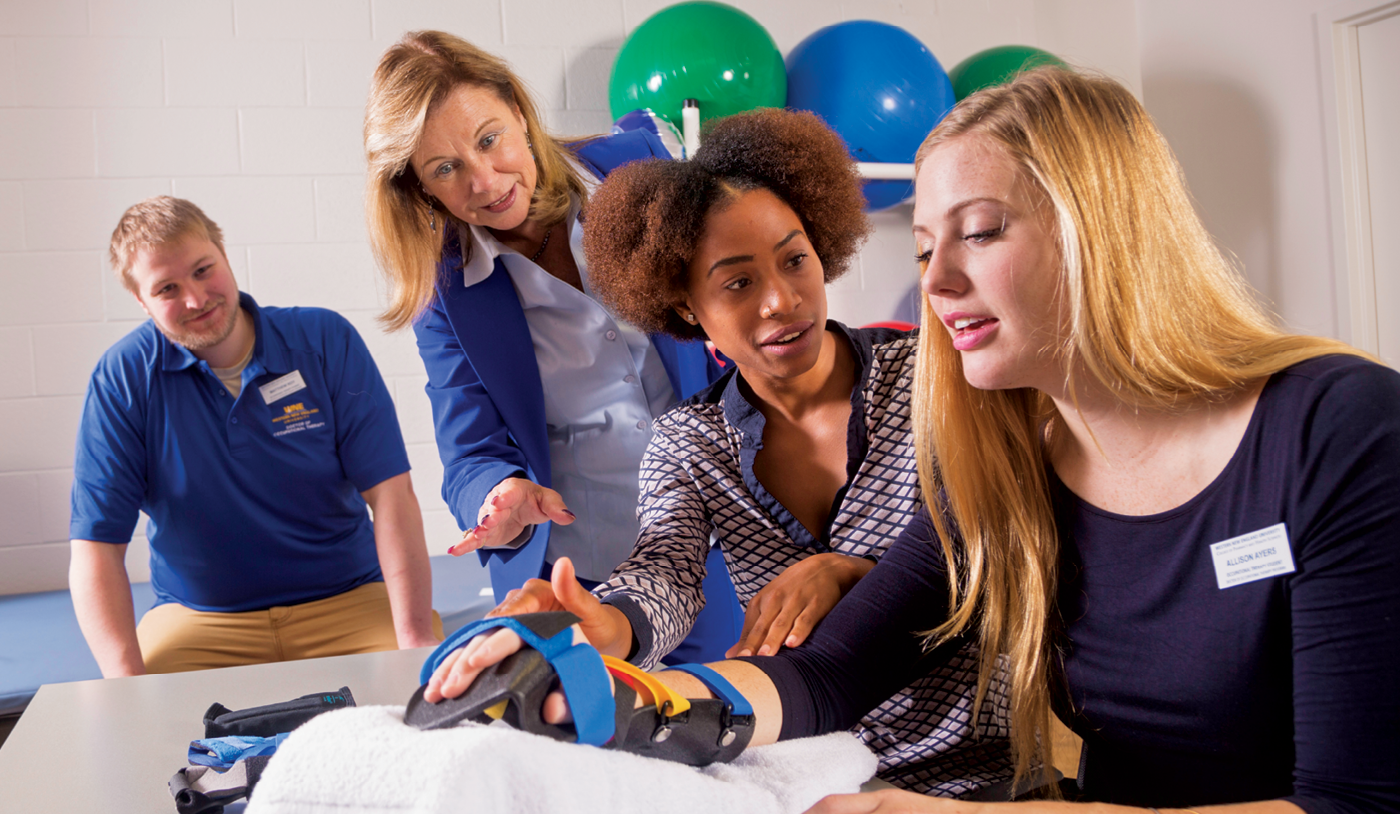 Doctor of Occupational Therapy Program Accredited by ACOTE
By Judith Curran
Western New England University is pleased to announce that the Accreditation Council for Occupational Therapy Education (ACOTE) has voted to grant a Status of Accreditation for a period of seven years to the Western New England University Doctor of Occupational Therapy program.
This status allows graduates of the program to sit for the national certification examination for the occupational therapist administered by the National Board for Certification in Occupational Therapy (NBCOT). After successful completion of this exam, the individual will be an Occupational Therapist, Registered (OTR).
The inaugural class of OTD students will graduate this August.