Preparing Our Students to Shape Tomorrow
What Will It Take?
Your gift to Western New England University is needed now to help us achieve success in the Campaign for Our Second Century, the University's largest fundraising campaign ever. We have already made great progress toward our $35 million goal with the help of thousands of alumni and friends. Now we are asking you—our Western New England family—to make a difference by increasing scholarship aid, enhancing academic and student life programs, improving campus facilities, and bolstering the President's Fund for Excellence. Your investment, no matter the size, will help shape our future.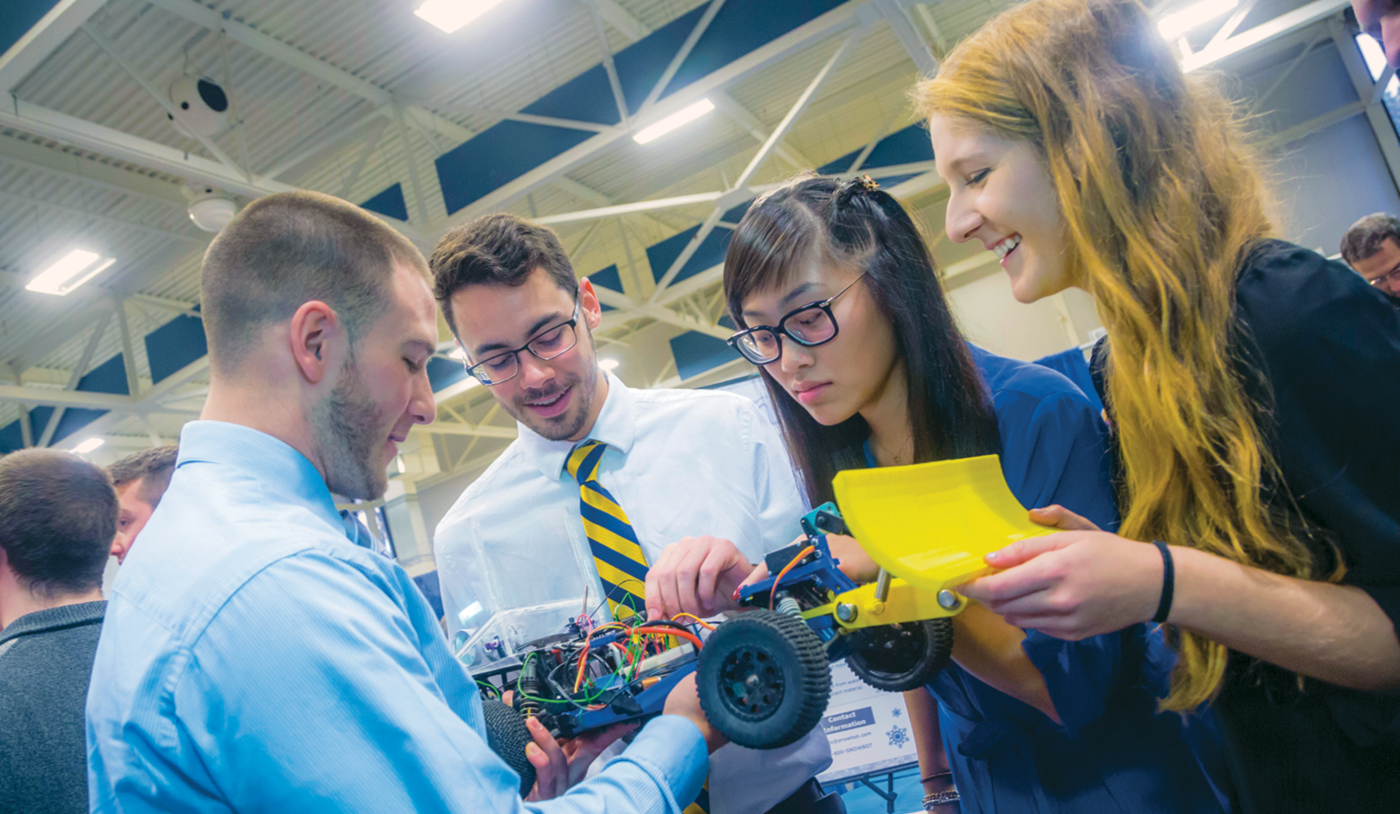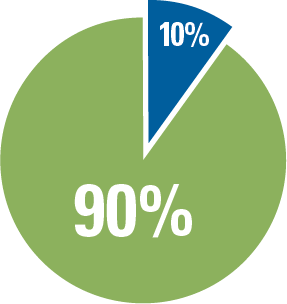 As of November 2019, we have raised nearly $32 million towards our $35 million goal.