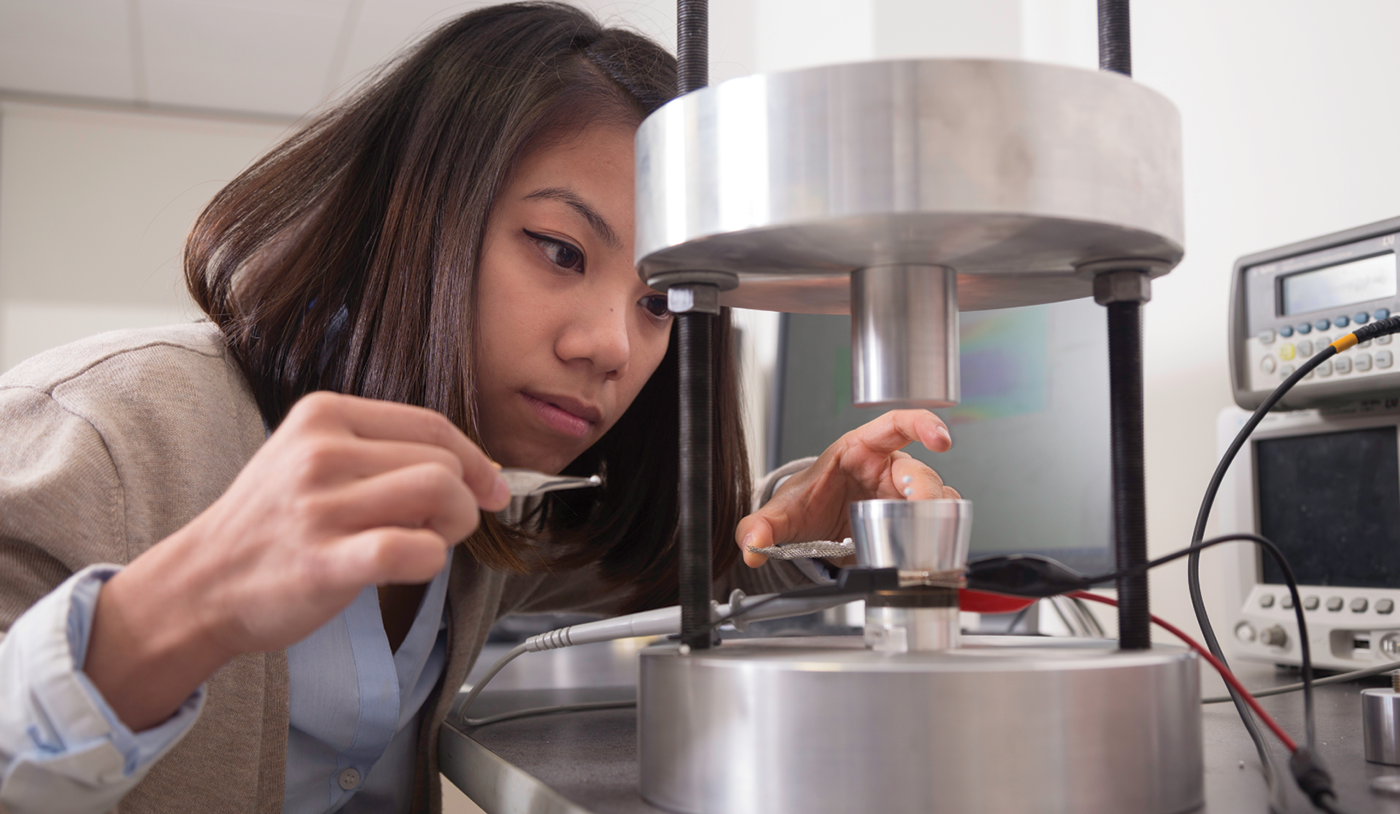 More Flexible. More Accessible. More Affordable.
Graduate Study Options Meet Students Where They Are in life and Prepare Them for Where They Want to Go
By Mary McLean Orszulak G'10
From stackable certificates to professional development, online master's to unique dual degree programs, Western New England University serves students at every stage of their careers with programs designed to advance their opportunities and increase their earning potential.
Meeting students where they are in life and preparing them to achieve more is part of our DNA at Western New England University. In 1919, the University was founded on that very notion of providing working people access to affordable higher education that met the needs of a changing post-WWI industrialized workforce. Today, that mission continues with a wide range of graduate options designed to serve 21st Century students throughout the span of their careers. 
Demand for Western New England's unique blend of program options has been growing. Since 2009, 20 new master's, doctoral, dual degree, and certificate programs have been introduced. Of WNE's 3,700 students 29% are enrolled in graduate or professional programs.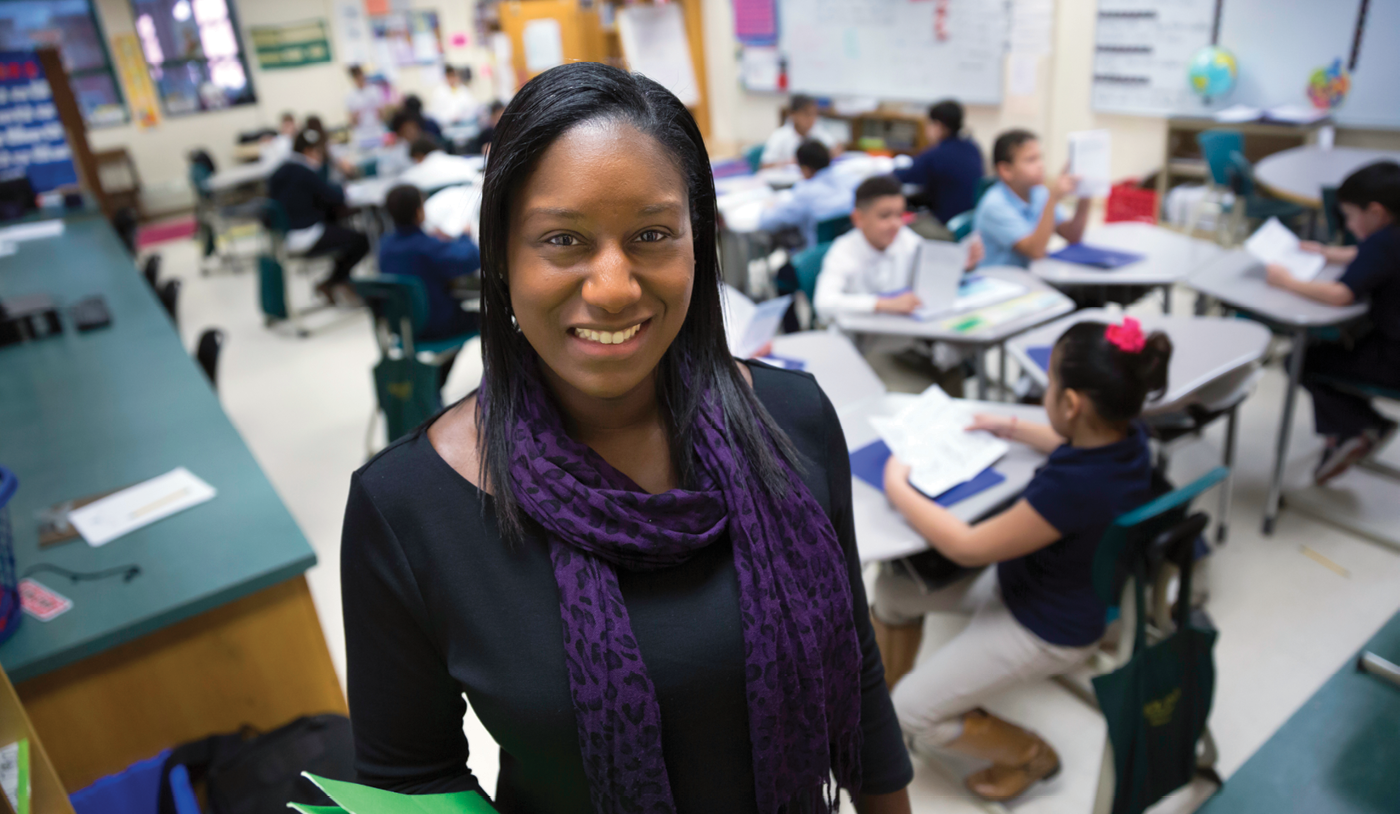 Building Blocks for the Future
It's no surprise that these busy students (most master's or certificate students are studying while working full-time) want options—coursework with immediate application to their current jobs, and opportunities to build on what they learn for the future.
Flexible, stackable certificate programs have become increasingly popular. These typically 12-credit programs focus on in-demand topics such as business options in Leadership or Sport Leadership, or engineering choices from Engineering Data Analytics to Supply Chain Management. Students can take one or more of these certificates as desired. These certificates can also be used as stackable building blocks, which can be applied toward a master's degree.
Conversely, those who already hold master's degrees, but need to learn about the specific topics offered via certificates, can choose only the offerings that they need today.
Relevant Curriculum and Accessible Learning Models
The University works with employers and its various advisory boards to identify new programs and opportunities to adapt existing offerings to suit job market demand. A focus on continuous improvement and program review drive the curricula.
WNE offers professional development opportunities through continuing education programming for lawyers and pharmacists and the region's largest Social Work Conference, which it has hosted for 37 years.
Recognizing the real-world challenges of juggling work, family obligations, and graduate study, the majority of master's and certificate programs offer online or a blend of online and on-campus class meetings.
Students can also save time and tuition through the pursuit of dual degrees offered between the University's Colleges and School of Law or with partner institutions such as the PharmD/MBA or the JD/Master of Science in Engineering Management, or the JD/Master of Science in Social Work.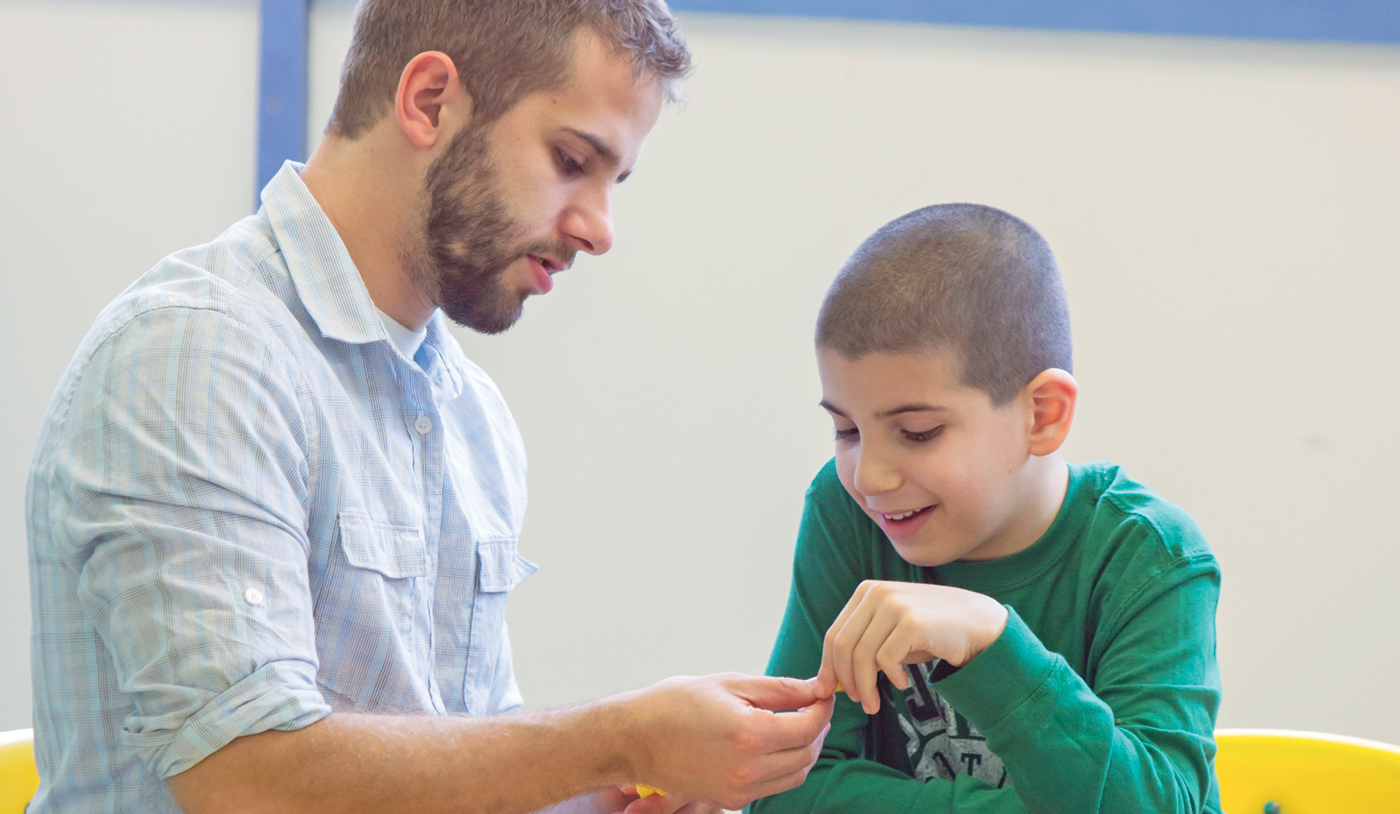 A Great Return on an Advanced Degree
Like their undergraduate counterparts, graduate students are focused on Return on Investment. According to research compiled from the U.S Census Bureau by MBA.Com, "Earning your master's degree increases your lifetime earnings by about $500,000." In a study conducted by Georgetown University, holders of master's degrees earned an average of $17,000 more annually over holders of bachelor's degrees over the course of their careers.
Western New England University works hard to keep its tuition affordable and the costs of many programs are highly competitive with those at public institution. A four-term per year schedule accelerates graduate studying, enabling many programs to be completed in just 15 months of part-time study.
As the New Year begins and resolutions are made, exploring how graduate study can fit in with your goals may just be a great way to start the next decade.
Learn more about graduate study at Western New England at wne.edu/grad.