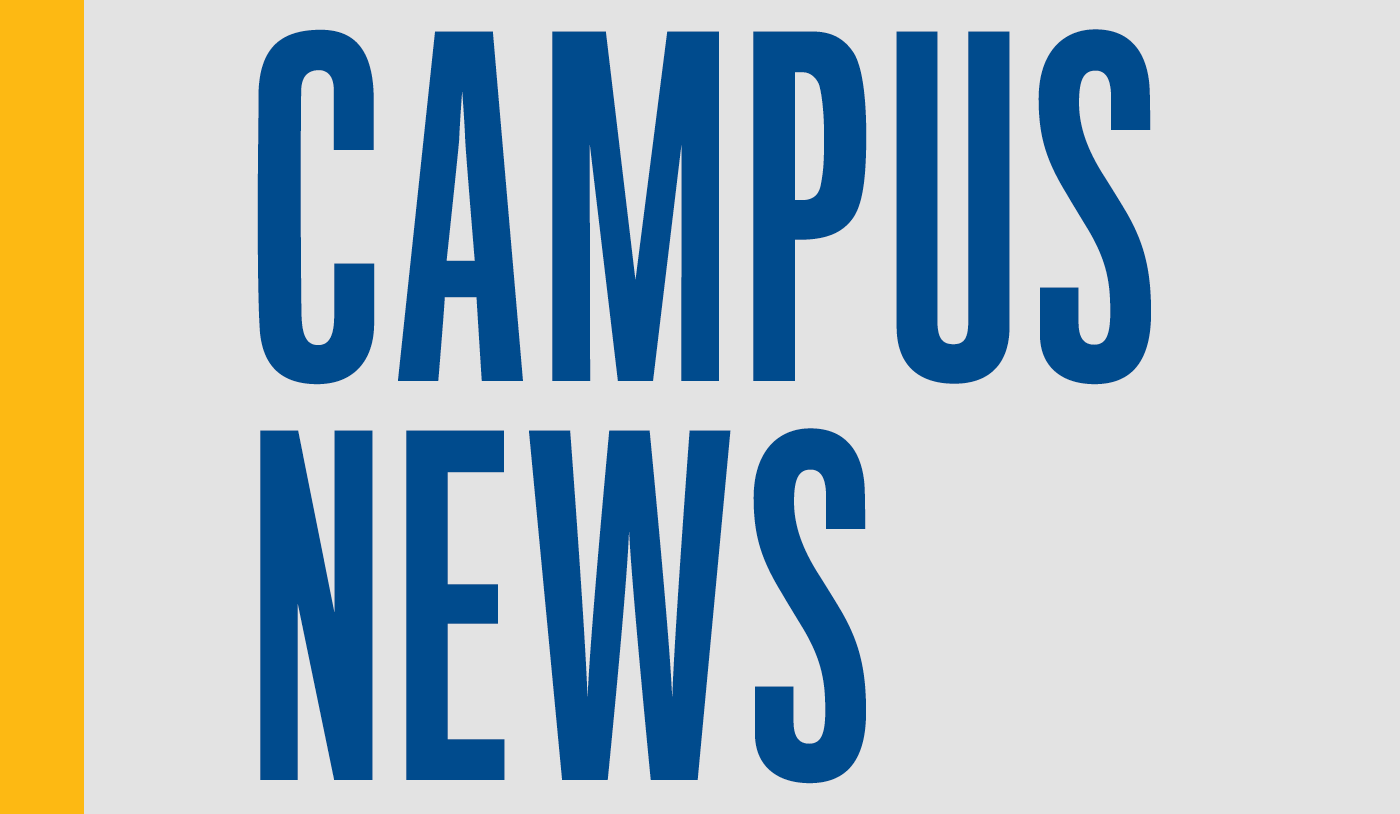 University Welcomes New Trustees
In July, the University Board of Trustees welcomed three new members.
By Judith Curran
"These Trustees join a talented group of current Board members whose guidance and support have greatly enhanced the reputation and prominence of Western New England University," said University President Anthony S. Caprio. "I look forward to working closely with these new members of our Board. The future of Western New England University is made even brighter because of the addition of these fine individuals to the Board."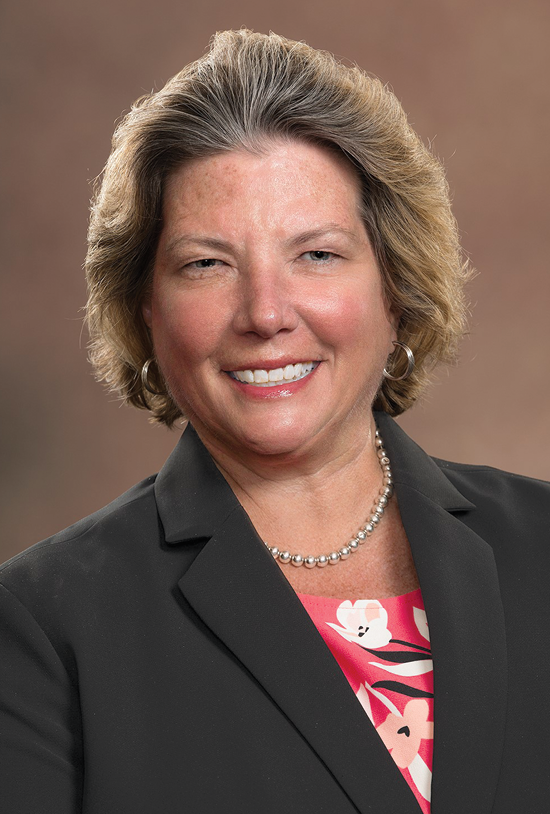 WENDY BENSON of Braintree, MA, has been the head of Wealth Management at MassMutual since 2016, which includes oversight of MassMutual's Broker Dealer and Trust Company. Benson holds a Bachelor of Science in Business Administration from the State University of New York at Brockport.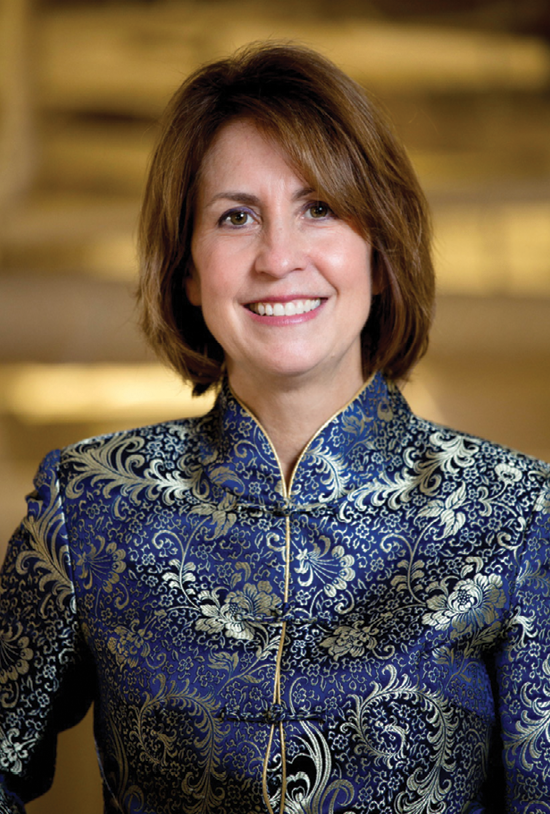 DIANE "DI" HOLMAN G'96 of New York City, is the managing director, Talent Management for Moody's Corporation. She earned a Bachelor of Arts in Psychology from the University of Massachusetts Amherst and a Master of Business Administration from Western New England University. Holman has served as an adjunct professor in graduate Management Studies at the College of Business and currently sits on the University of Pennsylvania CLO Advisory Board and the i4cp Chief Talent Officer Board, which she cofounded.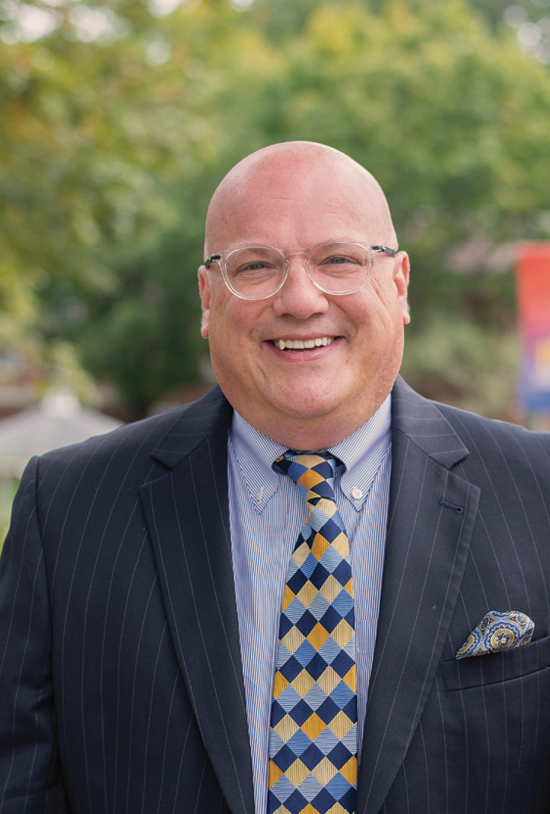 STEVEN TREMBLAY '87/G'91 of Wilbraham, MA, is an executive director in the Ernst & Young Forensics & Integrity Services practice, serving as a leader of the Government Contract Services (GCS) solution team based in Boston. A former member of the Golden Bear Hockey Team, Tremblay was the recipient of the Walter and Doris Kravitz Scholarship for academic and athletic excellence. He earned his Bachelor of Science in Business Administration (Finance) from the University in 1987 and an MBA in 1991. He went on to earn a Master of Science in International Management from Rensselaer Polytechnic Institute in 1997. He serves as chair of the College of Business Dean's Board of Advisors and is a member-at-large on the University's Alumni Association Board of Directors. In 2016, he established the Steven J. Tremblay Endowed Scholarship in memory of his father to support business students.
We are fortunate to have these highly accomplished individuals share their collective wealth of experience with our University. - President Anthony S. Caprio