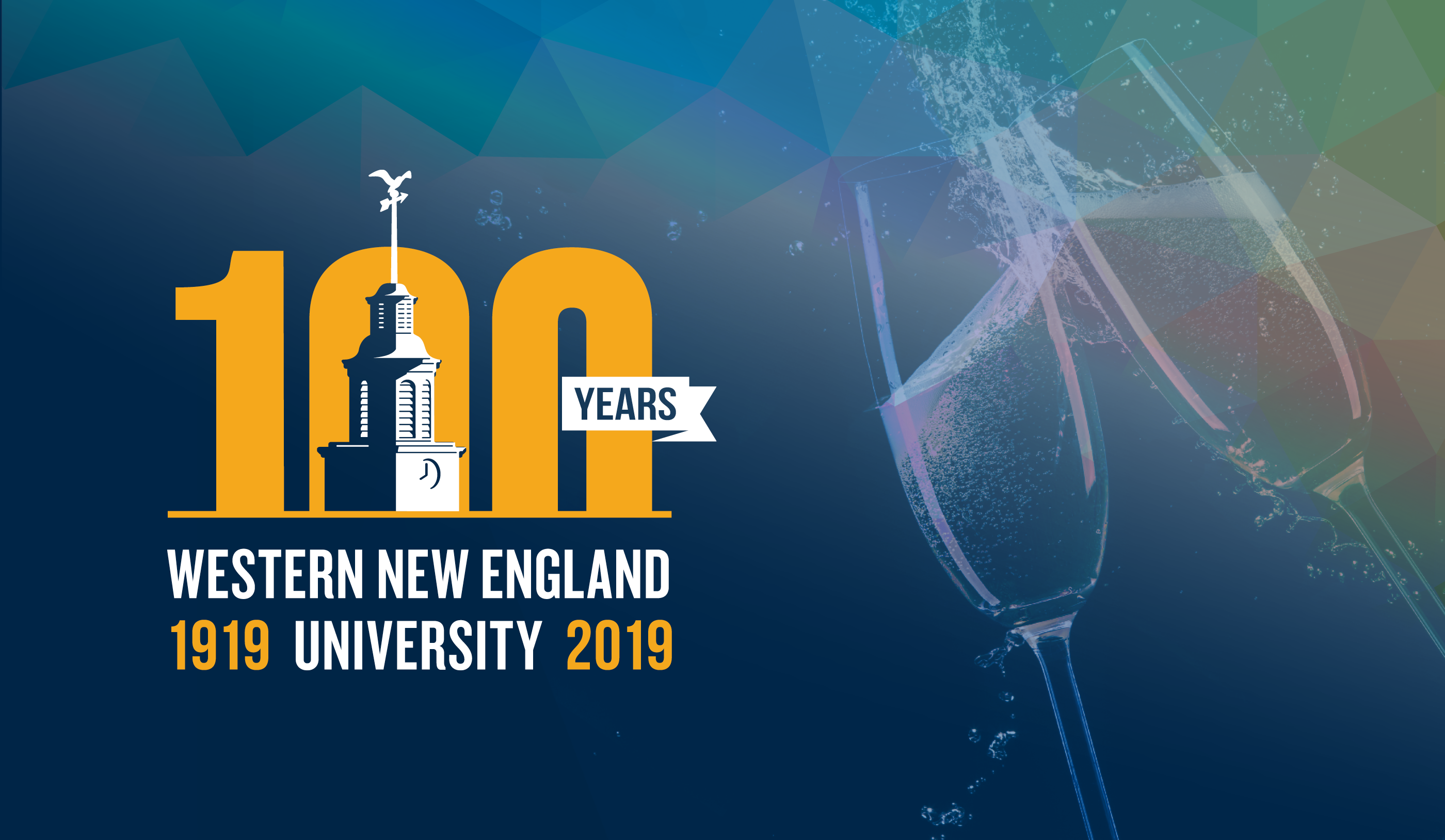 We're Celebrating!
This fall the Centennial celebrations will continue with events for students, alumni, faculty and staff, and friends of the University.
Centennial Convocation • August 26, 2019
The fall semester will kick off with a Centennial Convocation, welcoming first-year, transfer, and returning undergraduate students to campus with a tradition-making reimagined ceremony followed by an Opening Day University Barbecue.
Historic First Class: A Toast to the Next 100 Years • September 17, 2019
At this event, the campus community will come together to recognize the historic first day of classes (September 17, 1919) and set the tone for the future. Representatives from Faculty and Student Senates will address the community at this fun-filled event packed with music, food, University trivia, giveaways, prizes, and the unearthing of the time capsule buried during Homecoming 1989.
Forever A Golden Bear: Cheer to 100 Years, Centennial Homecoming Weekend • October 5, 2019
Join fellow Golden Bears in raising a glass to toast the first 100 years of Western New England University. Sparkling cider, adult beverage trucks, and Centennial desserts will be on hand to make this a University event long to be remembered.