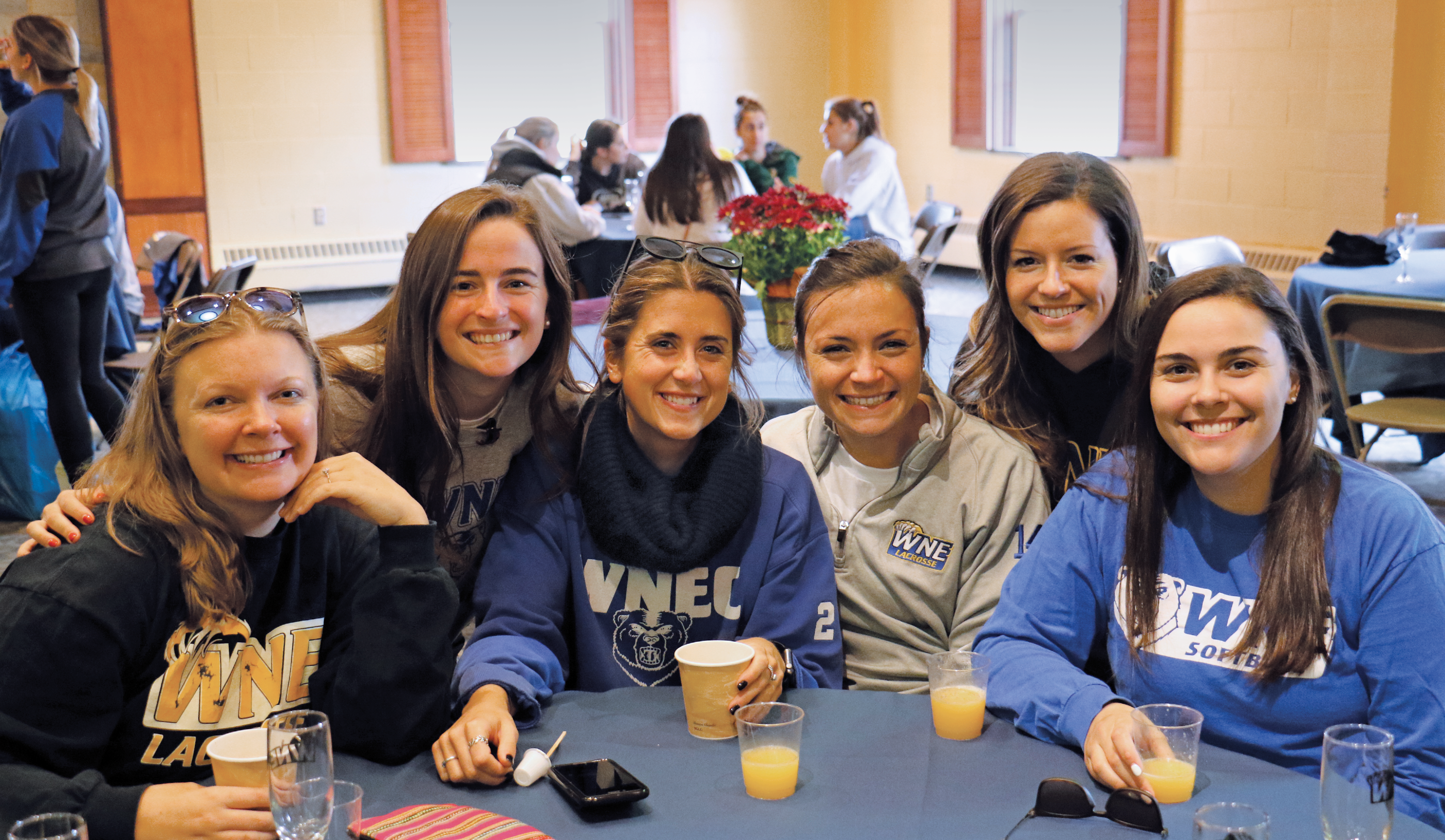 Celebrate the Centennial at Homecoming
By Kenneth Stratton '19
Save the Date for Homecoming! October 4–6, 2019
This year's Homecoming will take on special significance as alumni take part in our Centennial celebrations. This jam-packed weekend will be full of events for Golden Bears of all ages, with opportunities for alumni to return to campus, reconnect with old friends, and meet current students.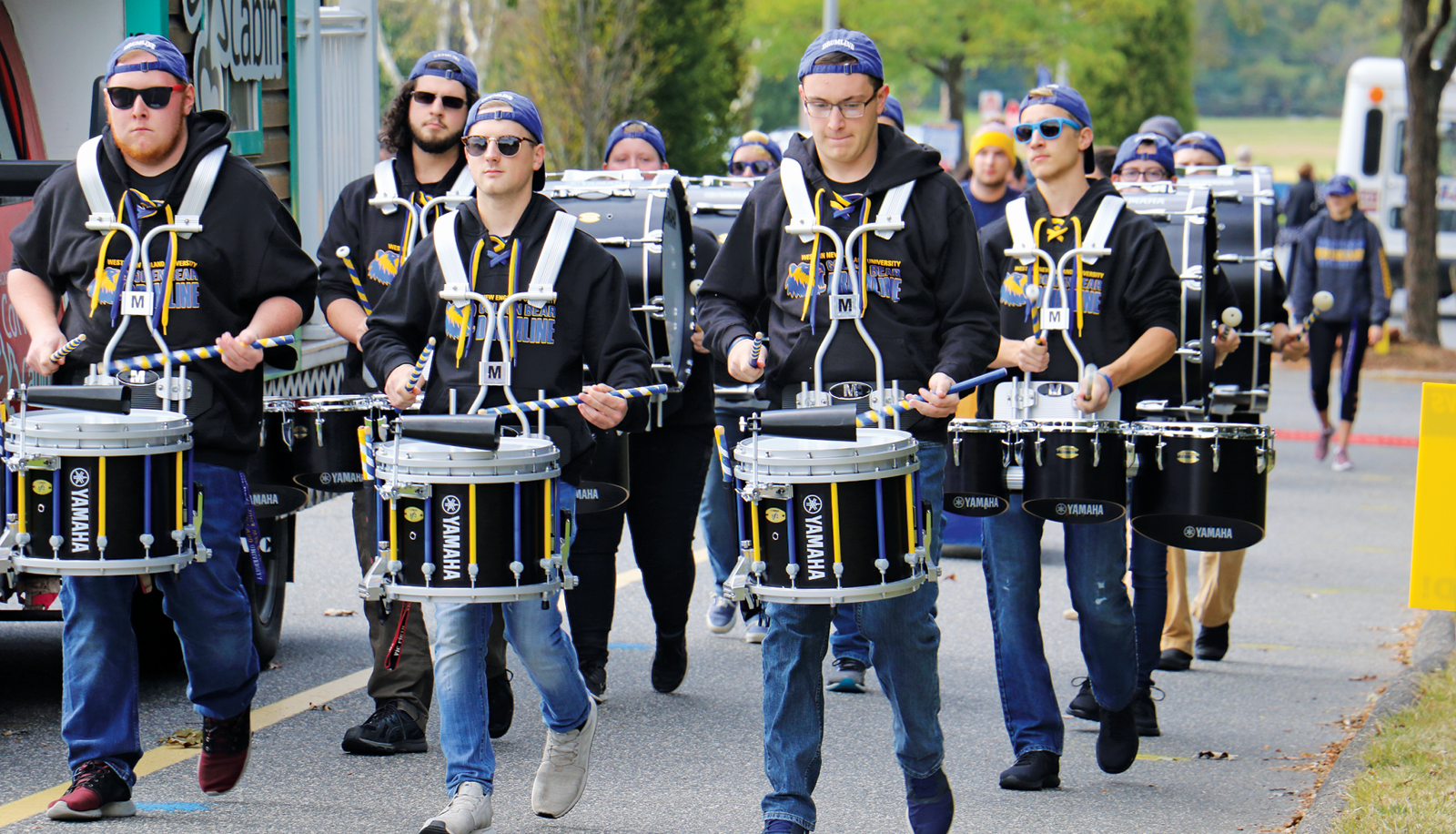 "The excitement around the Centennial will make this weekend extra special for alumni, students, faculty, and staff alike," said Gina Lovotti '05, director for university events planning. "There will be many elements incorporated in the weekend to commemorate this historic milestone in a way that truly welcomes back all who have made up the Western New England community over the years, and strengthens those bonds for another 100 years to come," Lovotti added.
Special events for the Centennial will include a Parade of Classes in which alumni will gather together, united by their graduating class year, in a procession across campus. Several reunions will also take place, including the Class of 1969 50th Reunion, the annual U&ME Reunion Dinner Dance, and a variety of affinity-based reunions.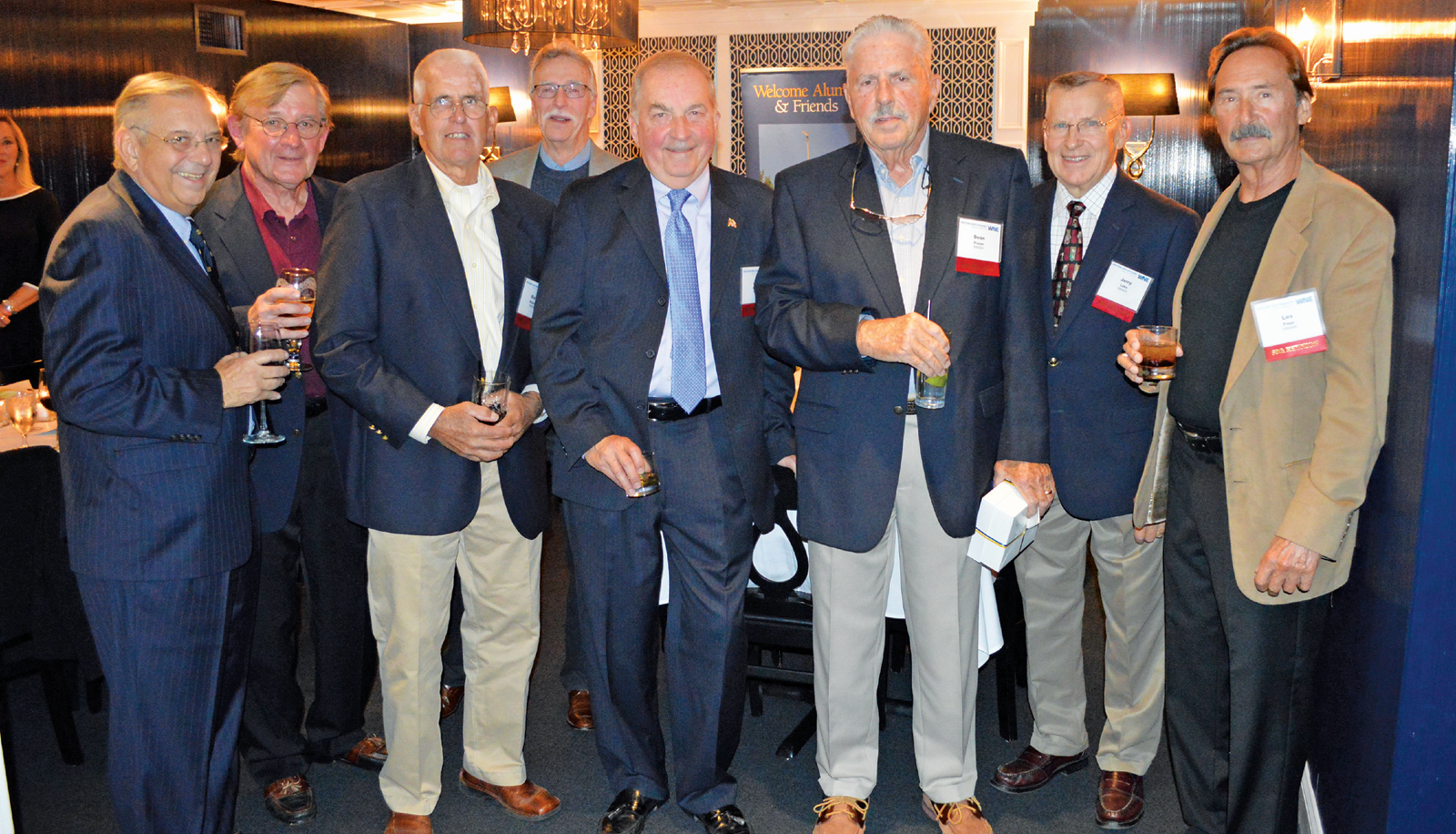 Homecoming traditions such as athletics contests, alumni games, the Downes Athletic Hall of Fame induction ceremony, the Law Alumni Recognition Reception, Law and Alumni & Students of Color Dinner, and the President's Donor Recognition Brunch will help round out a weekend full of festivity and history at Western New England University.
Visit wne.edu/homecoming for more information or contact Alumni Relations at alumwne@wne.edu.