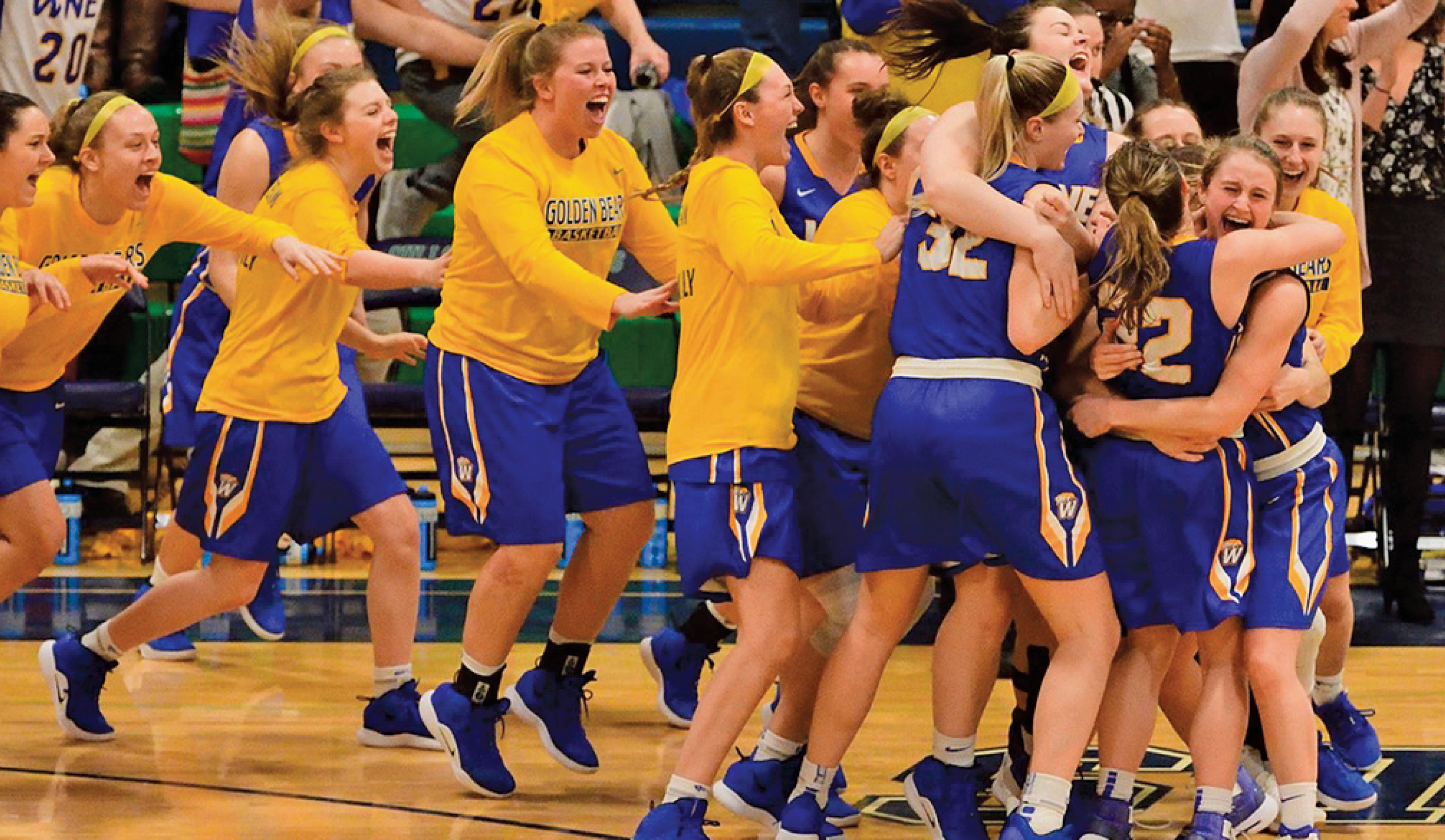 Centennial Year Sees Historic Wins in Athletics
By Judith Curran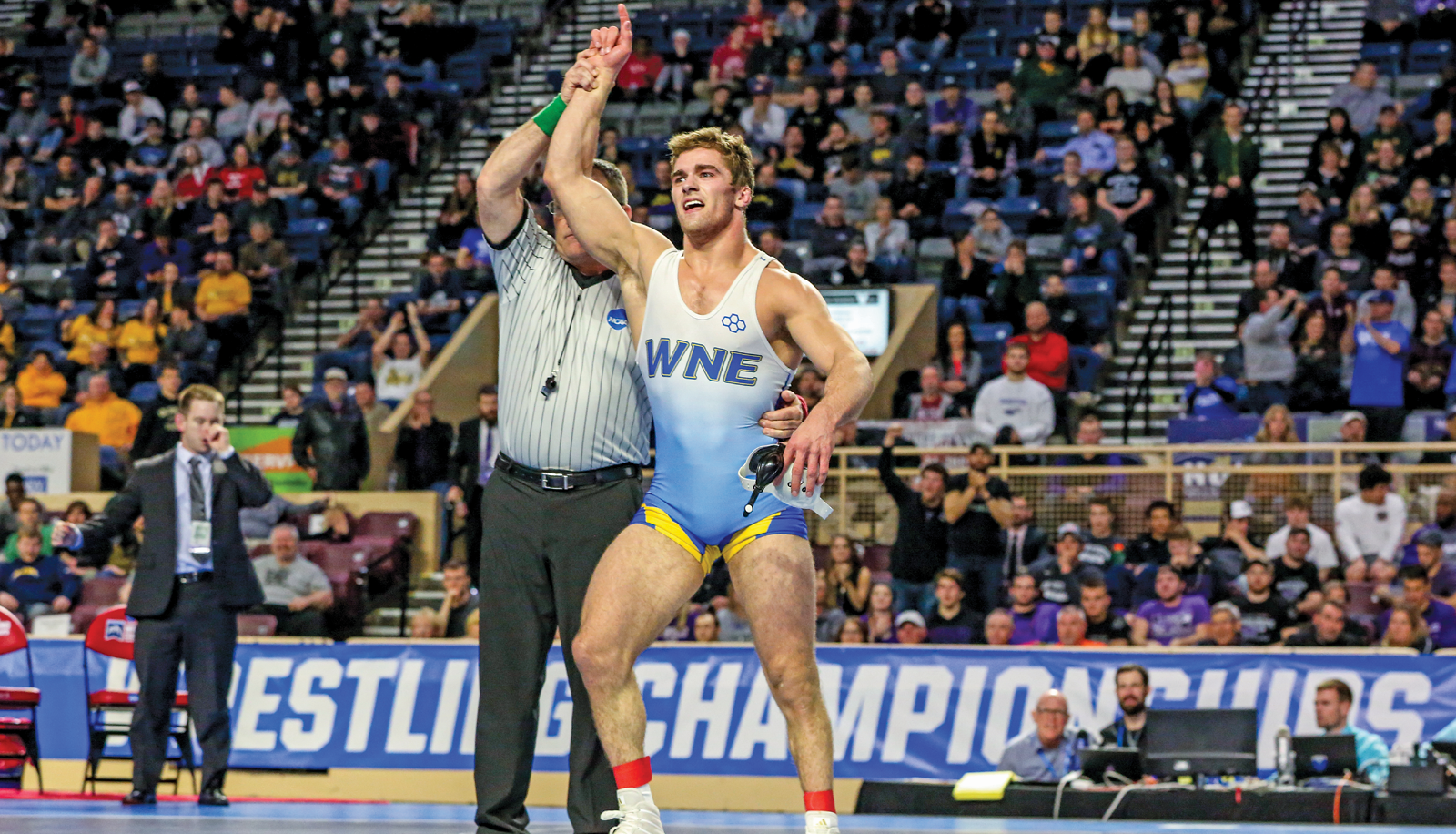 John Boyle made University history in March when he captured the 184-pound National Wrestling Title at the NCAA Division III Championships. With this historic victory, Boyle becomes Western New England's first national champion in any sport. His junior campaign came to a close with a record of 33-6. As a team, Western New England placed 15th in the 74-team field with a score of 19.0.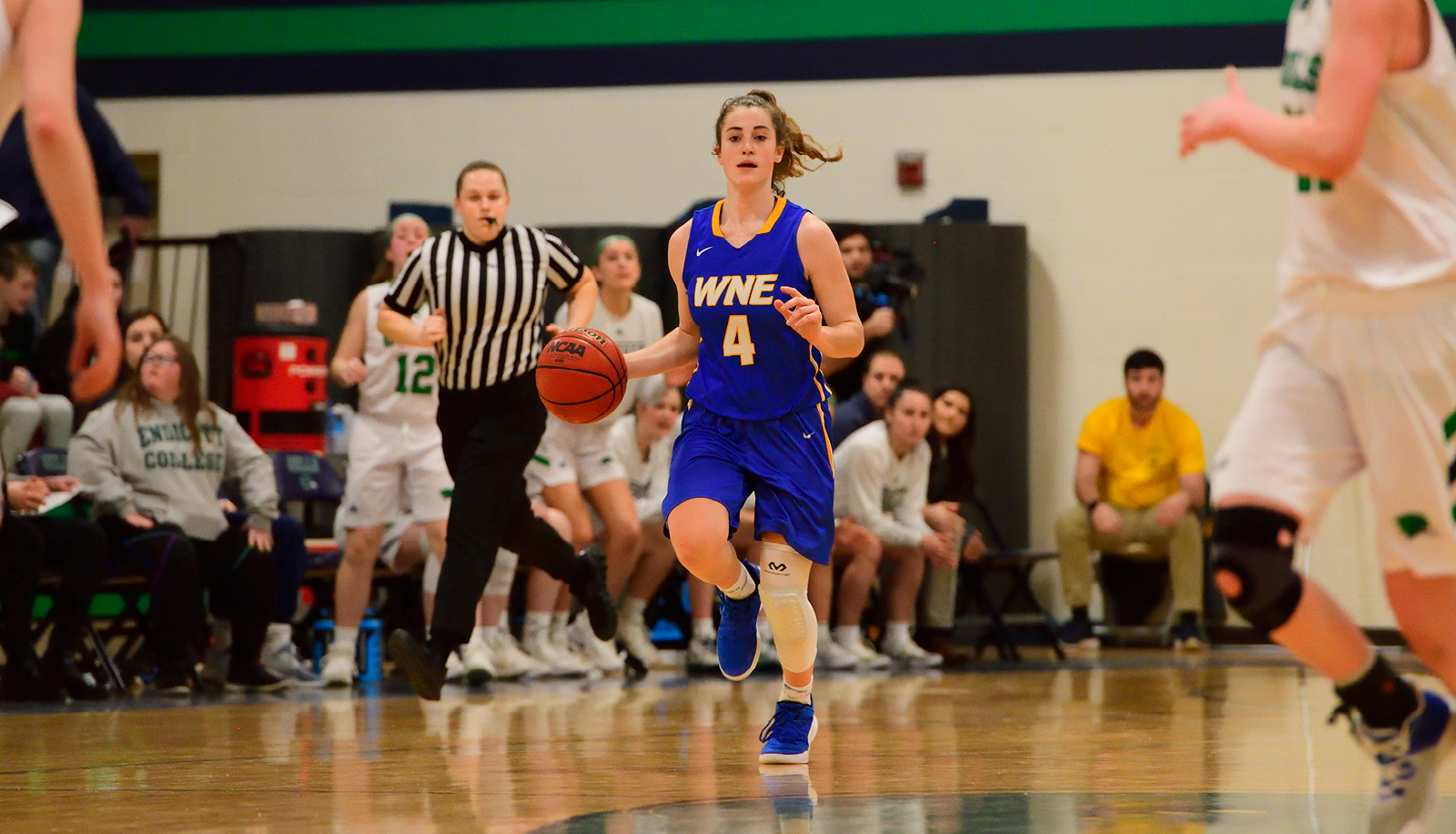 In February, Women's Basketball won its first Commonwealth Coast Conference (CCC) title in University history. Coach Nicole Chaszar led the third-seeded Golden Bears to best top-seeded Endicott College with a 69-55 victory over the Gulls.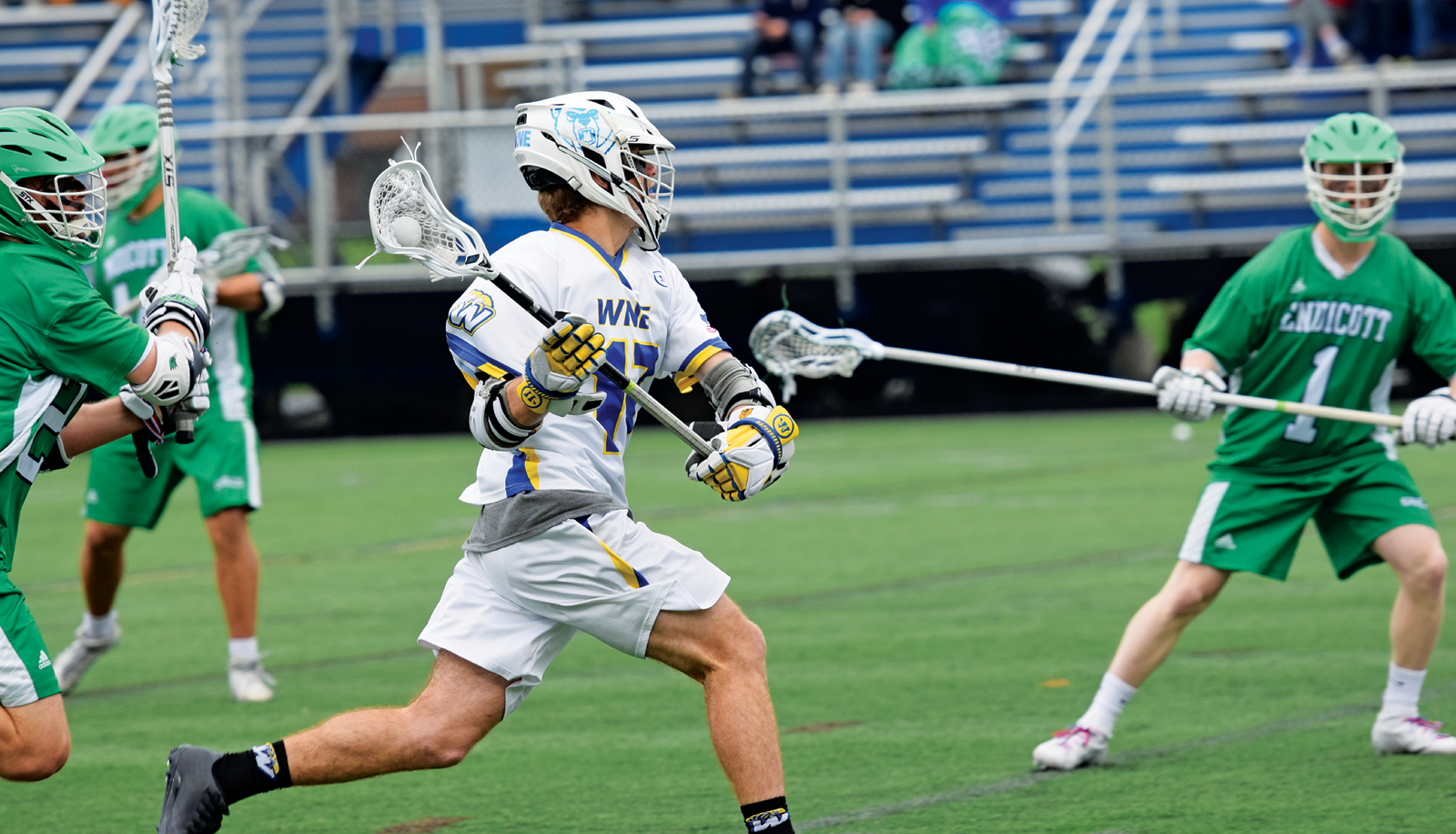 The Men's Lacrosse team won 9-8 over Endicott College in the championship game of the Commonwealth Coast Conference Tournament in May, earning its second consecutive CCC title.
Visit wnegoldenbears.com for news on all our teams and to learn about our 20th varsity sport: Women's Ice Hockey coming in 2020.