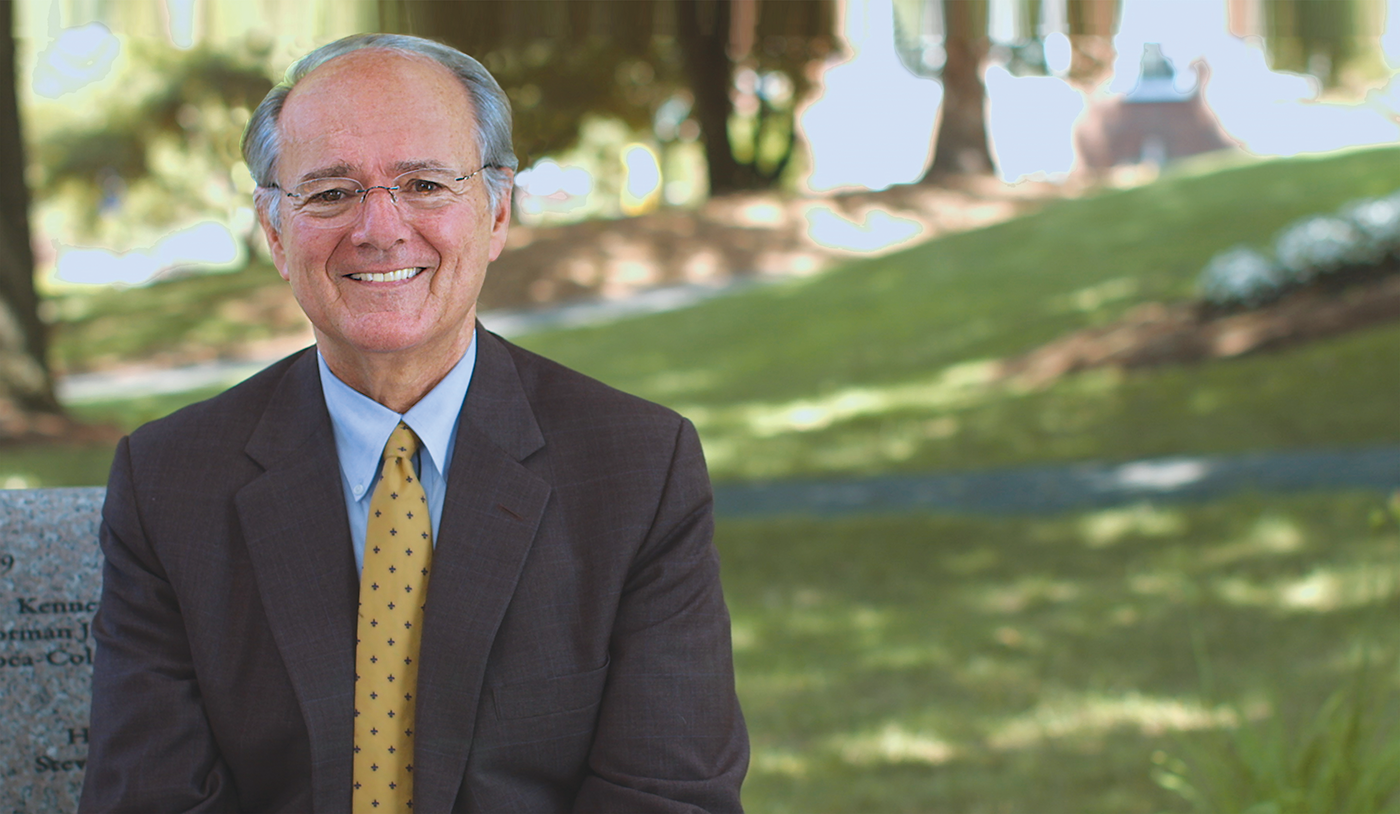 Welcome to our Centennial year!
It's our Centennial year at Western New England University—and we are celebrating! As we continue to embark on our University journey, we look back with gratitude, and we look forward with enthusiasm and pride, knowing that we have all played a vital role in the evolution of our beloved Western New England University.
Our modest origins in 1919 in rented classroom space in downtown Springfield were born of a simple idea—that high quality, higher education was the key to helping working-class people transform their lives, their communities, and our greater society.
This issue of The Magazine of Western New England University is the first of a two-part focus highlighting our Centennial year. The cover story of this summer issue reflects on that historic first century, while our winter issue will look forward to how Western New England, and higher education in general, will prepare students for tomorrow. 
Vital to our continued progress is the Campaign for Our Second Century, the University's most ambitious fundraising effort in our history. I encourage you to read about its goals and find a personal connection that inspires your support. This issue also celebrates our Centennial Class whose members joined our alumni ranks in May, and the accomplished alumni we honored at our Centennial Commencement ceremonies: Kevin S. Delbridge '77 and Dean '82 and Denise '84 Vanech. We also share with you a story of the generosity of J. Raymond '39/L'56 and June Lester who quietly bequeathed a gift from their estate to provide financial aid for our law students. 
Giving of oneself is a core value of the Western New England University community and our members are doing that in diverse ways. Our feature on Dr. Christian Salmon showcases how he and his colleagues are applying their engineering skills to help rural communities around the globe gain access to healthcare while reimagining our programs here on campus. In our informative focus on the opioid crisis, we look at the events that created this monumental societal challenge and the ways our faculty, students, and alumni are working to find solutions. 
As our Centennial video featured on the University website (wne.edu) highlights, this institution was founded on the tenets of opportunity, accessibility, and community. It was shaped by the thousands of students, alumni, faculty, staff, and community supporters who believed in its potential to transform lives through the power of education. Just imagine what we can achieve together in our next 100 years.   
Sincerely,

Anthony S. Caprio
President